The showdown between Stas Kostyushkin and Monetochka (Elizaveta Gyrdymova) has been going on for quite a long time. More precisely, the ex-soloist of "Tea for Two" is indignant, while the opponent and her managers keep mum. The subject of the conflict was Kostyushkin's song "I don't dance" – Monetochka released the song "I'm not Mom", which is almost identical in sound.
At the moment, the court has established that the songs are really similar and Gyrdymova plagiarized a total of about 50% of Kostyushkin's composition. It's surprising that Stas's network was literally zaheyli, they say, let the young talent steal songs for himself, she's a talent! But, the artist justly disagrees with these arguments.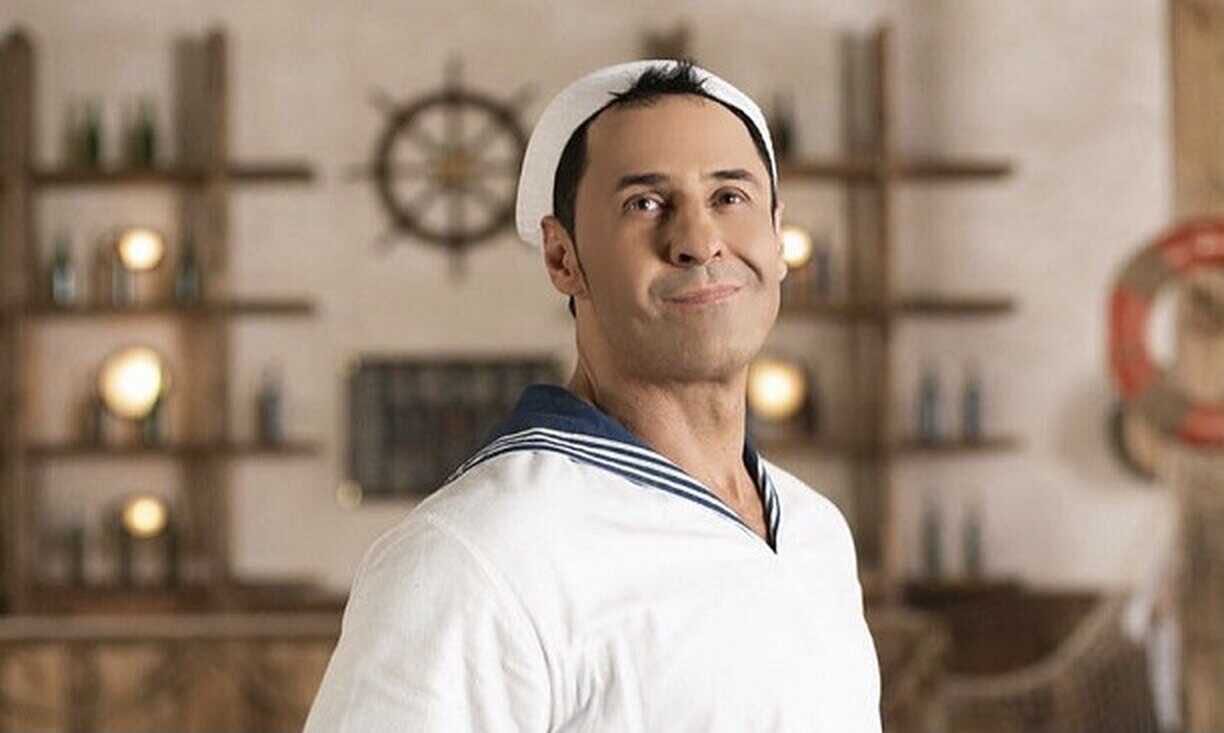 "I beg you, girls and guys who stand up for the singer, not to cut from the shoulder. Not everything is as obvious as you think. Many people know me as a kind and positive person, but why is this always perceived as weakness. I will tell the singer's team one thing – you can always dial and talk (well, at least say thank you for the song), I would close this topic myself. But, damn it, why do they pretend that you don't exist ?! All this is wrong, "said Kostyushkin.
Some nevertheless agree with the musician, noting that he should see the case through to the end for justice to prevail. "Do not retreat, this is how you have to fight the impudence," "In general, an impudent generation," they argue on the Internet.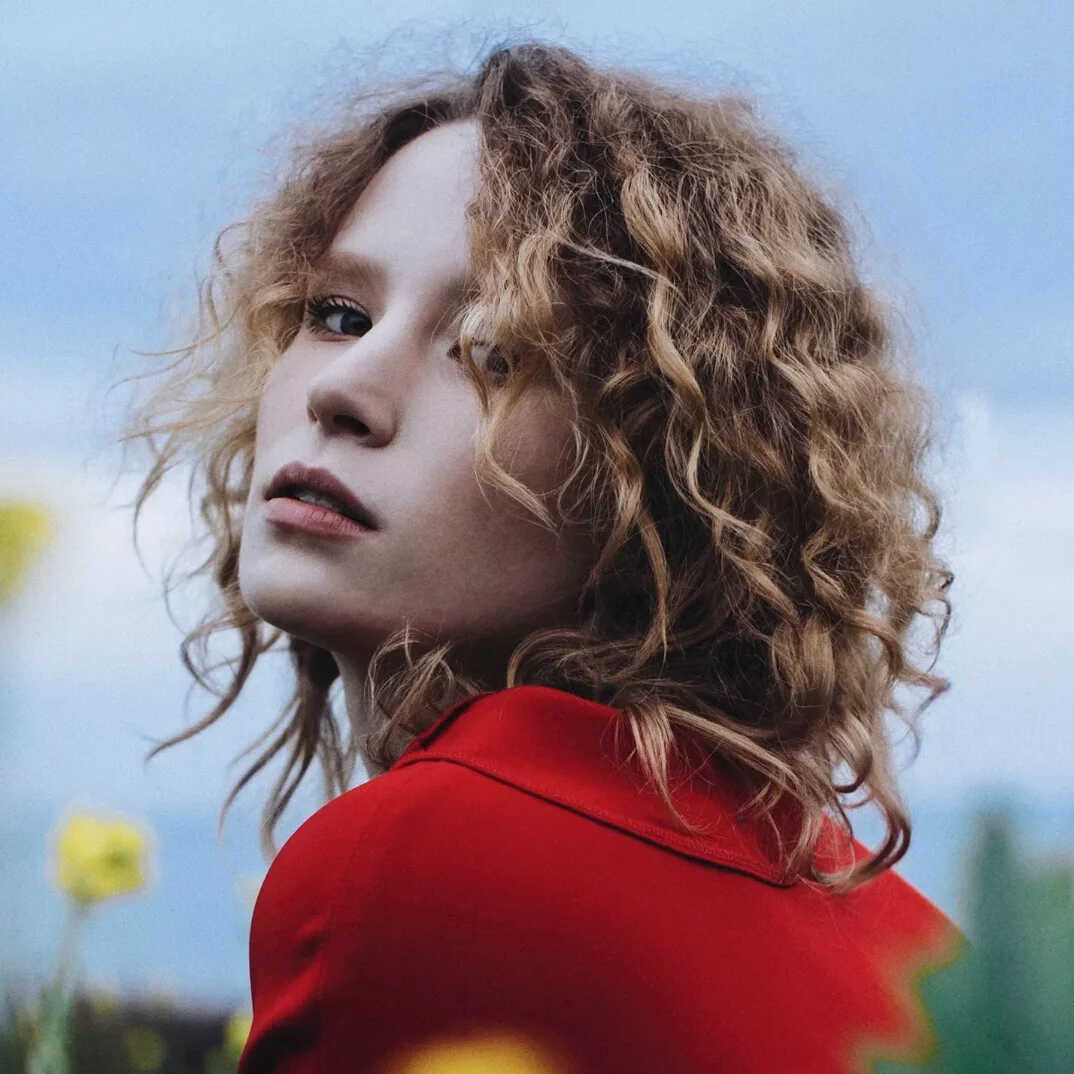 Article Categories:
Show Business