During the next release of Showmaskgoon, one of the brightest participants, Stas Kostyushkin, entered the stage in a new image. He wore nothing but a shiny jacket and black leather pants, and wore a wig on his head.
Then the artist began to demonstrate to the public his abs and muscles in his arms, combining all this with body plastic.
During the performance, the singer began to undress and dance, in general, behaved like a real dancer in a nightclub. The audience was stunned by such a performance and Stas's plasticity, so when she finished, the audience burst into applause.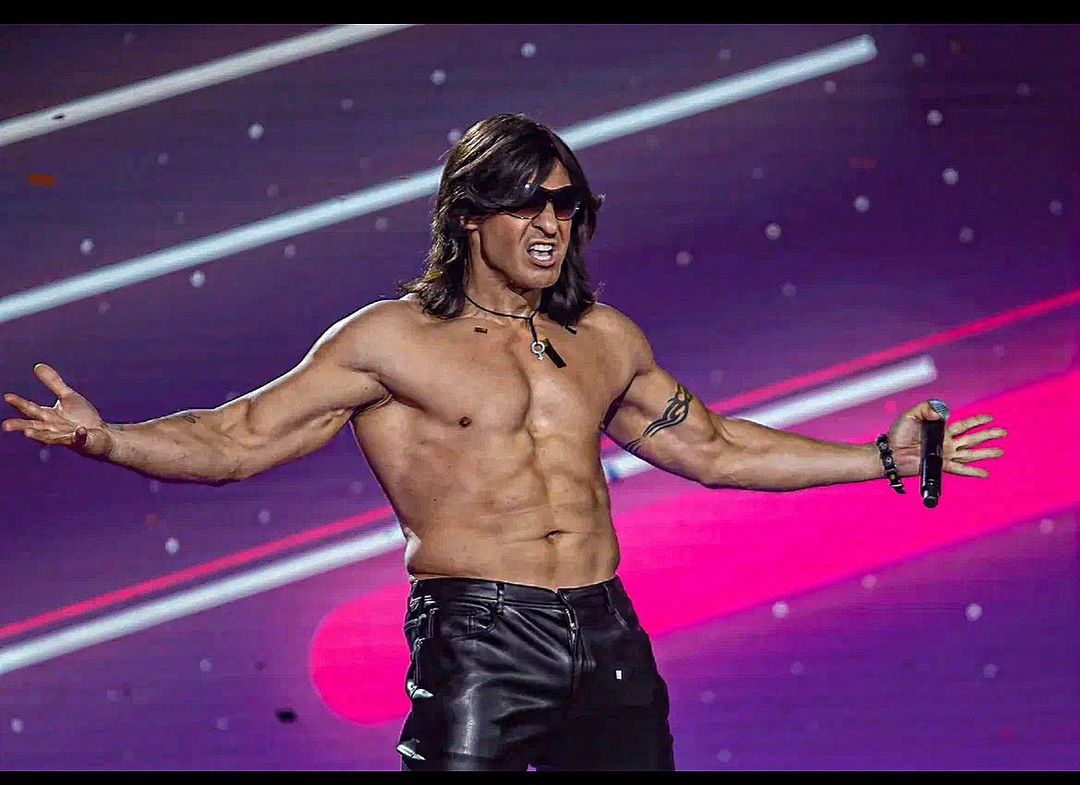 Julia Parshuta noted: "What a shame! The whole room seemed to me that I should pay and felt like an incredibly rich person. Thanks a lot!".
Vyacheslav Makarov noted excellent plasticity and added that for the first time in his life he was forced to look at a male striptease. Fans compared the artist with Arthur Pirozhkov, but he himself calls his image Eric, whose motto is "You can't sing, tear your shirt."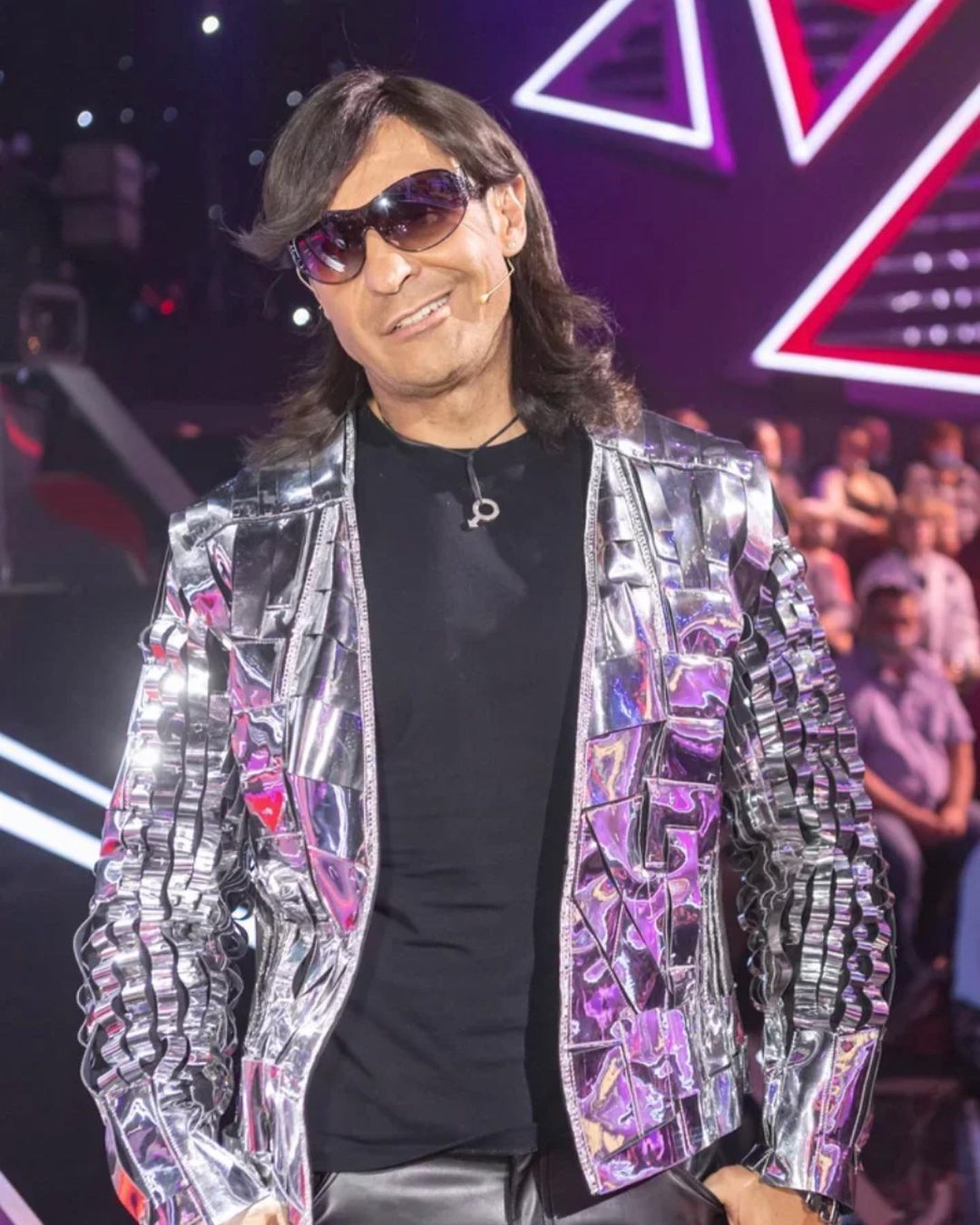 Article Categories:
Show Business