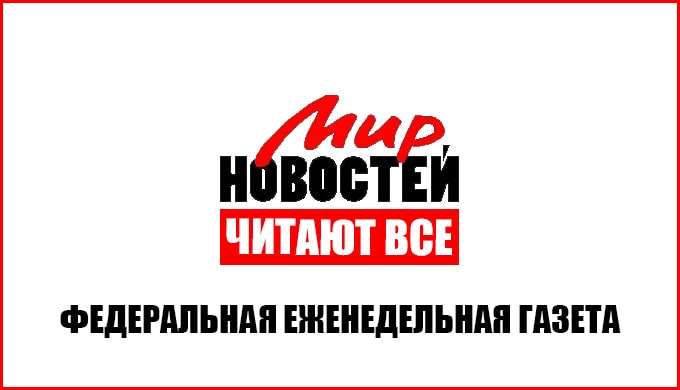 Maintaining a model appearance for a woman giving birth is akin to a feat. But the actress Anna Starshenbaum succeeded. She shared the secret of the perfect shape.
With a height of 168 centimeters, the actress weighs 52 kilograms. But it turns out that this is too much for her.
"I'm in a strong weight, because now I need to gain a little for the role," Anna admits. – And in normal times I practically don't eat meat and flour, and my portions are all tiny, I never overeat.
Starshenbaum believes that it's all about the right mental attitude.
– If everything is fine inside a person, harmoniously, then everything will be fine outside too. For example, correct, not selfish self-love helps me, – the artist shared.
However, no psychology will help in the fight against wrinkles and age-related sagging of the skin – no one has yet repealed the laws of physics. Anna admitted that when the time comes, she will certainly make herself a facelift, and blepharoplasty, and everything else that needs to be done by a plastic surgeon.
– How can you not use it when I have a profession where everything depends on appearance! – exclaims the actress. – I'll do it all, of course!
At the same time, Anna Starshenbaum does not hide that she has been trying all her life, experimenting with cosmetics, trying to figure out what suits her best. But she trusts all facial manipulations only to trusted specialists, because she has already suffered several times due to incompetent doctors.
"I once had fillers pierced, and the left side of the face in certain angles began to look heavier than the right," recalls the star. – I flew out of the profession for six months, until it all resolved.
Ivan Popelnyukhov.
Photo: PR
Article Categories:
Show Business