It just so happens that at the peak of his career, lawyer Vadim Lyalin, whose clients include many representatives of show business, is preparing to dry crackers.
The man is facing 10 years in prison on charges of fraud on an especially large scale. At the moment, Lyalin is in the temporary detention center on Petrovka, the lawyer's attempts to get house arrest or bail were unsuccessful. It was reported that during the arrest he did not offer any resistance.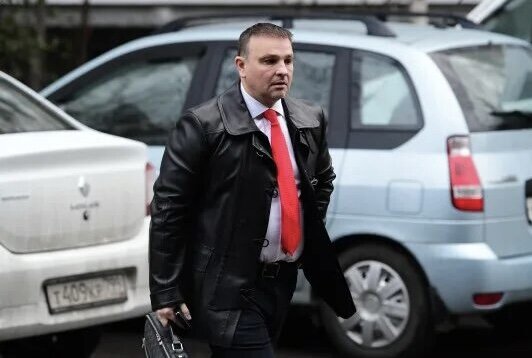 Details of the star lawyer's case have not yet been disclosed. In public, they gloat, they say, to squander such a career: "Yes, what was the peasant lacking?", "Did you want to give or receive a bribe?", "Stupid situation, so screw everything up."
Recall that Alana Mamaeva, Alexander Lipovoy, Maxim Galkin, Stas Kostyushkin, football player Roman Shirokov and many others were noted among Lyalin's clients.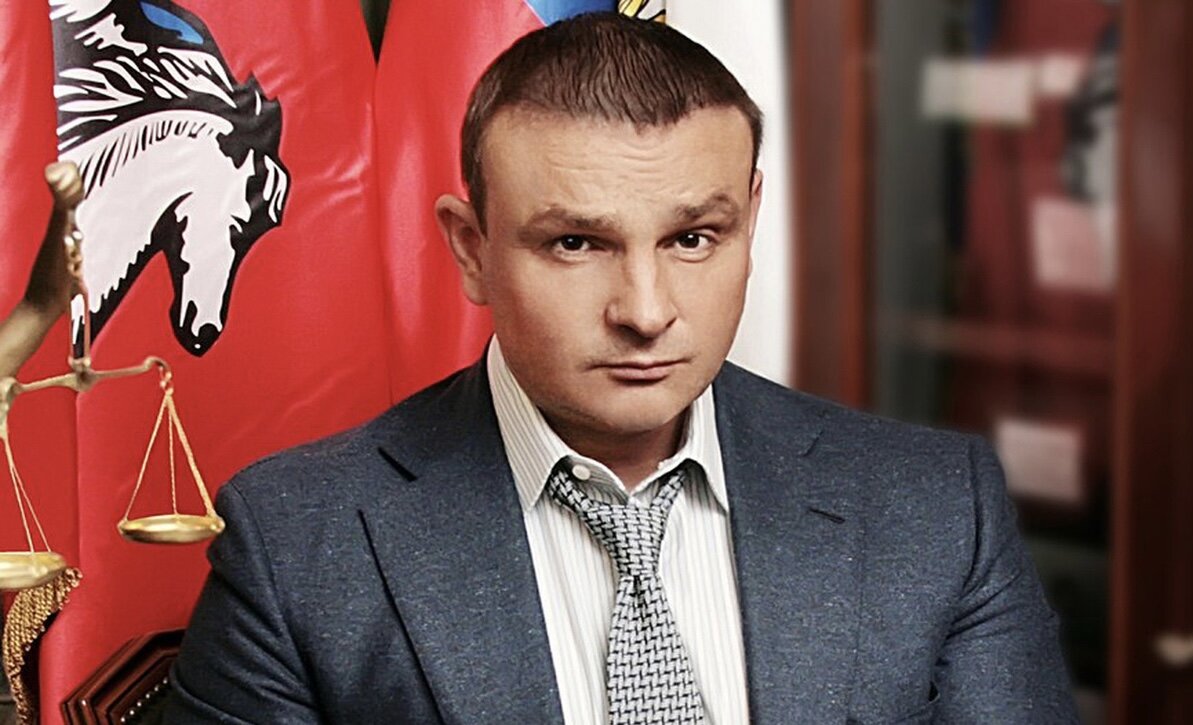 Article Categories:
Show Business