Stanislav Sadalsky honored the memory of Igor Talkov and speculated a little about the tragedy. In his opinion, it is humiliating that so many years have passed, and the perpetrator of the artist's death has not been found.
The actor published a post on Instagram and wrote: "A young talented man, the idol of the public was killed in front of his friends, and the killer managed to escape. Public unsolved murder of a star – what could be more humiliating for other stars? "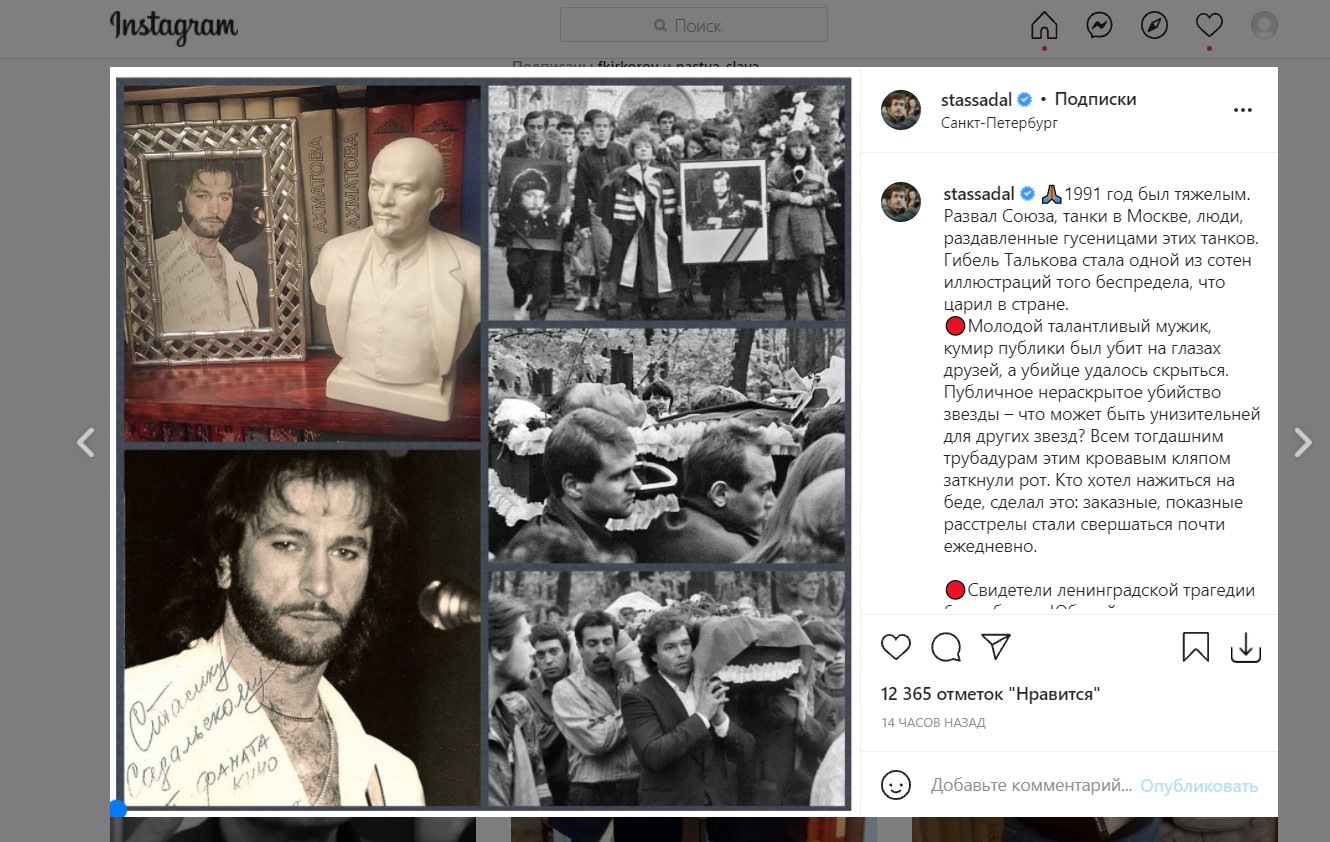 Then Sadalsky recalled Talkov's words to the musicians: "Don't be afraid to fly with me. I will never die in a plane crash, they will kill me a little later, with a large crowd of people, and the killer will not be found. "
Subscribers commented on the post and expressed their opinion, praised Talkov's songs, which always had meaning.
Valery Leontyev also honored the artist's memory by publishing an archive video on Instagram.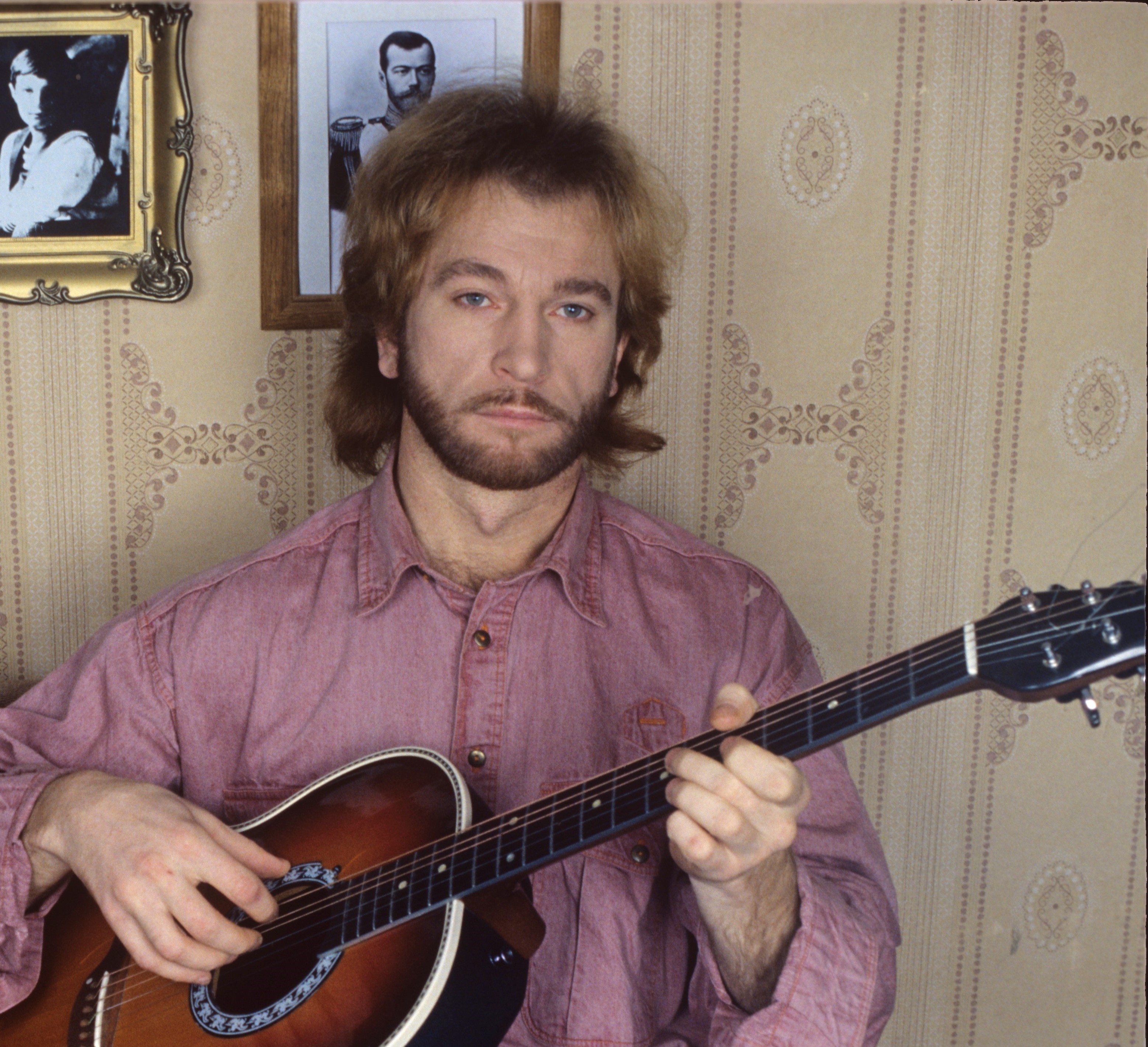 Article Categories:
Show Business