Actor Stanislav Sadalsky published on Instagram the ratings of the programs broadcast by Russian television, and was finally disappointed.
He became convinced that the rating of Channel One is constantly only going down, and, for example, the KVN program, which many have loved so much for many years, has very low rates.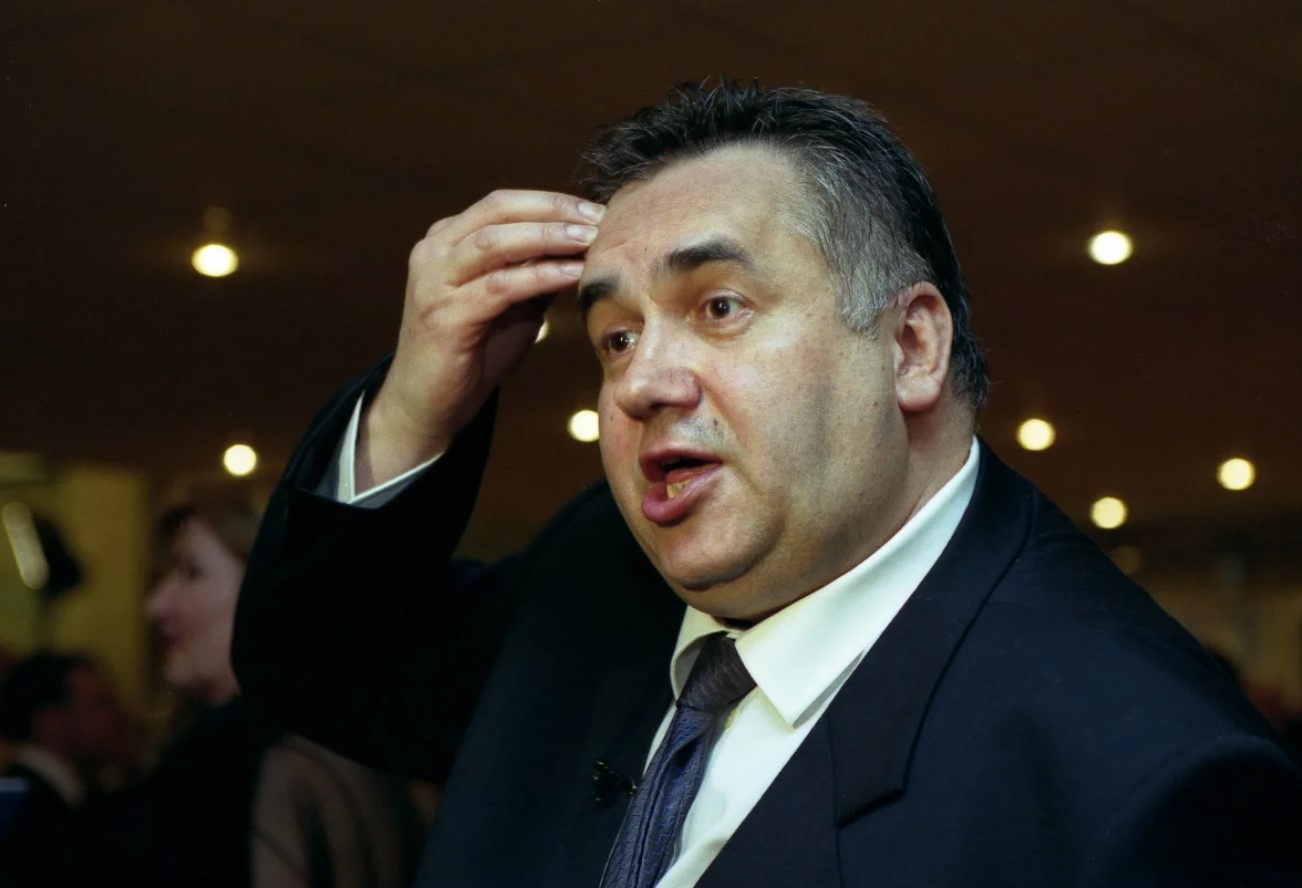 Sadalsky is sure the reason is that this project has turned into a low-standard and pseudo-humorous. KVN is built only on homemade preparations, the teams do not have that very game moment, which has always been a feature of the Cheerful and Resourceful Club.
And at the top of the list of most popular programs is still Andrei Malakhov and his "Live". Many subscribers agreed with Stanislav, they are also disappointed. Television is no longer what it used to be, and KVN, in their opinion, is simply impossible to watch.
The other day, the artist walked around Prokhor Shalyarin and condemned him for being that gigolo.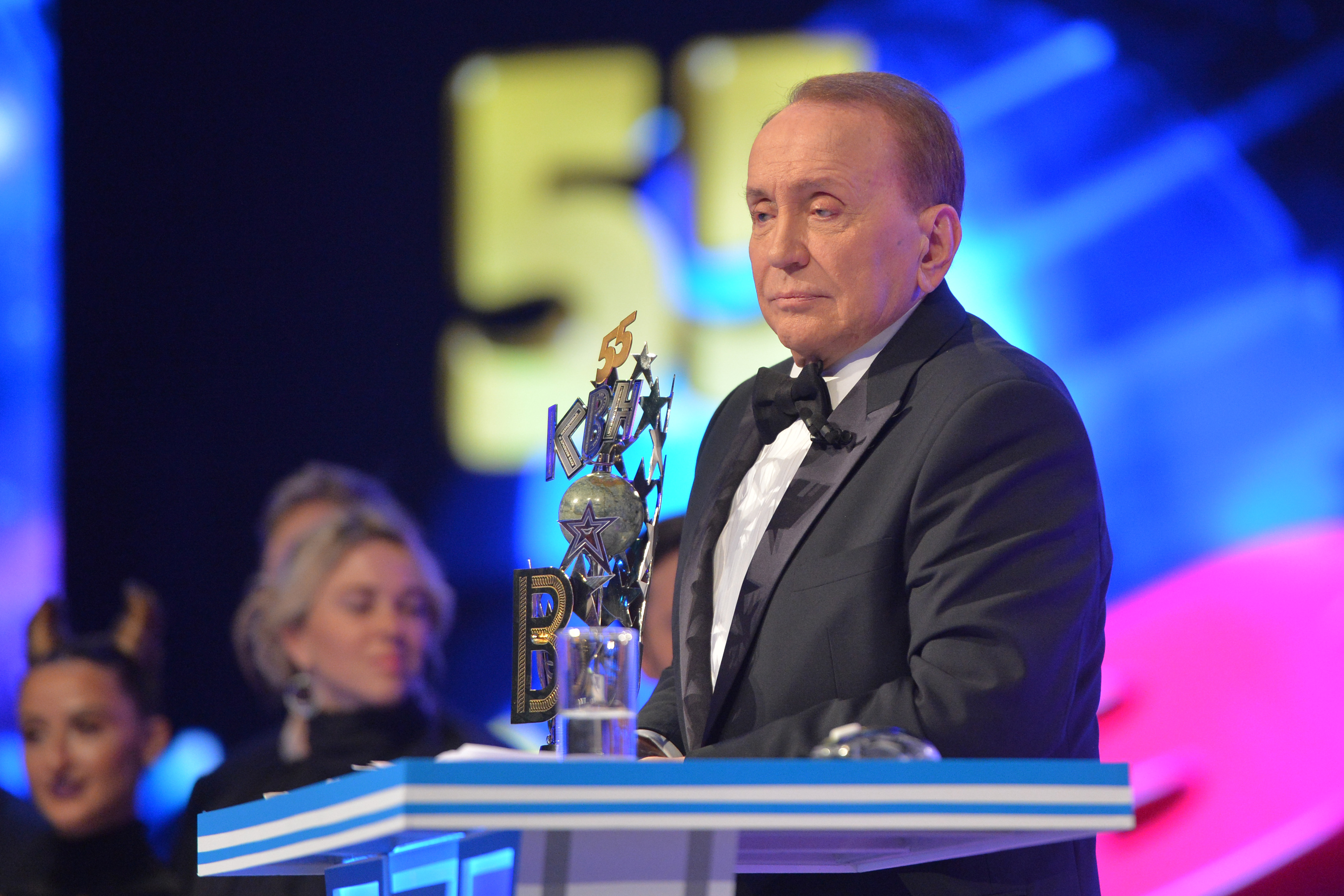 Article Categories:
Show Business