Stanislav Sadalsky has previously looked through the statistics of the popularity of programs on television. Then he sadly noted that scandalous shows have the highest ratings, but normal programs are bad. People are interested in someone else's personal life, betrayal and conflicts.
Time passed and again the actor published the ratings, and this time the dubious shows led by Andrey Malakhov are on the first lines.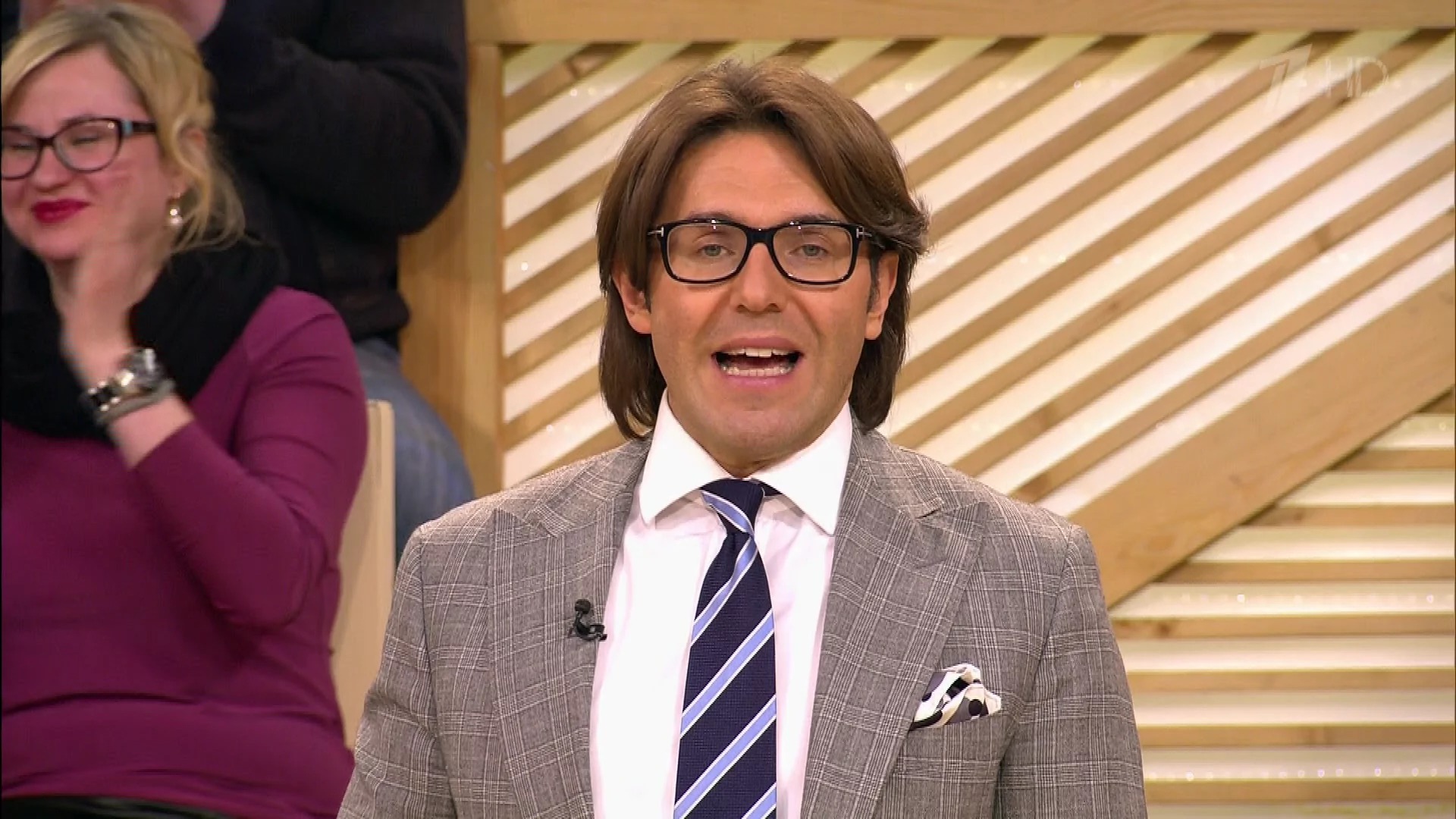 Sadalsky concluded that "Hello Andrey" rules like his other programs. Subscribers added that lately they are not particularly pleased to look at the presenter, who is arranging a real "trash heap" in the studio.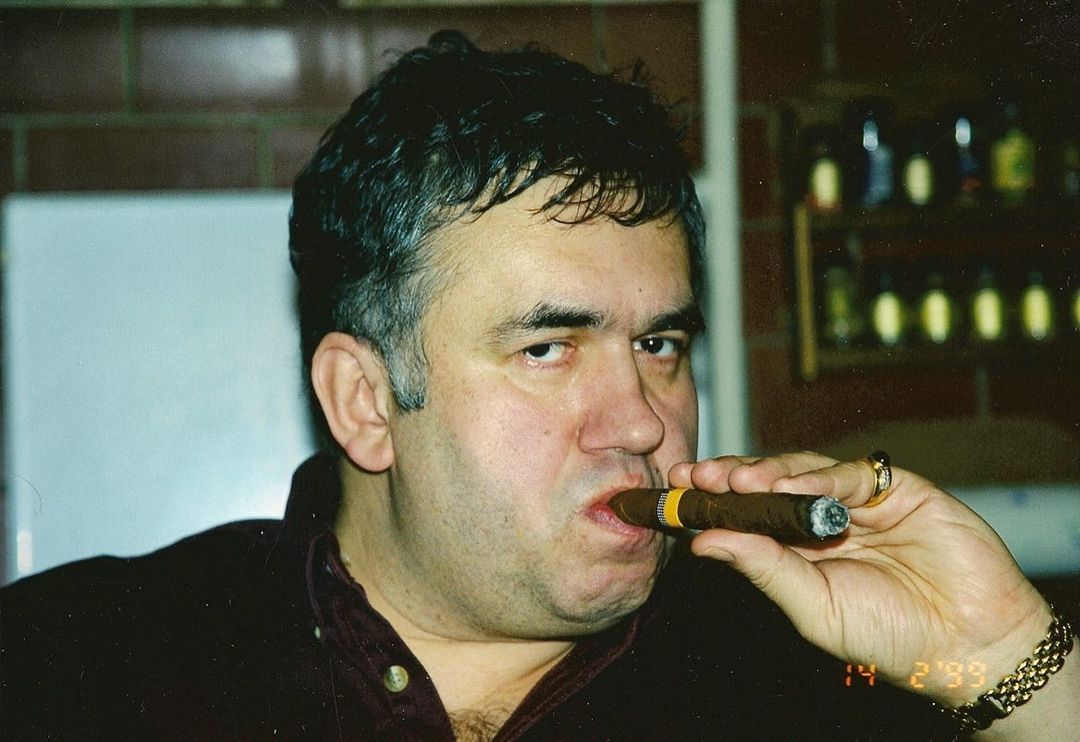 Others agreed that "Hello Andrey!" still wherever it went, but it's impossible to watch the broadcasts where the stars and the common people scandal, taking the dirt out to the public.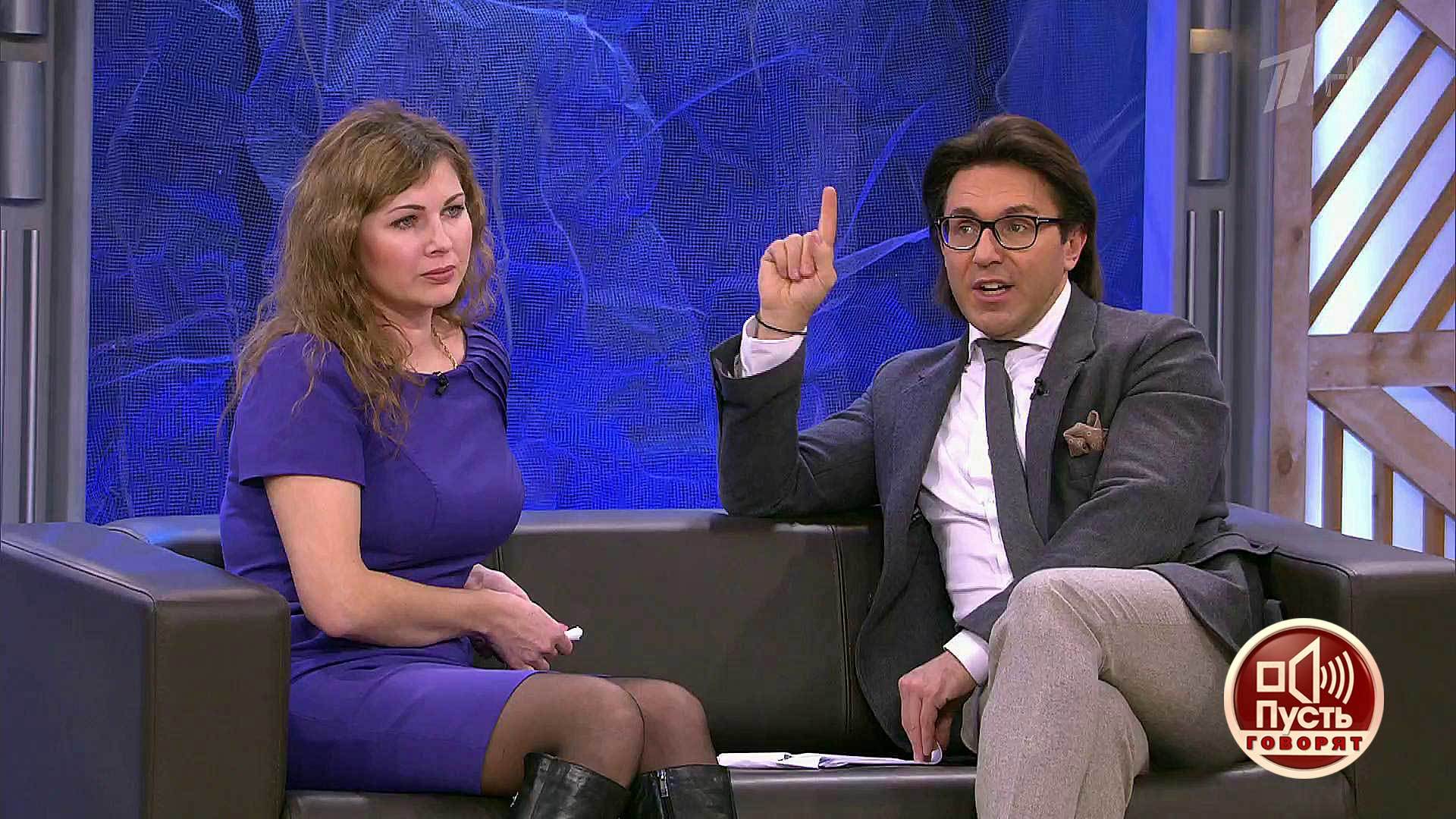 Article Categories:
Show Business