Stanislav Sadalsky remembered Lolita Milyavskaya and her young wife Dmitry Ivanov. He speculated about the reasons for sharing on his Instagram and made conclusions about love.
The actor is sure that everything was spoiled by the show, which the singer and her husband openly engaged in: "You cannot show off love and feelings, it is better to give them a place deeper in the heart. It was love for show that separated this beautiful couple – Dima and Lola. "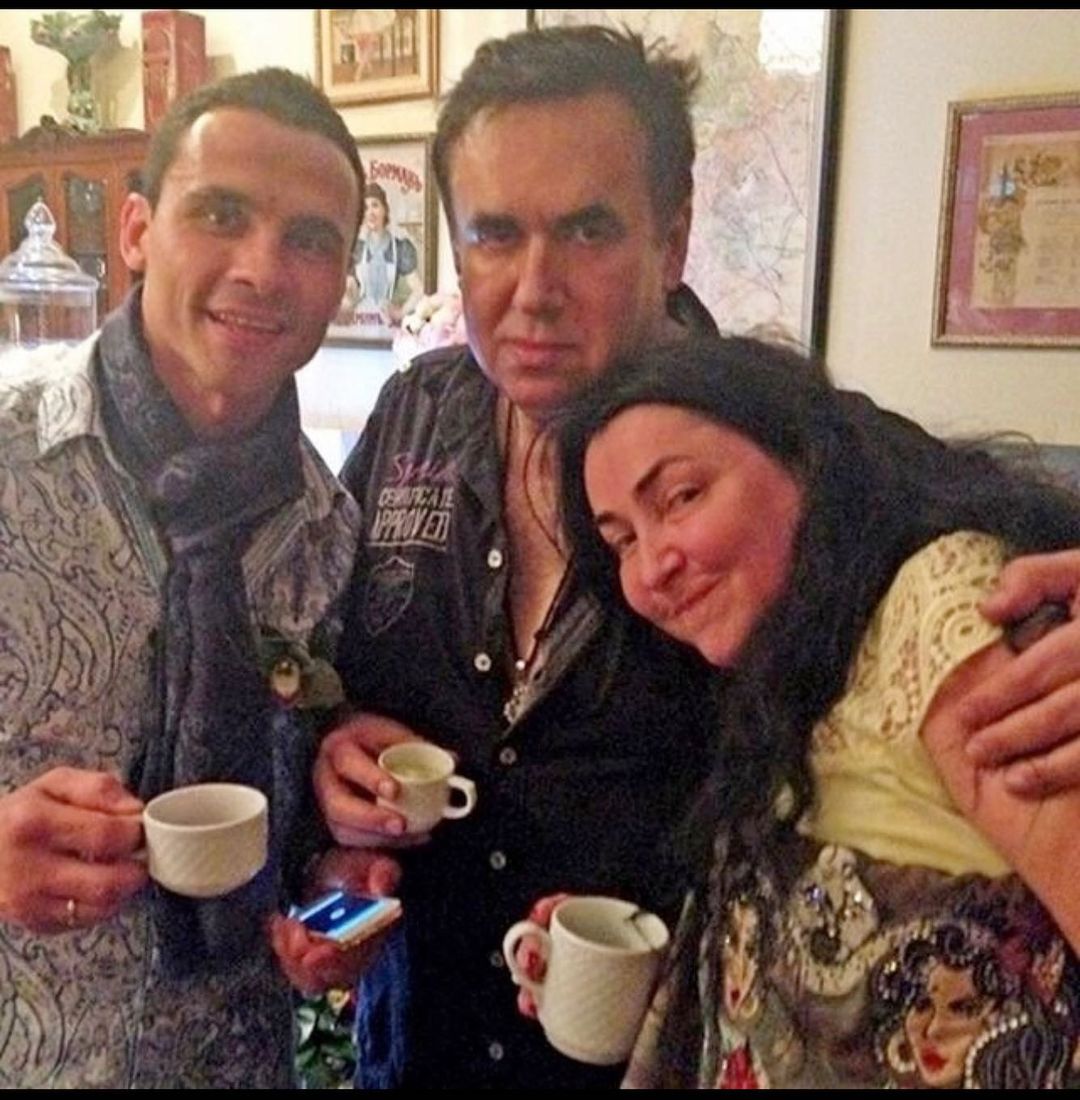 The majority of subscribers howl agreed with Sadalsky: "Isn't that so in our life ?! They are just in plain sight "," Happiness loves silence ".
Others expressed the opinion that this marriage was originally a PR: "No, there was no love. He used her, but she was blind because she wanted love and believed "," And she could use Dima without any love. He is 12 years younger, maybe he had something else and knew how. "
Earlier, Lolita openly laughed on the net at Alexander Tsekalo and his appearance.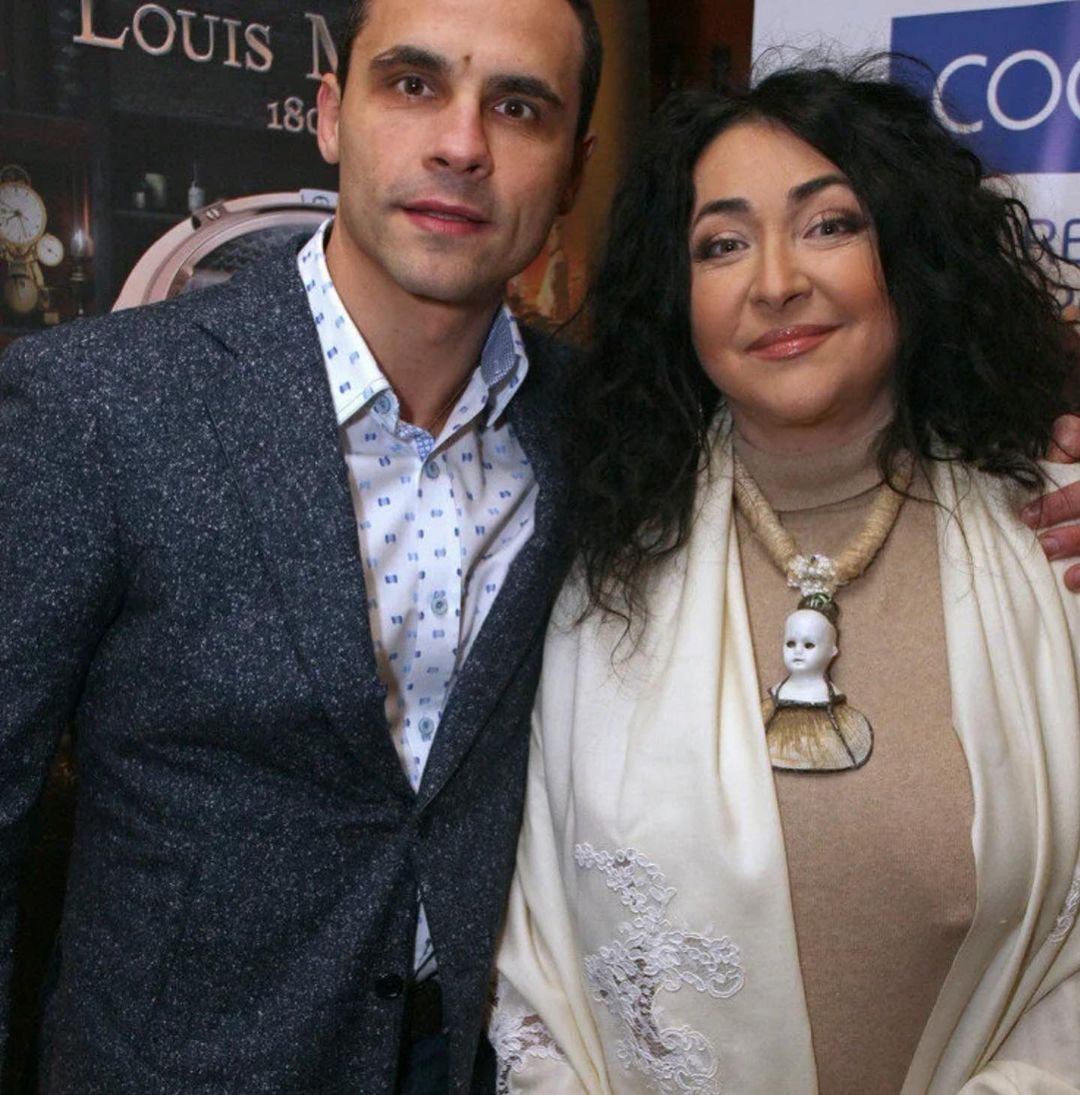 Article Categories:
Show Business