Actor Stanislav Sadalsky decided to remember the past, but not in a positive way. On the network, he began to tell how Nikita Mikhalkov was humiliated and disgraced, which many will remember for a lifetime. The director himself is always happy to humiliate and condemn everyone around him, but this time he got it.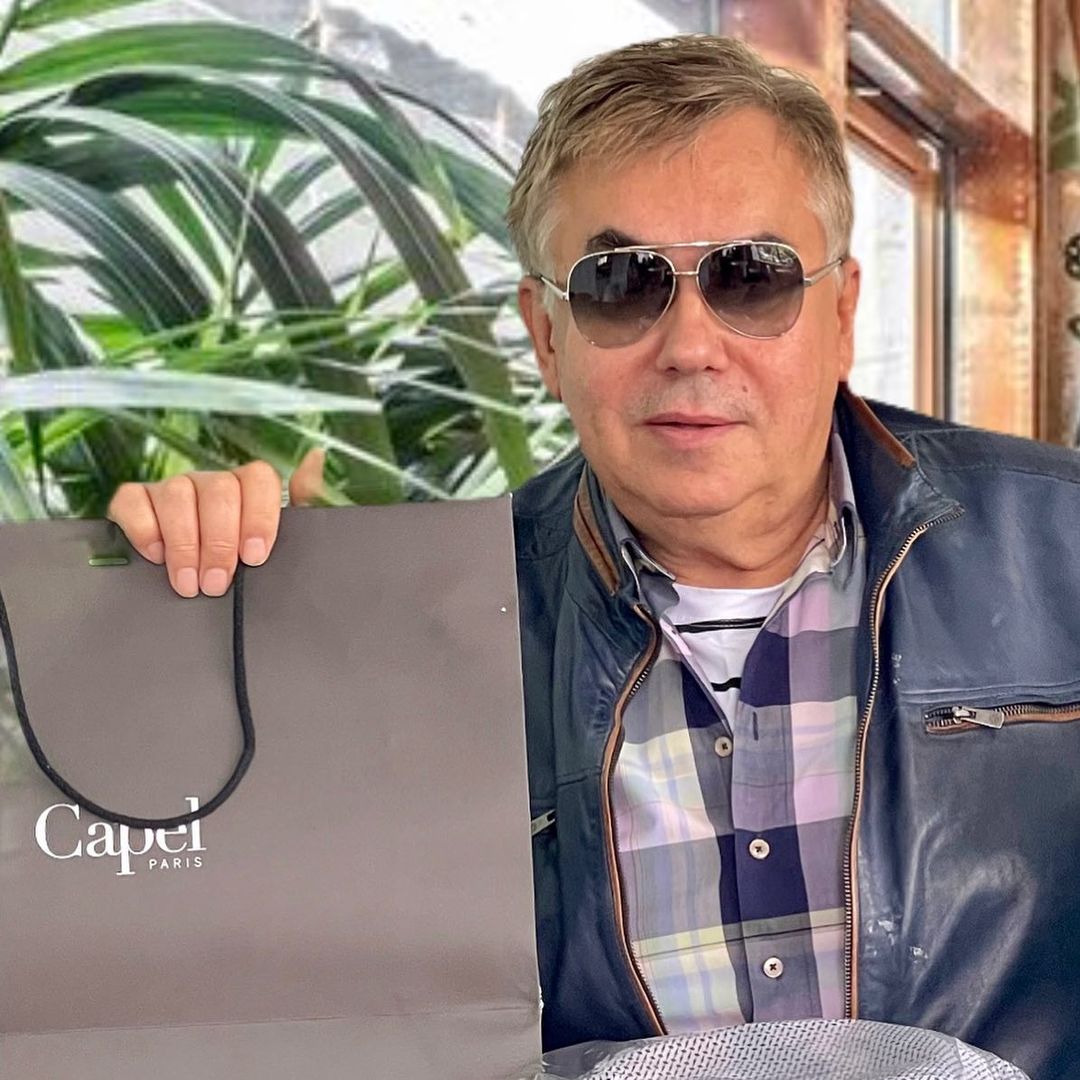 Sadalsky told subscribers a shameful episode with Nikita Mikhalkov and director Pyotr Fomenko: "After the premiere, Nikita Mikhalkov flew up to him with delight. Fomenko says calmly: "I can't give you my hand, because you are a genetic scoundrel." Mikhalkov masterly got out of the situation, changed his tone to a trusting, even compassionate one. Like: "How do you live with such anger." The actors involved in the play silently applauded the theater director. Nobody dared out loud. " It is not yet clear for what purpose the artist in general decided to recall such a shameful story, maybe Mikhalkov will answer him with another professional taunt.
Recall that Stav Sadalsky loves to laugh at someone on Instagram. He recently joked about the singer Maria Maksakova and humiliated her companion.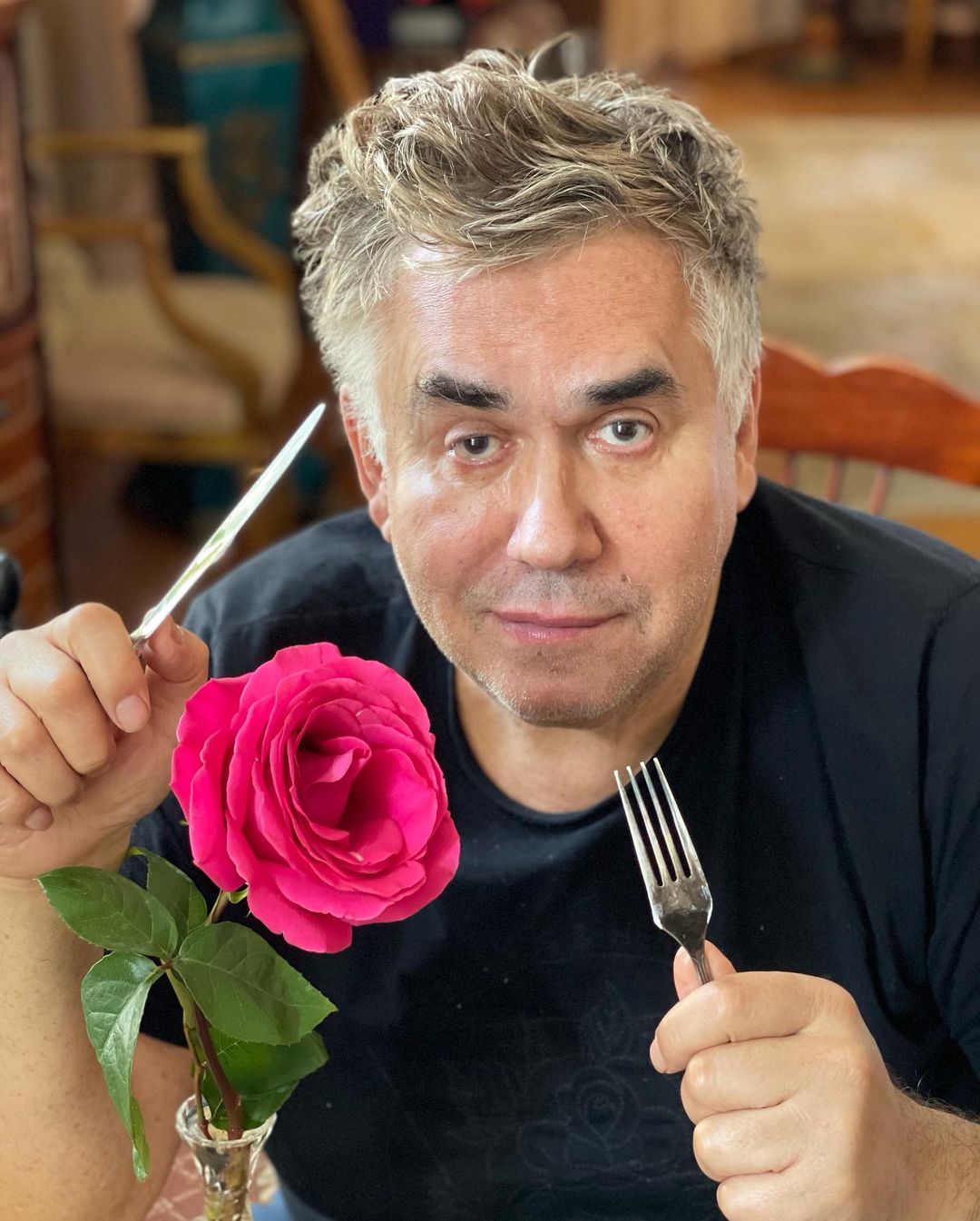 Article Categories:
Show Business