Previously, according to Stanislav Sadalsky, there were real talents in the cinema. Today, in his opinion, different roles are taken not by those who play well, but by those who paid more or have good connections. The artist has a very low opinion of the level of today's directors and actors.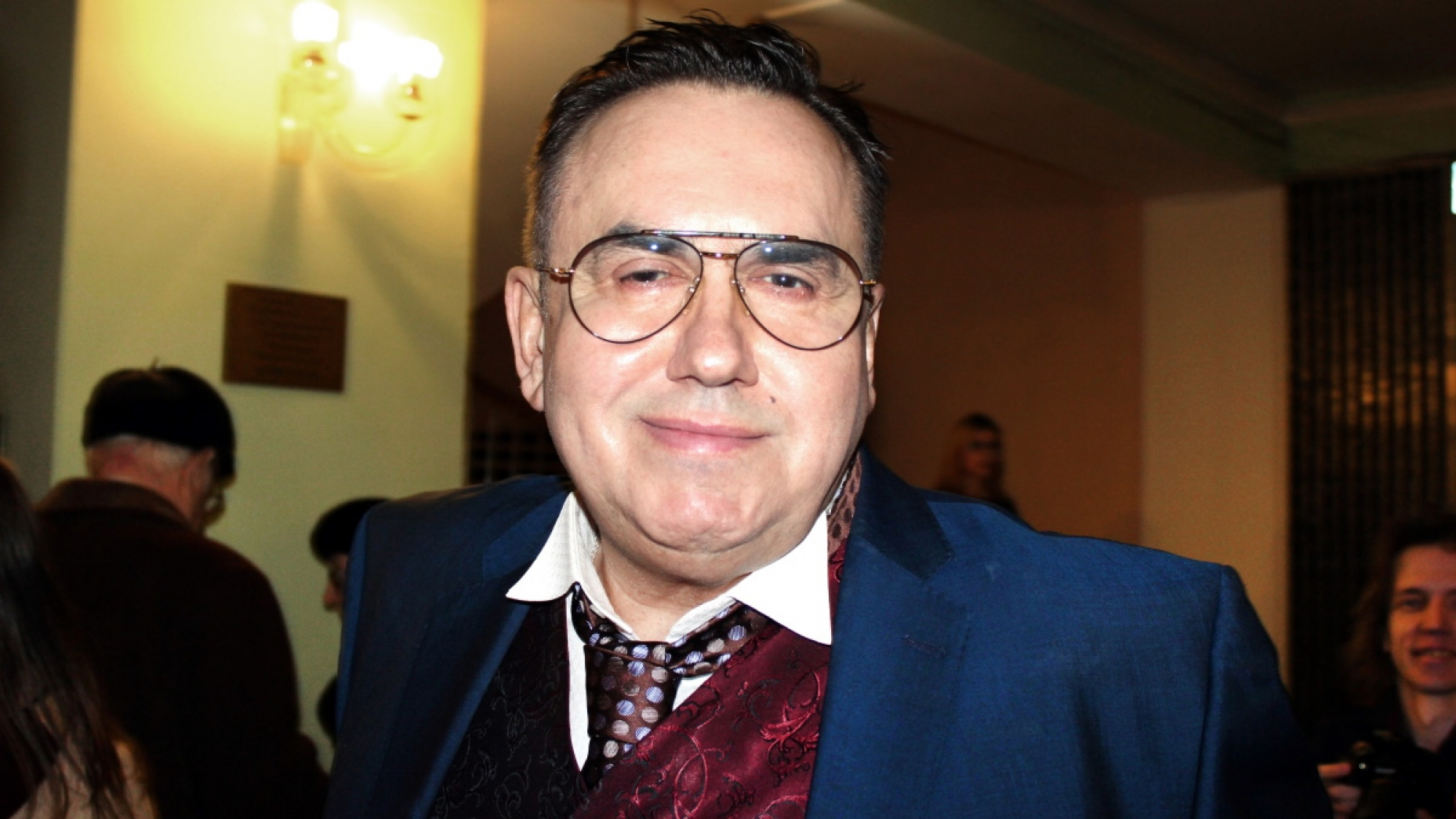 He sees a deep crisis in modern cinema and theater, which is very frustrating. Sadalsky said that the audience can see all this too: "Go and look after your honestly earned money on how someone's wives, daughters, mistresses and lovers flaunt, stupidly pronouncing the text of the role, there are almost no people left".
He called modern cinema a "deceitful, corrupt atmosphere" in which great talents will never be born. Subscribers with Stanislav Yuryevich agreed and expressed regret that there was practically nothing to see on TV and in the theater today.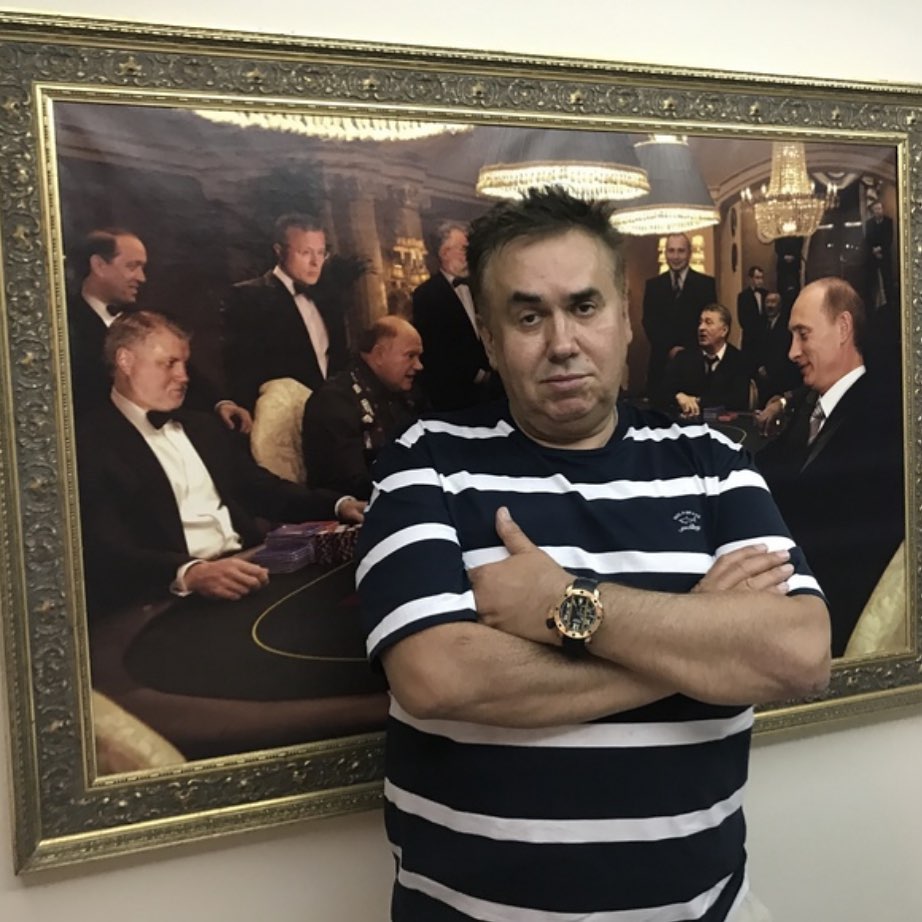 Article Categories:
Show Business