Stanislav Sadalsky is again dissatisfied and, as always, did not become silent. He criticized the film with the participation of Julia Peresild "Challenge. The first in space ". The artist published a new post, which he decorated with a photo with the actress, Konstantin Ernst and director Klim Shipenko.
In his opinion, this picture is nothing more than a gamble and deception of the audience: "Comedy: will fly, as the Americans once" flew "to the moon in the pavilions and computer special effects."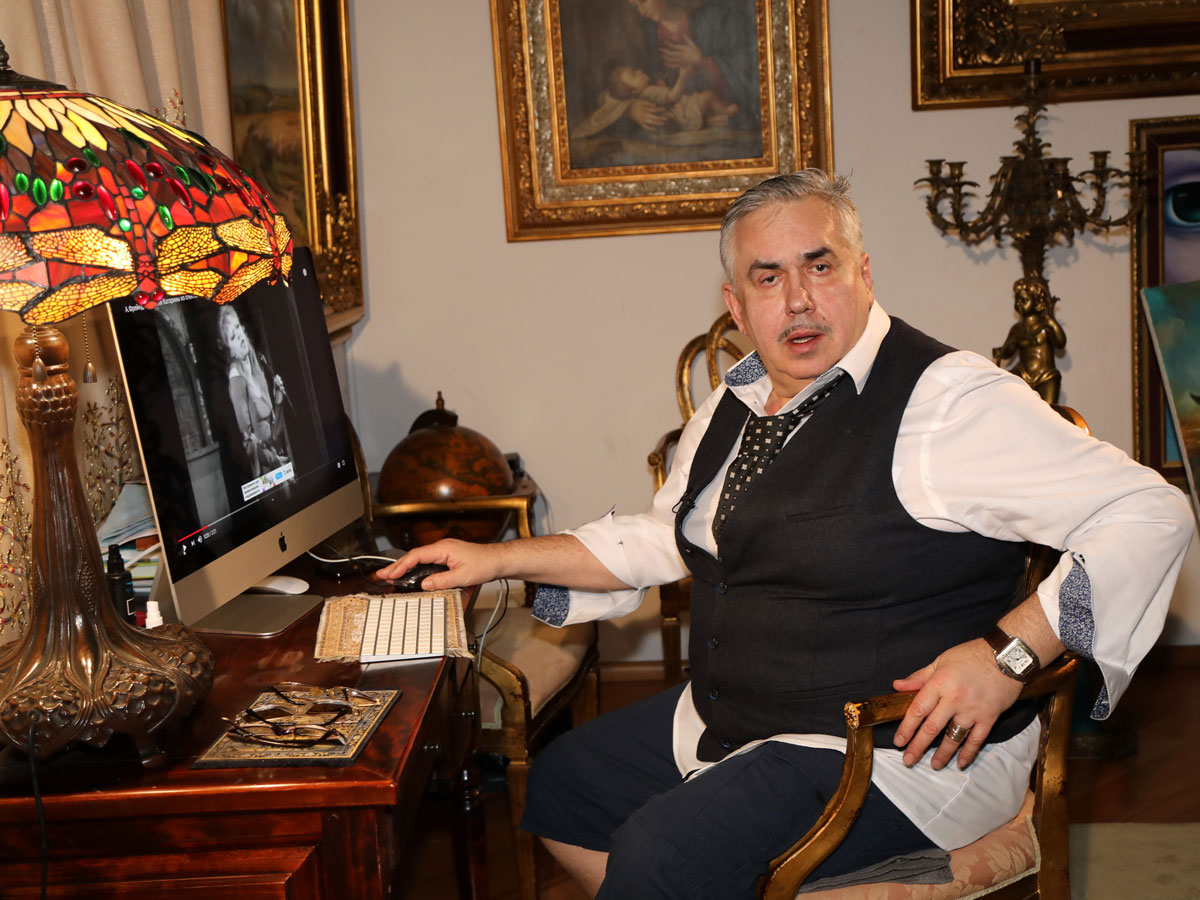 Sadalsky was outraged that modern cinema and television consider the Russian people stupid and want to fool them. The artist joked that this "film flight" is needed only to distract the attention of citizens from the fact that "there is no space in the country."
He noted that he knows very well that all this is business, but cannot understand why such false statements are loud.
Earlier, the actor dedicated the post to Tatyana Vasilyeva and Zhanna Epple, with whom he has long been in conflict.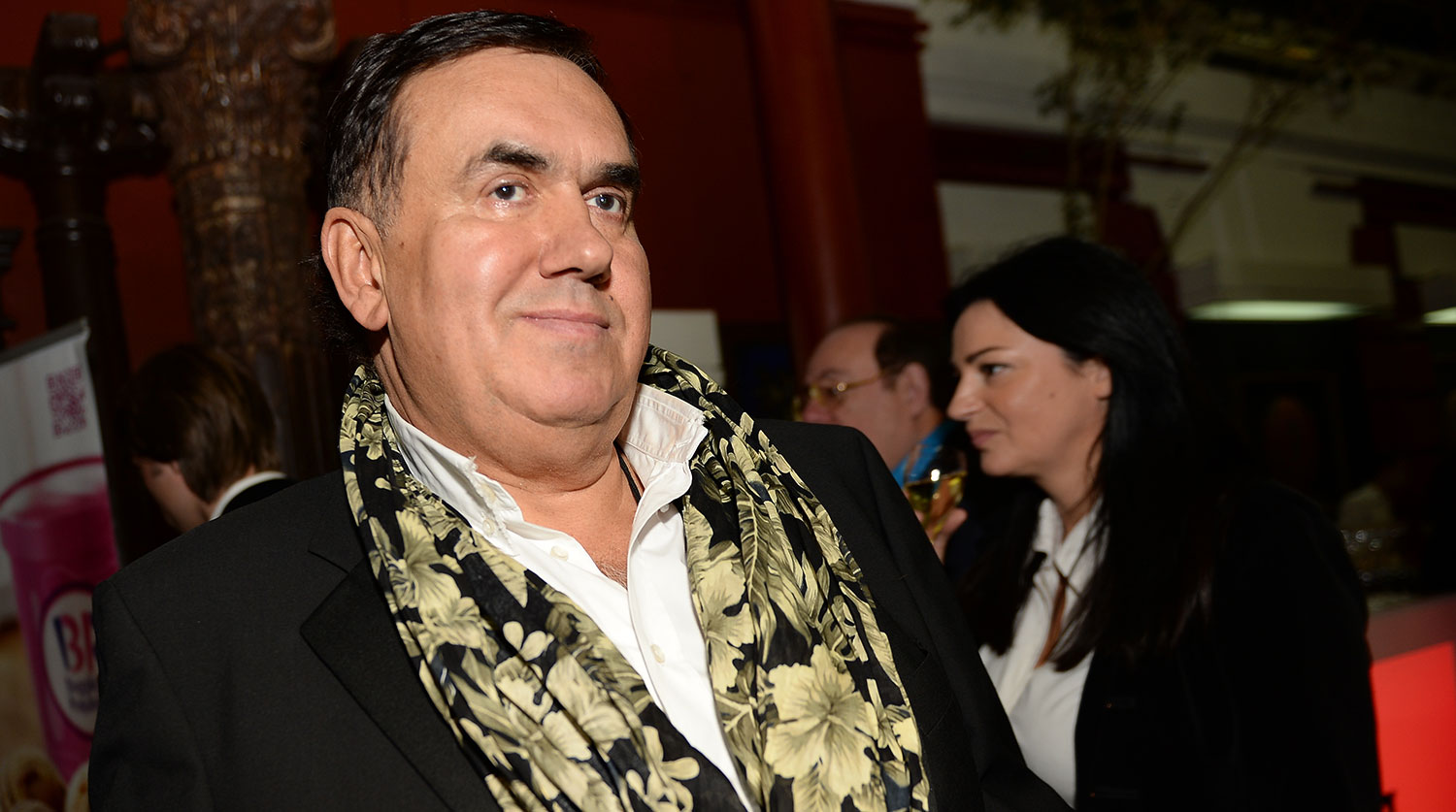 Article Categories:
Show Business