People's Artist Stanislav Sadalsky has established himself well on Instagram as a public critic. The man now and then discusses and condemns celebrities. This time, Prokhor Chaliapin, who recently married another millionaire, came under his attention.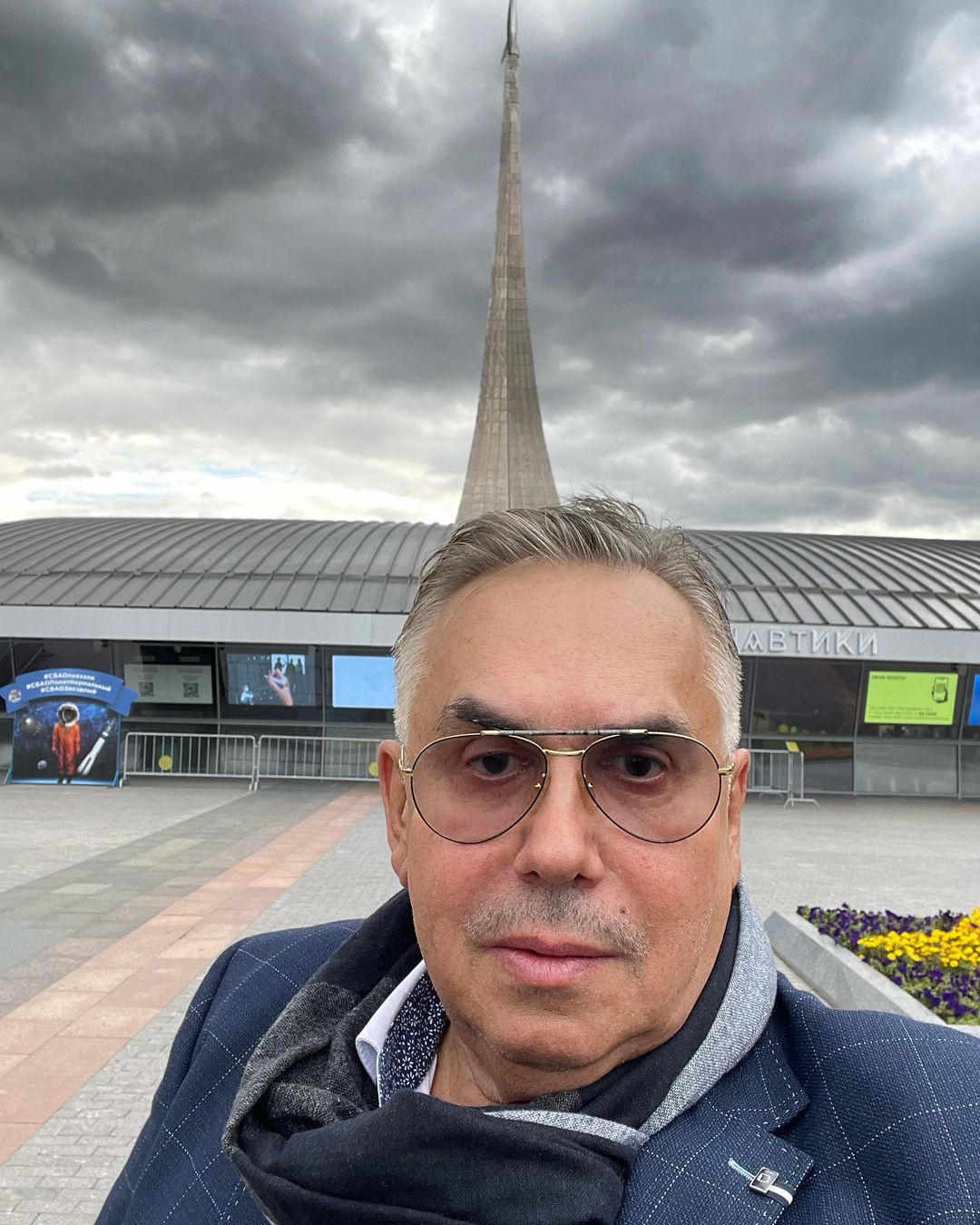 The young singer is known for not disdaining to show off at the expense of wealthy women and is reputed to be a real gigolo. Sadalsky is outraged by this behavior, and he asked in the publication, do the fair sex really like this?
To the post, Stas added a video in which Prokhor discusses who should work in the family and declares that it is women who are born to do this, not men.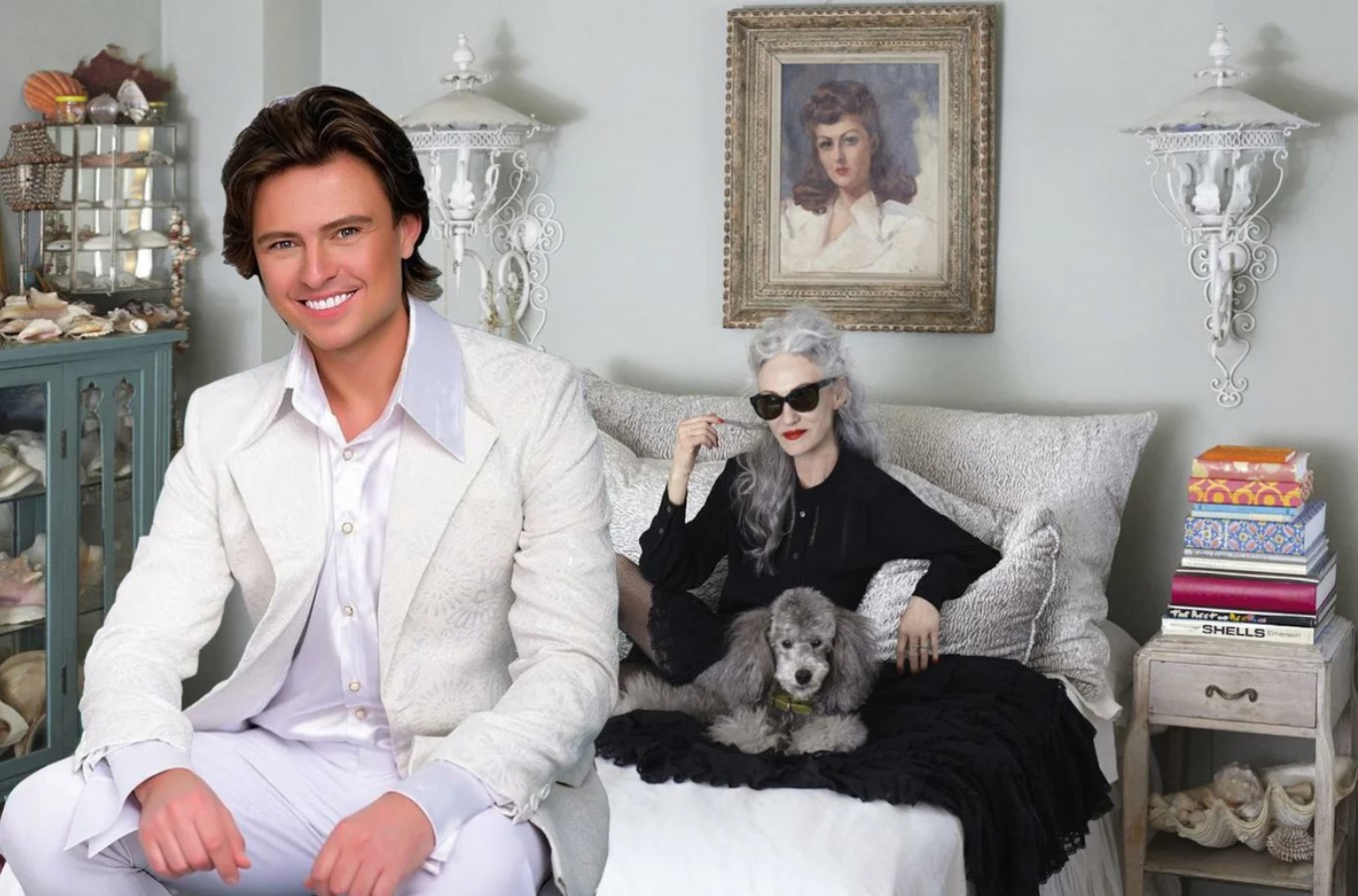 The subscribers assured the actor that society does not like such Chaliapins and that Prokhor is probably taken by rich ladies to their home not as a spouse, but as a pet for entertainment and health.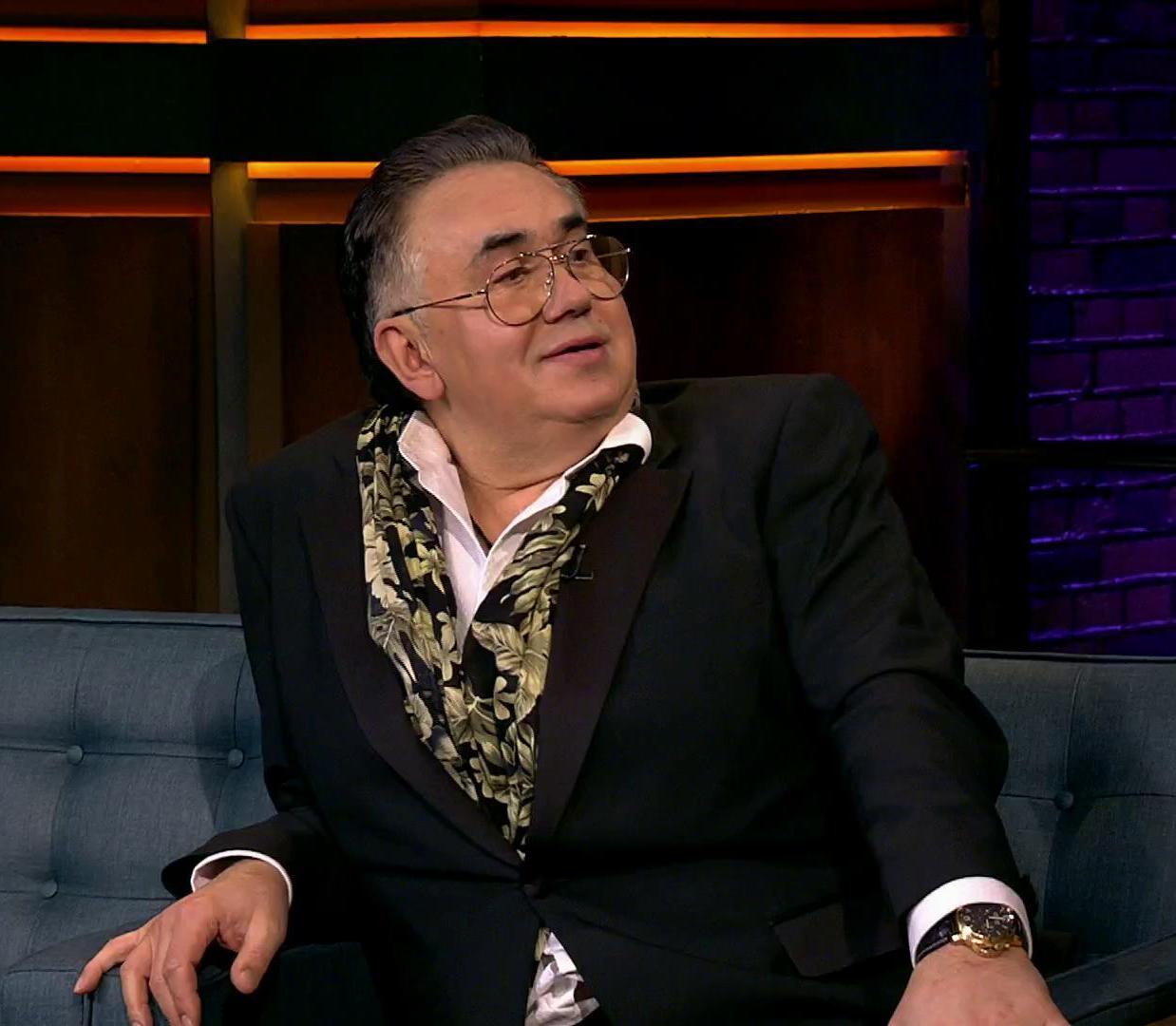 Article Categories:
Show Business