Having ceased to hide that they were vacationing in Bali together, Sergey Lazarev and Alex Malinovsky faced new problems – they had to urgently look for a new place of residence. The reason for this was the location of the bedroom and bathroom in the villa where they originally arrived.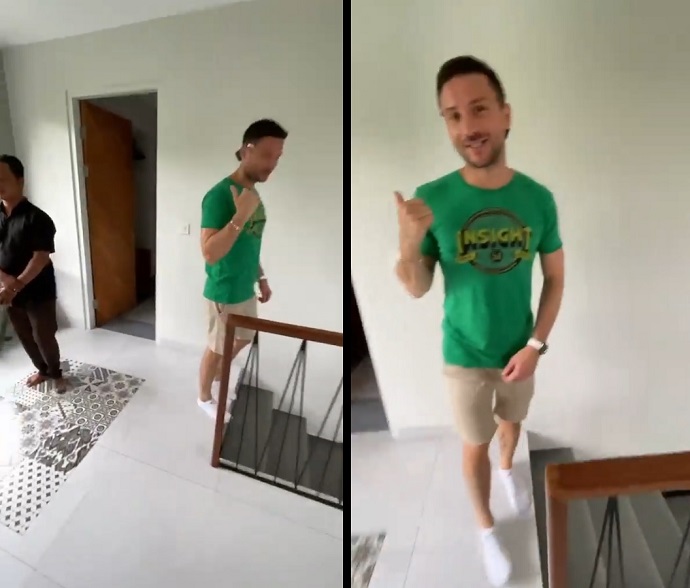 The windows in the bedroom were transparent and overlooked the construction site. The workers could easily drop in at the most unexpected moment.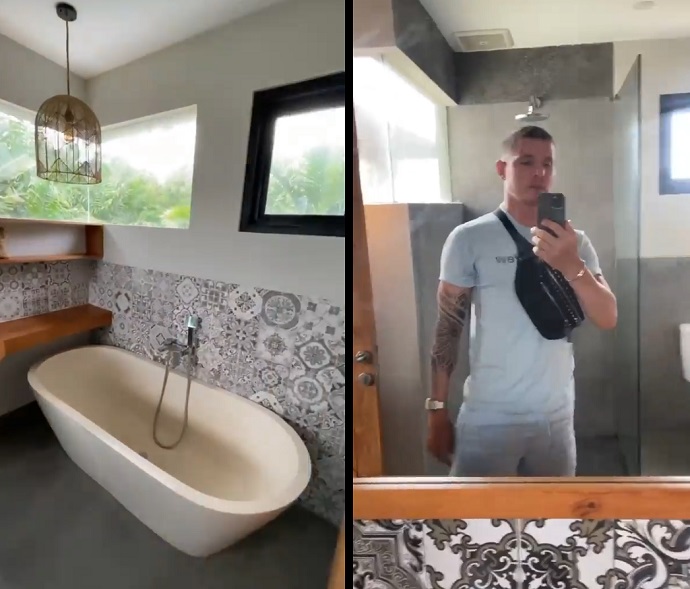 In the bathroom – the same story. "Great, everything is cool, but look, this is the second bedroom, a bath, everything else is still bearable … but imagine, you wash there, you stand naked, they look at you there", – Sergey turns to Alex.
As a result, by the evening the guys found a new villa and, having smoked a hookah, were finally able to relax.
By the way, in the company of Sergey and Alex, two more girls are resting – a blonde and a brunette. The latter is a rather brave person, since she did not even move to lower the dress when she saw Alex filming a story.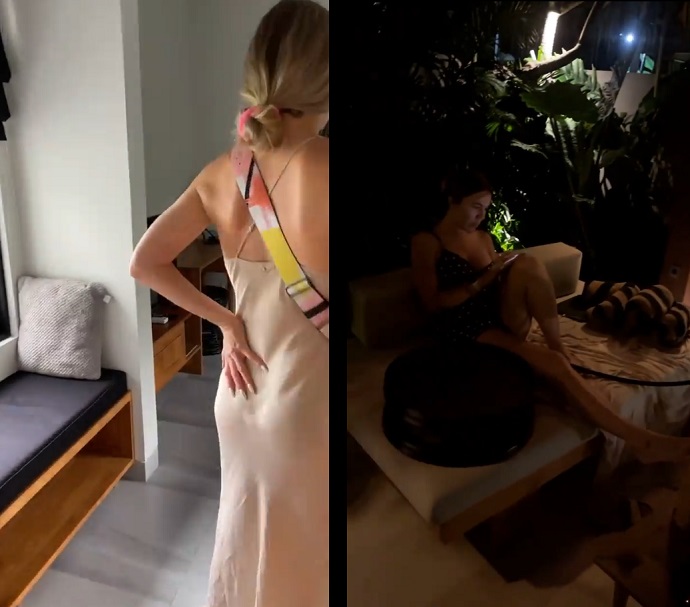 Recall that Lazarev quite funny told his subscribers that he was traveling with his lover …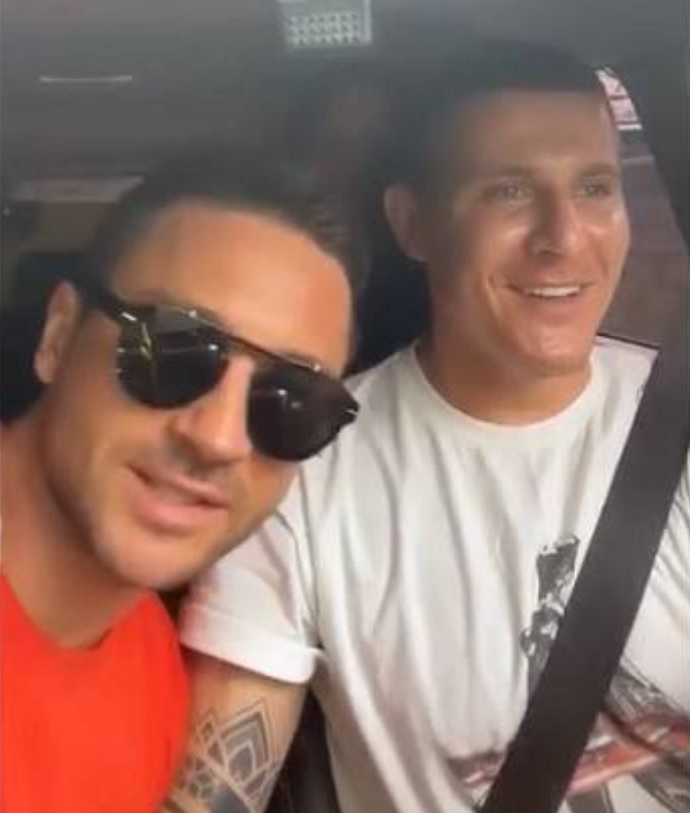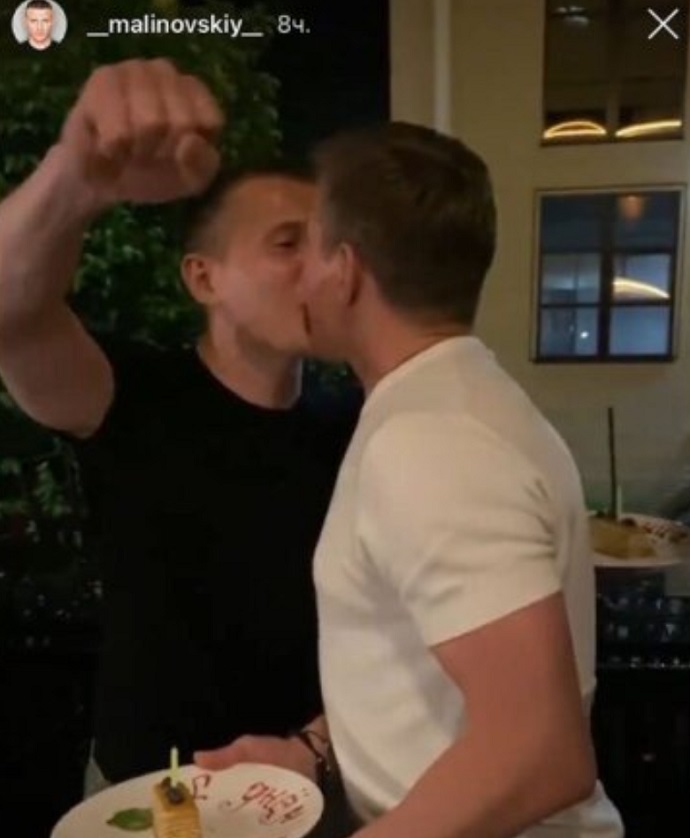 Article Categories:
Show Business