The jokes of the citizen of the Republic of Belarus Idrak Mirzalizade in Russia did not come to the court, for which the comedian was detained and arrested for 10 days.
The supervisory authorities saw in his speeches "signs of humiliation of a group of people singled out on a national basis, as well as propaganda of its inferiority."
If anyone is not in the know, then it was about the Russians and Mirzalizada said during the court session that he repented before the people who "misunderstood his joke," but did not admit his guilt.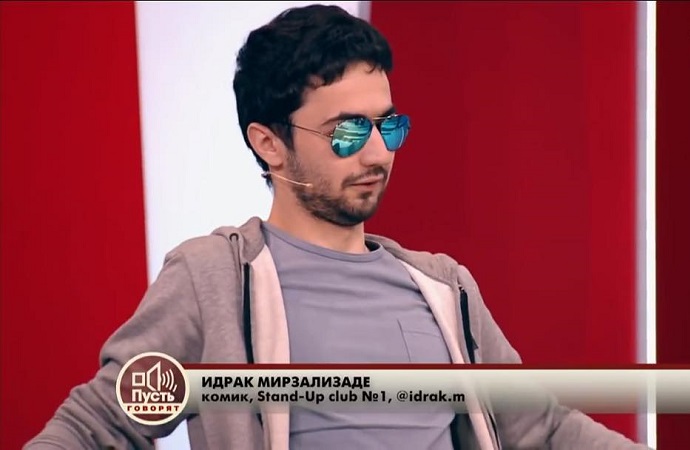 The Tagansky court arrested the joker for 10 days, but this was not the end of the case. It has now become known that now Idrak is banned from entering the country for an indefinite period. But in March of this year Idrak received a residence permit in Russia, but apparently he was not destined to live here.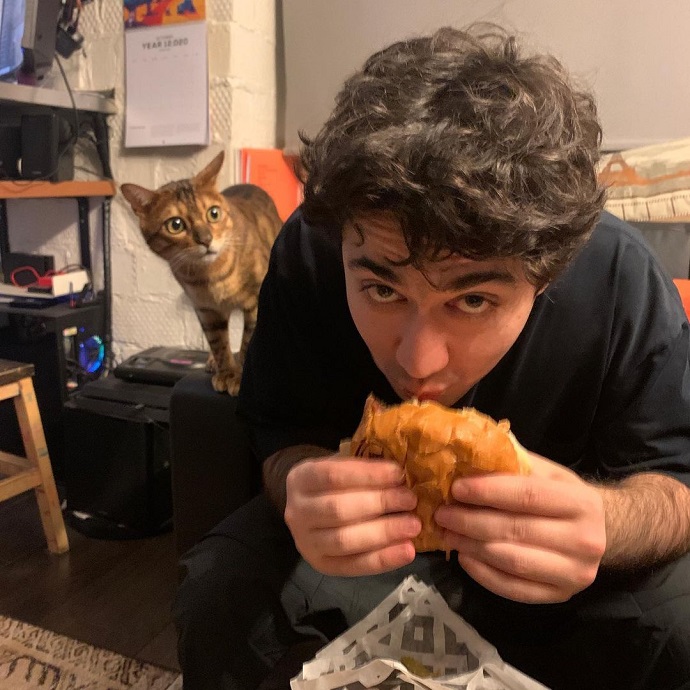 Article Categories:
Show Business