Slava Komissarenko, during one of his speeches on the territory of Ukraine, told the audience on stage that he had become an object of attention from the special services.
It turned out that he was wanted by the KGB because of the jokes about Alexander Lukashenko. And for now, he will remain in this country, as they are looking for him all over Russia. The comedian is a native of Belarus and has repeatedly criticized the local authorities since the last presidential election in 2020.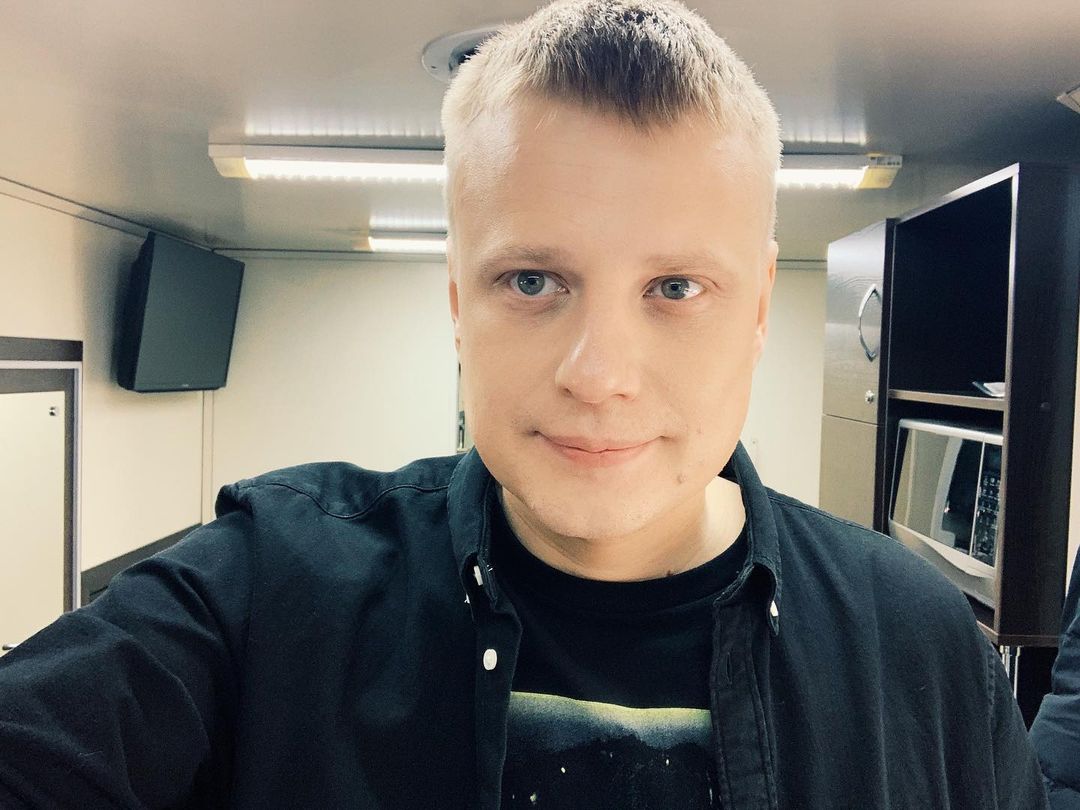 The stand-up artist laughed: "The Belarusian KGB put me on the wanted list. Why do you think? For jokes. In ordinary countries, special services catch terrorists, and in Belarus they catch pranksters."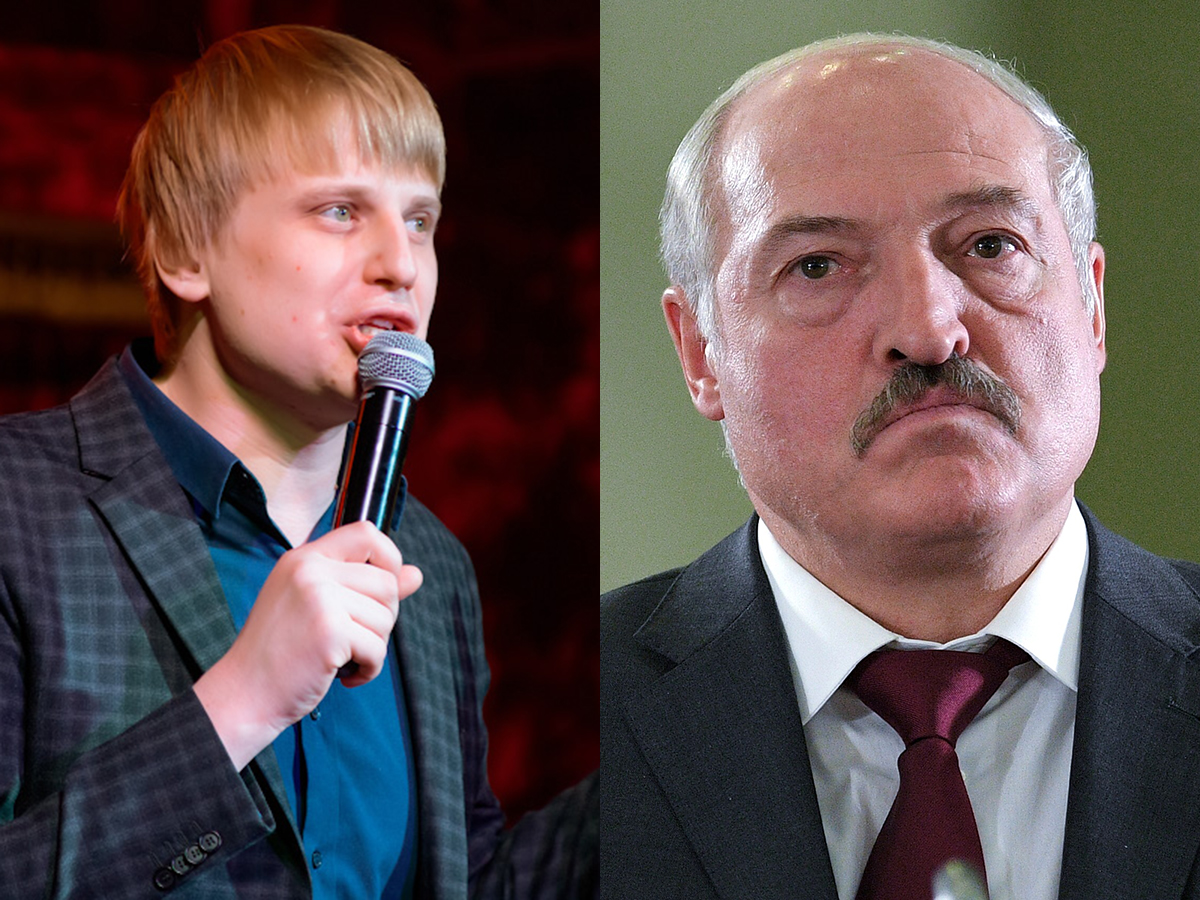 Earlier, he was warned by a certain person associated with the Belarusian protests. He wrote him a message: "Hello, Slava. Unfortunately, there is information from reliable sources that they are going to kidnap you in Moscow and take you by car to Belarus. Be careful."
So far, Komissarenko does not really know what to do, but he is sure that everything will work out. At least he hopes so.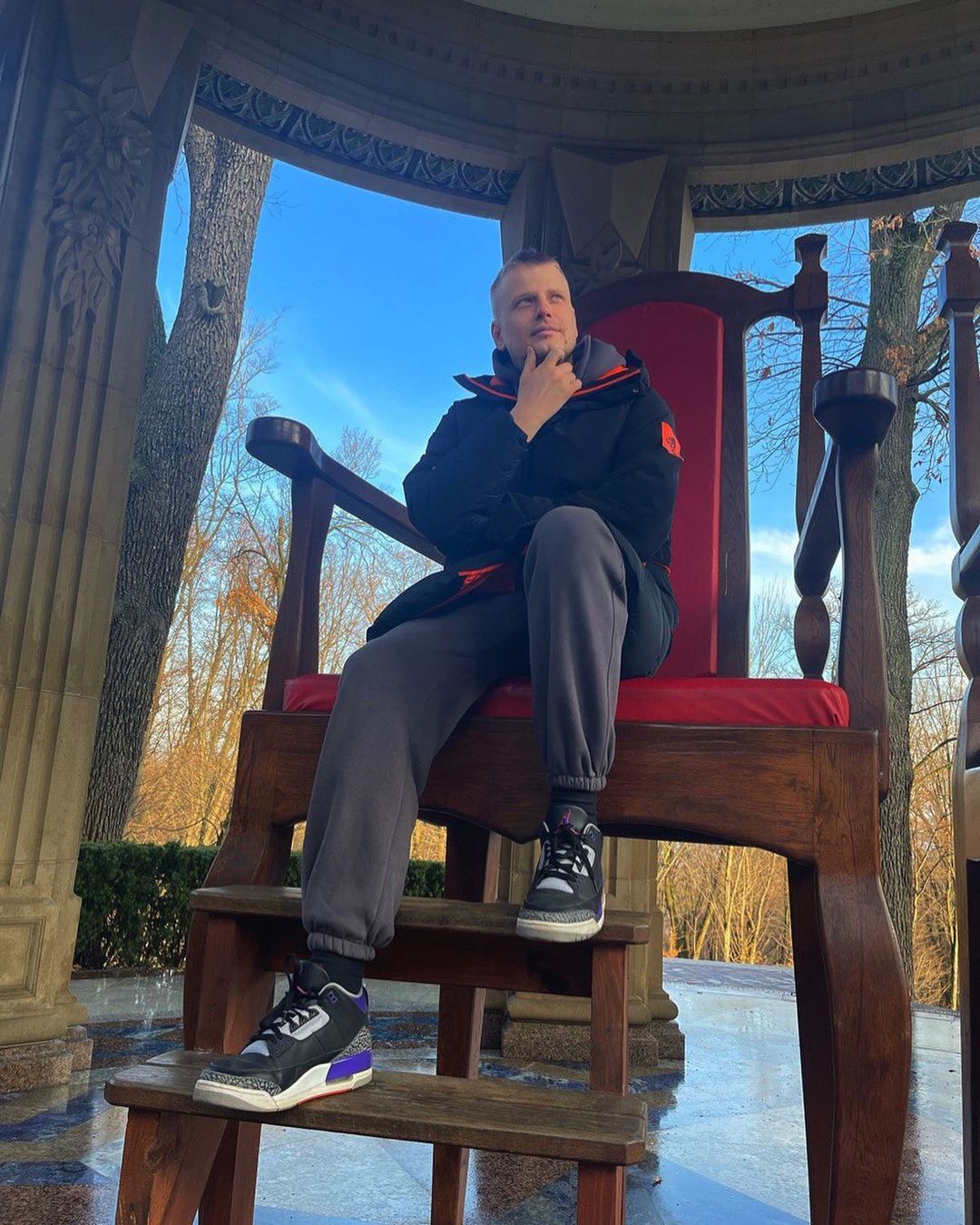 Article Categories:
Show Business