The star of the scandalous reality TV Inessa Shevchuk does not hide the fact that she has redrawn herself. However, looking at the pictures before and after, there is no doubt about it.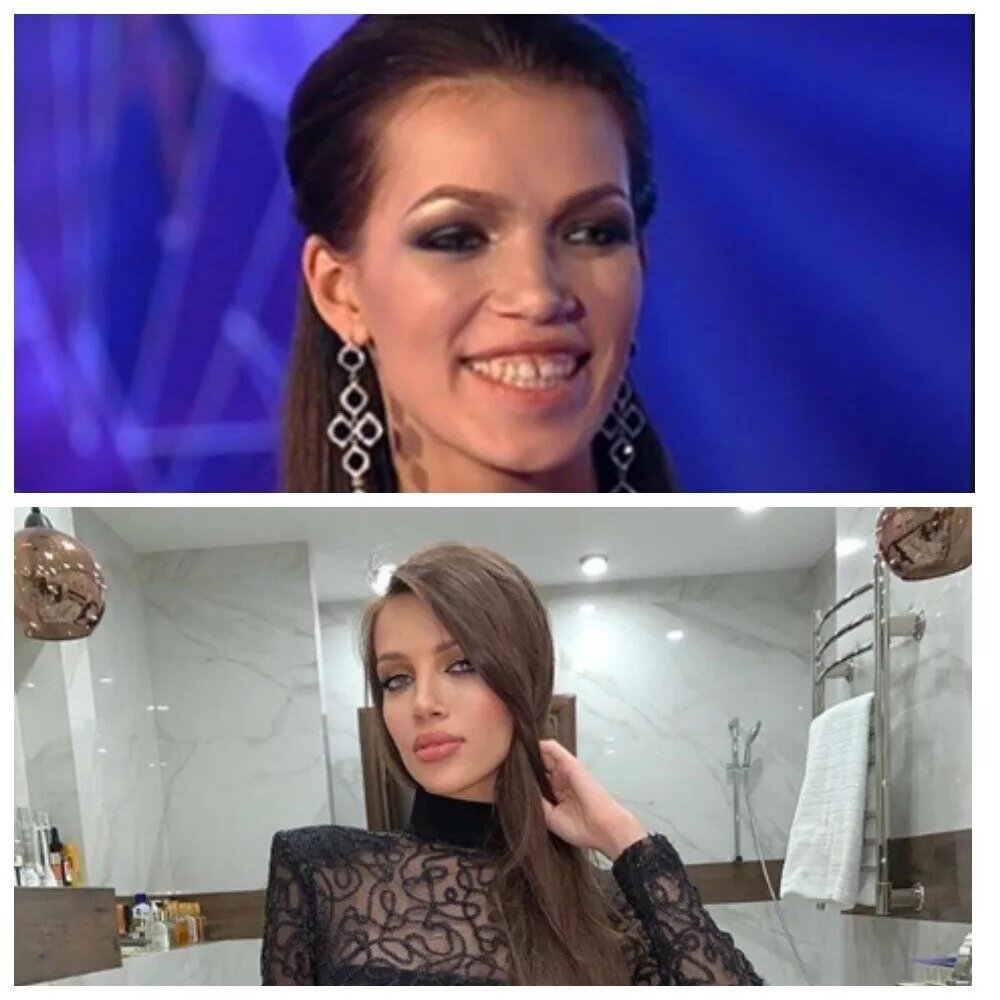 In 2019, she underwent breast plastic surgery, which left her dissatisfied with the result and decided to sue the clinic and the doctor, receive compensation and oblige the institution to remake her implants.
"Breast implants spin clockwise, and in general, the breast has a life of its own. Yes, sometimes the implant falls into place, for example, as today, and it seems that everything is ok. But two hours later, he's spinning again, and his breasts look terrible! Terrible scars, as if the butcher cut, everything is mutilated. The chest goes under the armpits, and the doctor says that he is satisfied with his work. This brings a lot of complexes and tears, "Shevchuk complained.
As a result, the litigation lasted three years and recently ended in the loss of the unemployed, but wealthy, Inessa. She failed to prove the guilt of the doctor and the clinic, because after the operation she signed papers stating that the result suited her and she had no complaints. In addition, according to the recommendations of doctors, after the intervention of Shevchuk, physical activity was prohibited. However, for clients, Inessa needs to keep fit, so after a few days she rushed to the gym, which she boasted on the social network. Perhaps because of this, her "boobs" began to dangle in different directions and rotate clockwise.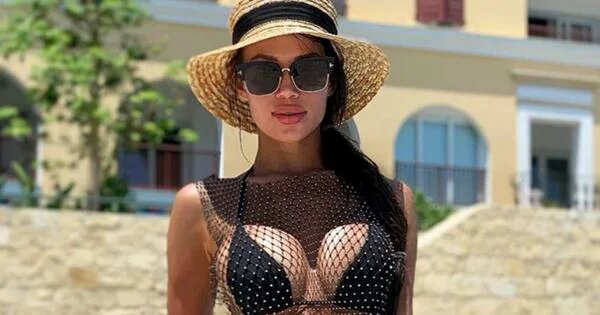 Article Categories:
Show Business