Yesterday in the family of Katya Zhuzhi (Syusyurenko) there was a trouble with the eldest daughter Nicole. The girl received a serious head injury at school. According to the ex-participant of Dom-2, the culprit of the incident was a classmate of the blogger's daughter.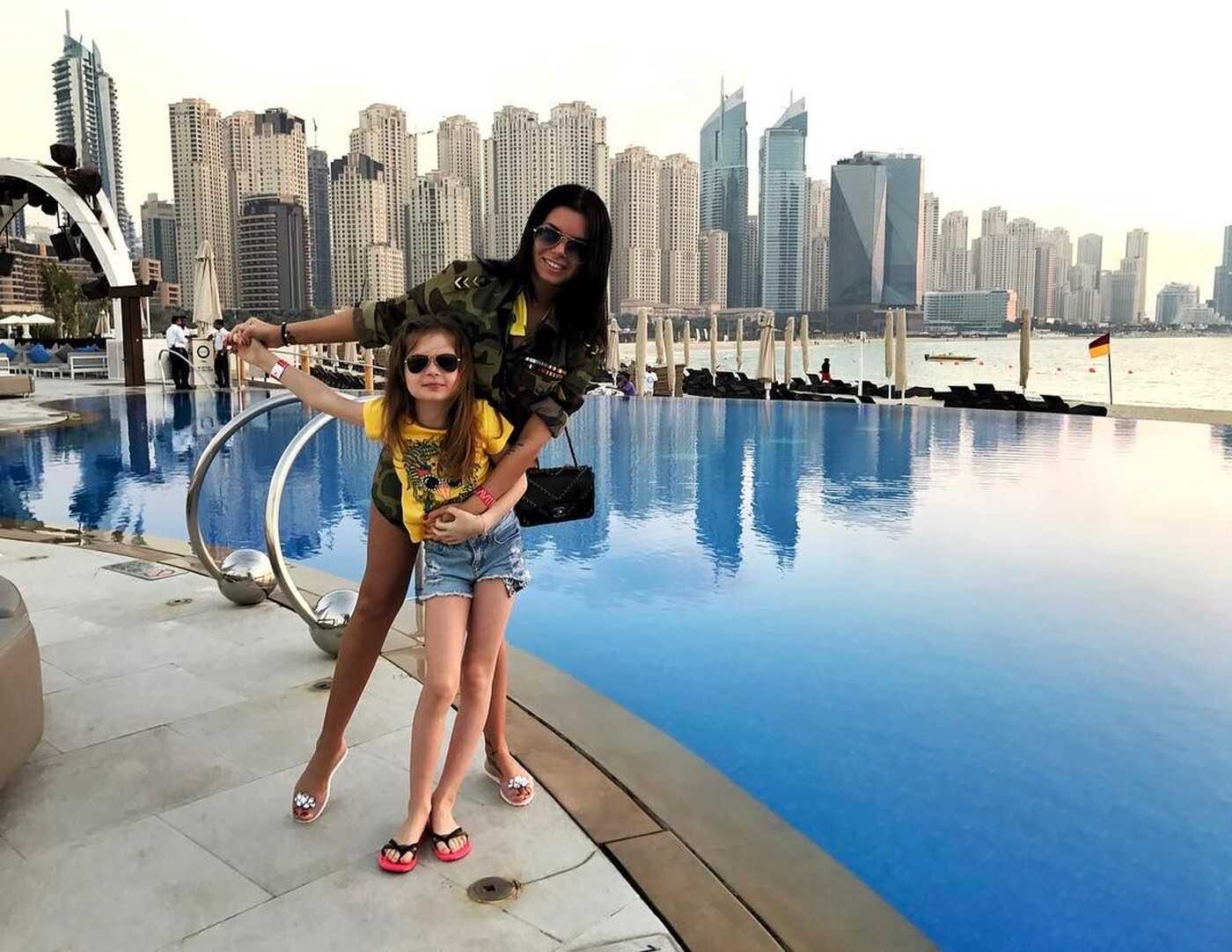 "Nicole's friend backed away and grabbed his desk with both hands. A classmate stood at the blackboard, played with a boy. Seeing this, he walked over and pushed his desk. As a result, the daughter and her friend flew to the distance of two tables, Nicole hit her head against the wall. It turns out that she took the whole blow on herself, because her friend fell on her. Meanwhile, the girls' abuser turned around and left. He didn't even apologize. The other girls helped Nicole to get up, because she herself could not do it. My daughter had sparks in her eyes, she had a very headache, she did not understand what was happening. One girl looked that Nicole had a head, and there was a huge lump, some red spots. But we are not sure if it was blood … "- Katya told subscribers.
After the incident, Nicole went home, and in the evening she became ill. The girl was called by a doctor who insisted on hospitalization. The examination showed that Syusyurenko's heiress had a concussion. The celebrity announced that she intends to contact the police.
"I just won't leave it," Zhuzha noted angrily.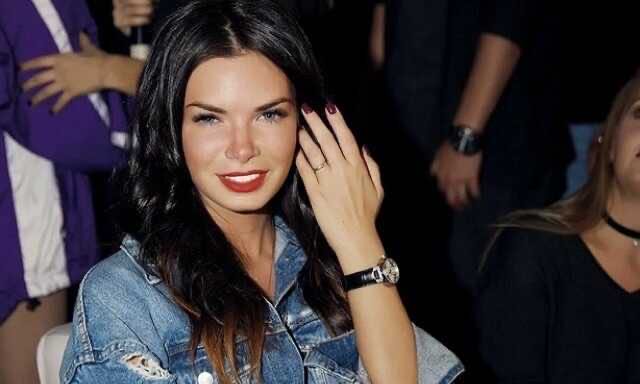 Article Categories:
Show Business