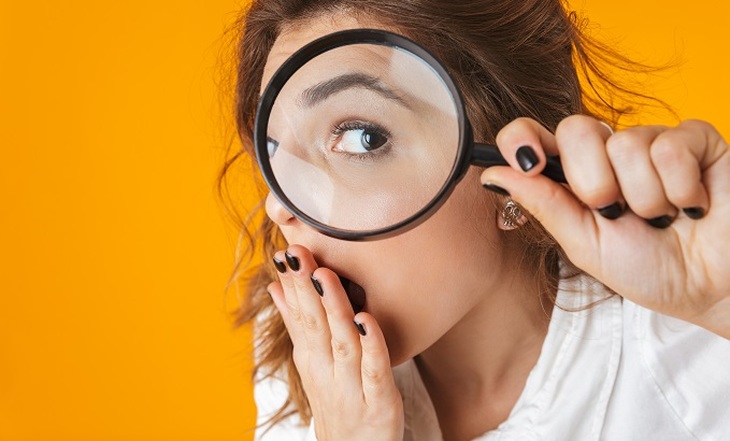 A new leak of offshore deals has revealed the world's largest fugitive haven.
The published documents on secret financial transactions have not yet mentioned a single American who used the services of offshore companies, but for the first time such close attention has been paid to the largest offshore harbor, located in the state of South Dakota. It is in it that greedy businessmen and corrupt politicians from the United States can hide their money.
South Dakota refused to join an agreement with similar zones in 2014 obliging to share information about foreign clients.
State legislation has legalized the secrecy and protection of capital. The deposits here are protected from any civil inquiries made in divorce and other proceedings.
In South Dakota, you do not need to pay income or inheritance tax. The finances located there are not available to the US government. There are 30 trust companies in this state, whose owners are accused of breaking the law. The American offshore is used by clients from 54 countries and 47 US states, including more than 100 billionaires. For ten years, South Dakota has sheltered $ 360 billion.
Nikolay Ivanov
Photo: AdobeStock
Article Categories:
Politics