Anton Pustovoy has been writing good songs for famous Russian artists for a long time. The list of his creations includes the hits of Kristina Orbakaite and Philip Kirkorov. The man does not complain about life and earns very well thanks to his talent. During his career, he managed to work with many singers.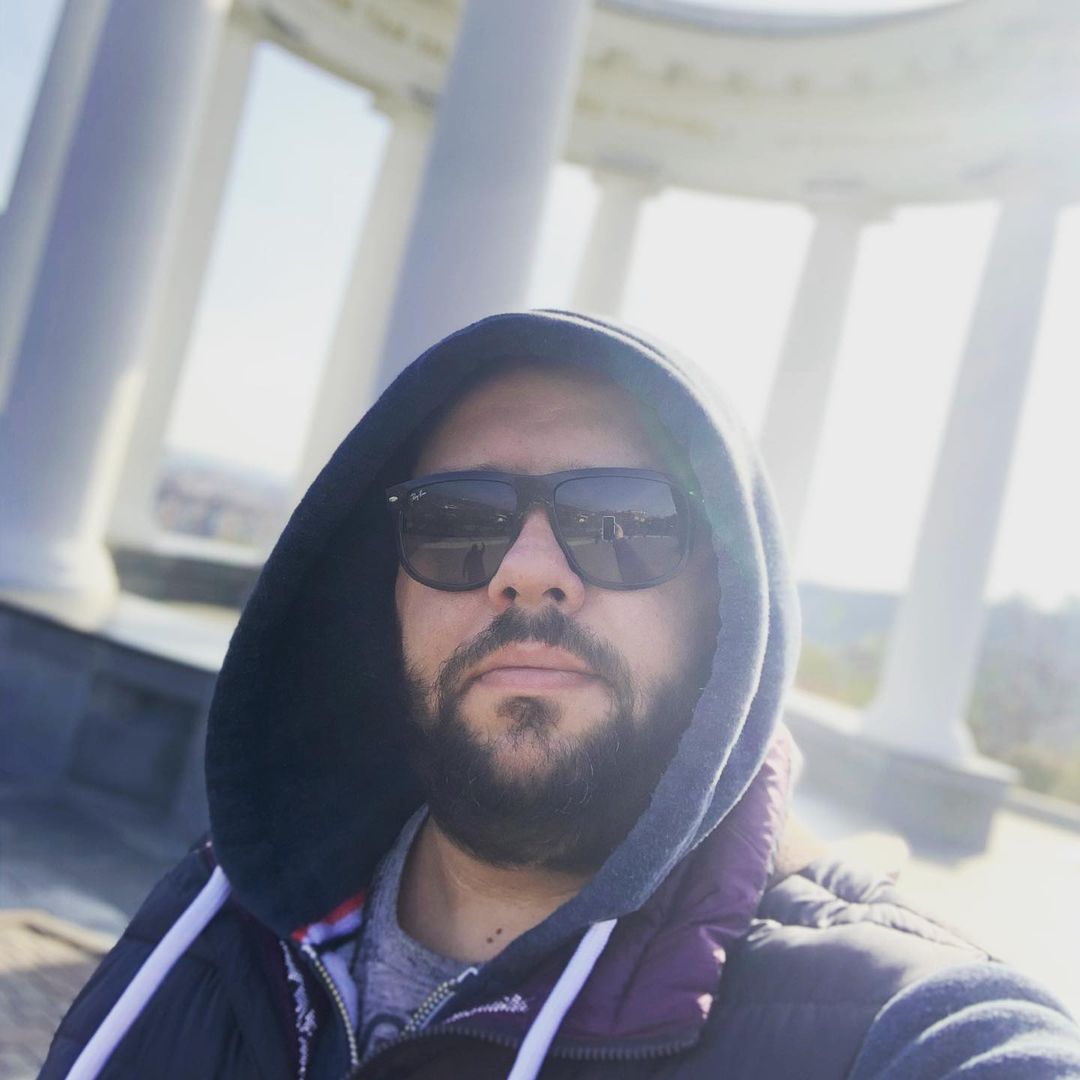 The author was asked who is the most generous of the stars and does not spare any money for the songs, to which he replied: "In my career, it hasn't been a hit for a song sold at the lowest price. In this regard, it is difficult to say which of our stars is more generous. If we take it by feeling, then, I think, these are Kirkorov, Pirozhkov and Baskov. "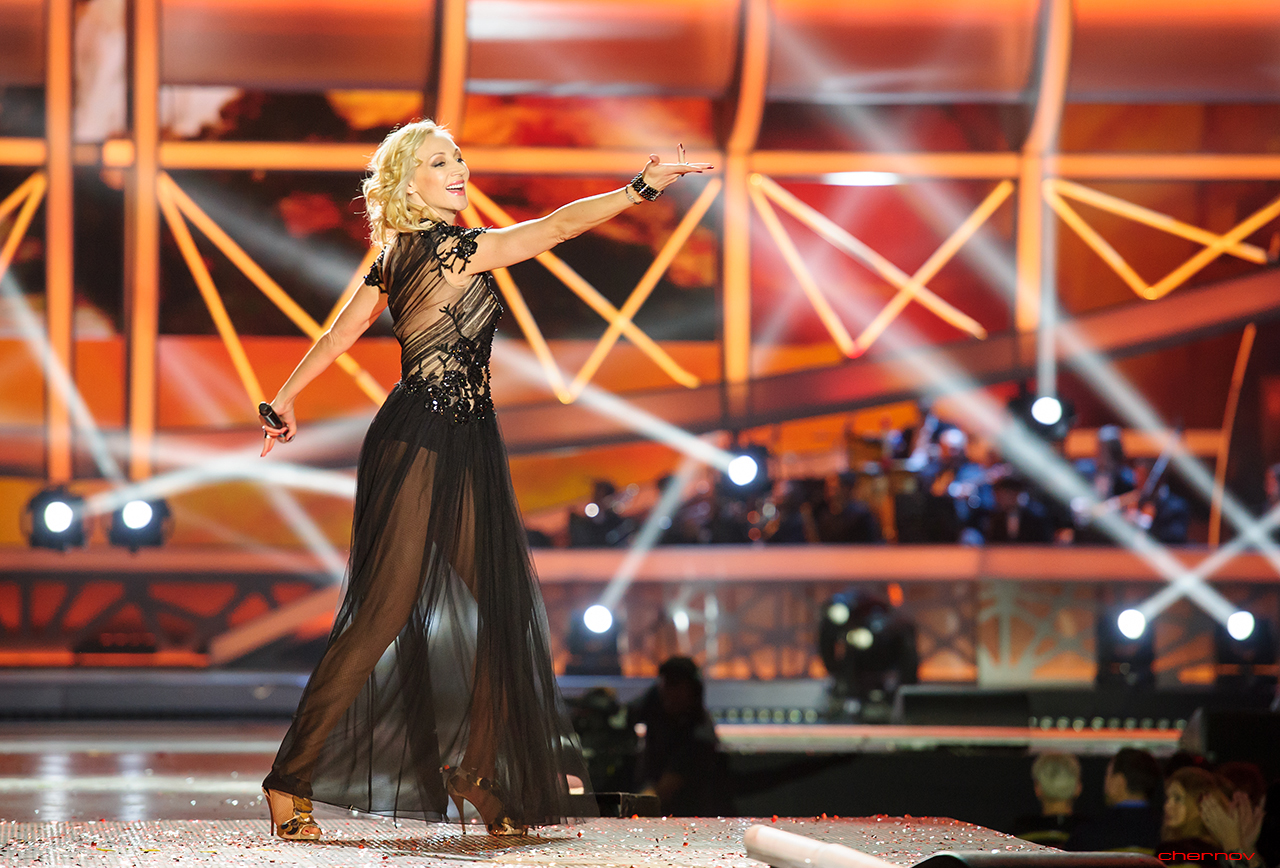 How much Pustovoy earns, no one knows, and he himself does not disclose the numbers, since he considers it a commercial secret.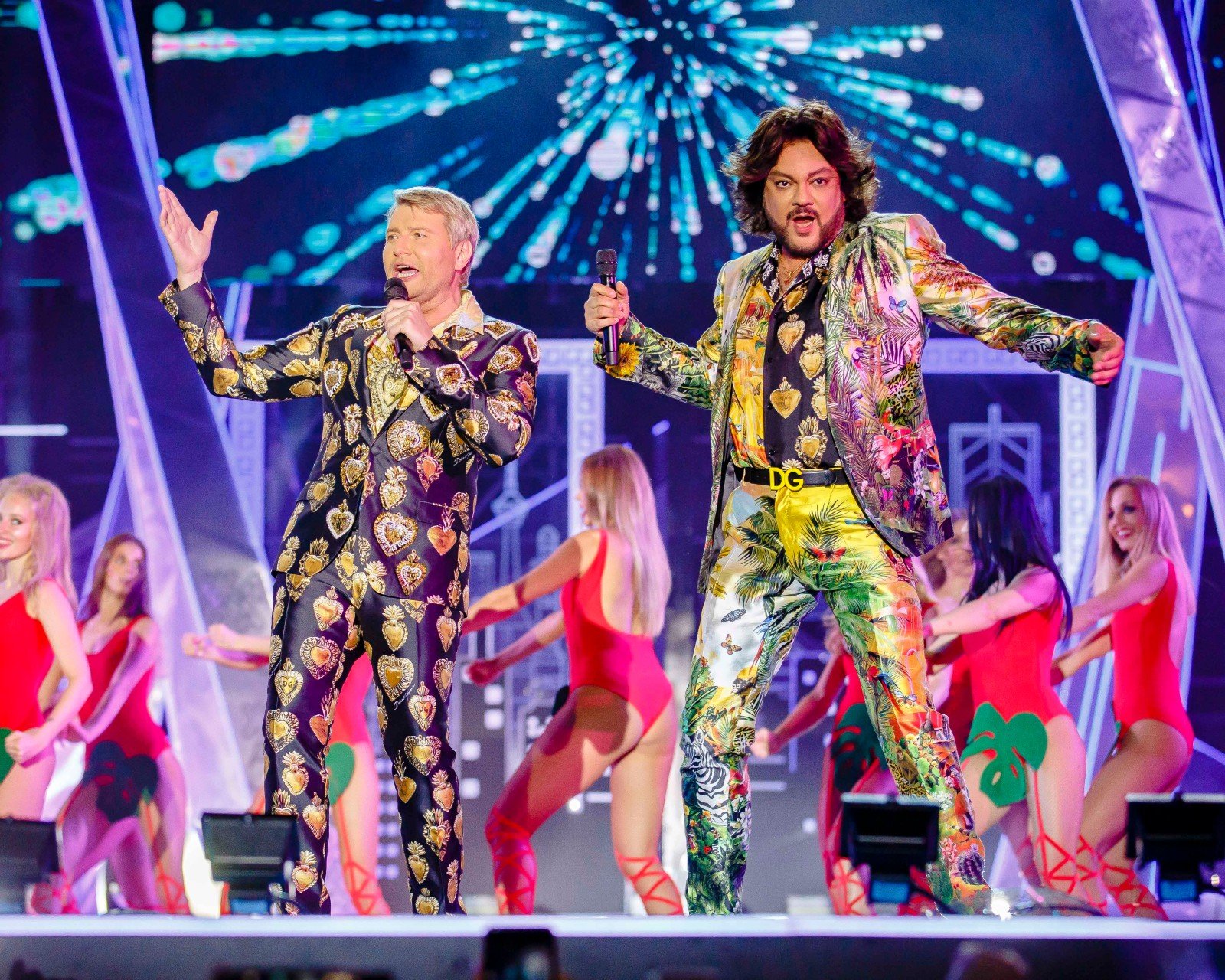 Article Categories:
Show Business