"Former beloved" Timati (Timur Yunusov) does not waste time in vain. Anastasia, thanks to her ex-boyfriend, has a beauty salon. Now she has decided to produce women's underwear. She named her brand "Geisha" (Geisha).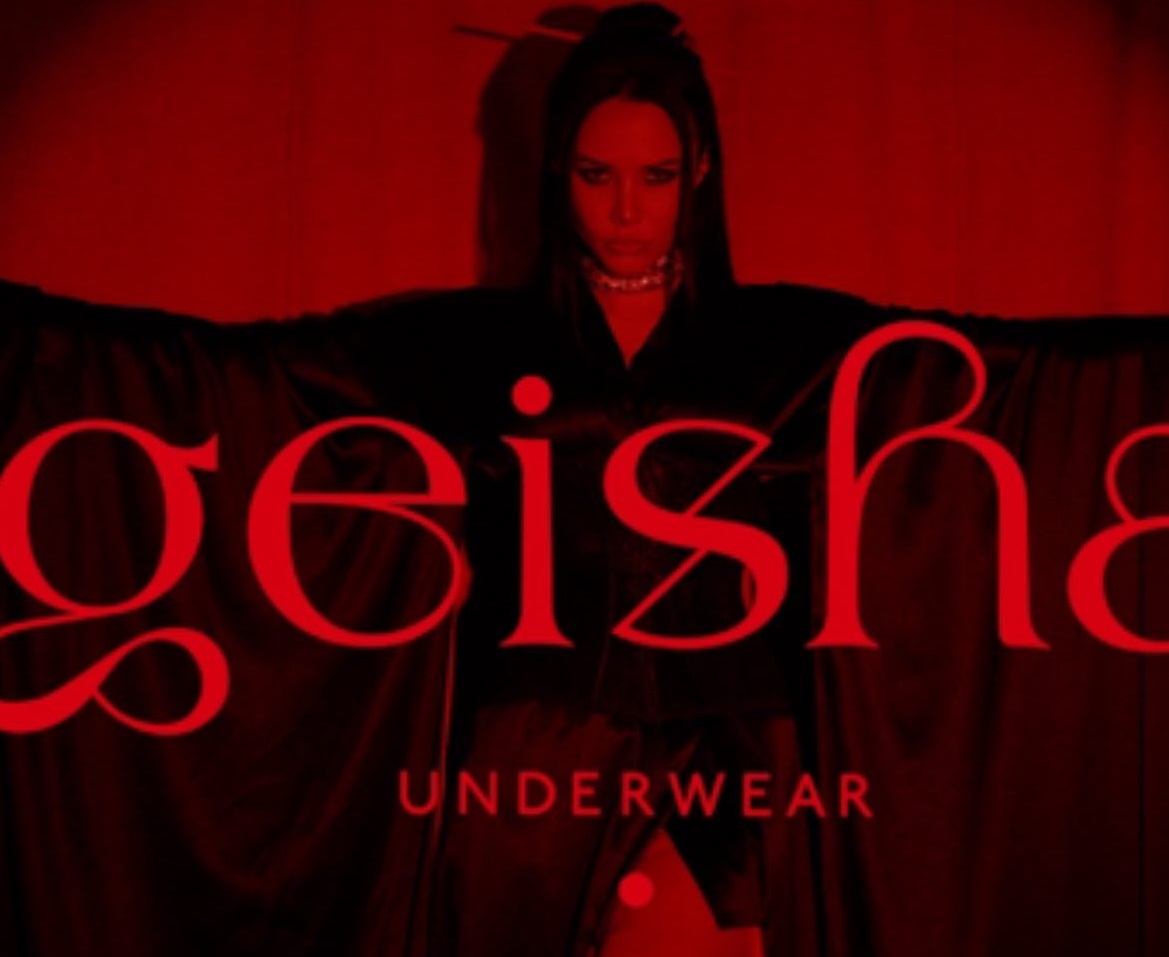 Fans of the model found this name strange, some had associations with prostitution, and in general, Japanese geisha did not walk in front of men in underwear, quite the opposite. And from the name of the brand Reshetova blows like a brothel. However, the businesswoman does not agree with this opinion.
"This is your distortion, a rough vision. I don't think so. And in general, if it comes to that, then any woman can be in bed with her beloved man," Anastasia said in defense of her panties and bras.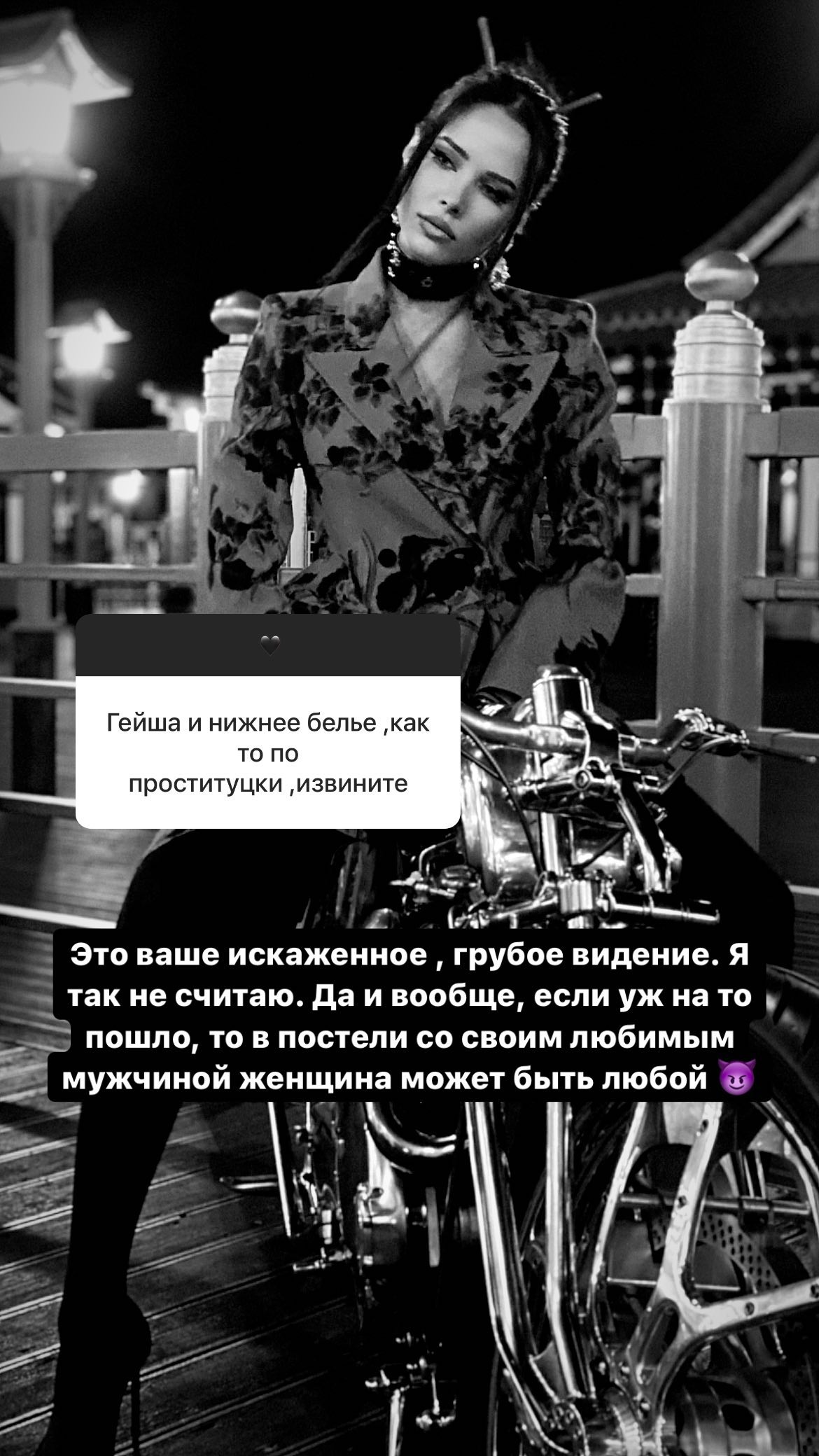 Article Categories:
Show Business