Anastasia Kostenko and Dmitry Tarasov are expecting their third child. It is already known that the spouses will have a long-awaited boy. The model talks in detail in the blog about her pregnancy and shares a photo.
Some reproached the woman, noting that she was very fat. Anastasia herself, accustomed to the attacks of "well-wishers," replied that so far she had gained only 6 kilograms and did not consider herself fat.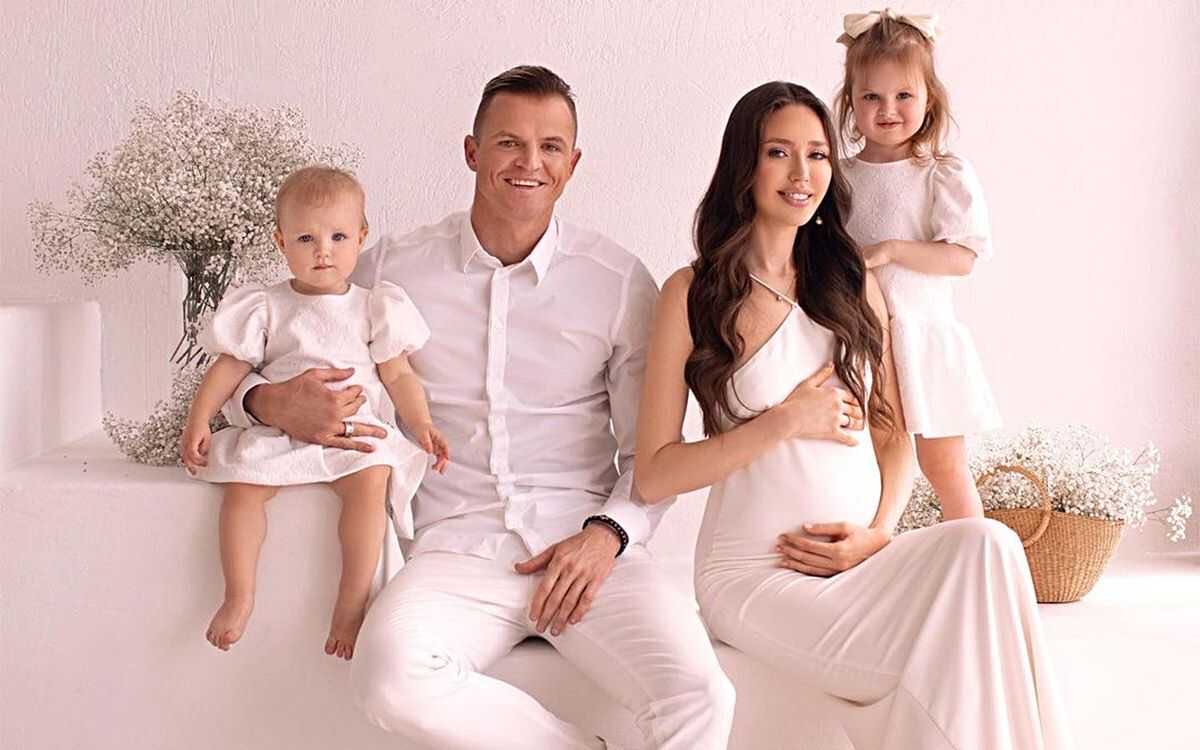 "And don't speak! Just some kind of pig! By as much as 6 kg in the eighth month of pregnancy! My priests! Oink-oink, oh, whimper-whimper! " – wrote Kostenko on the blog, posting a photo where she poses in a short dress and looks quite slender.
By the way, the majority of subscribers believe that Anastasia managed to maintain excellent shape, but the very fact of her third pregnancy in a short period of time seems to many to be dangerous to health. "You are as an incubator, the body will not thank you", "Tarasov does not spare you, he would hold his pestle for a couple of years", "Now he will get off you as he gets a son," they argue on the net.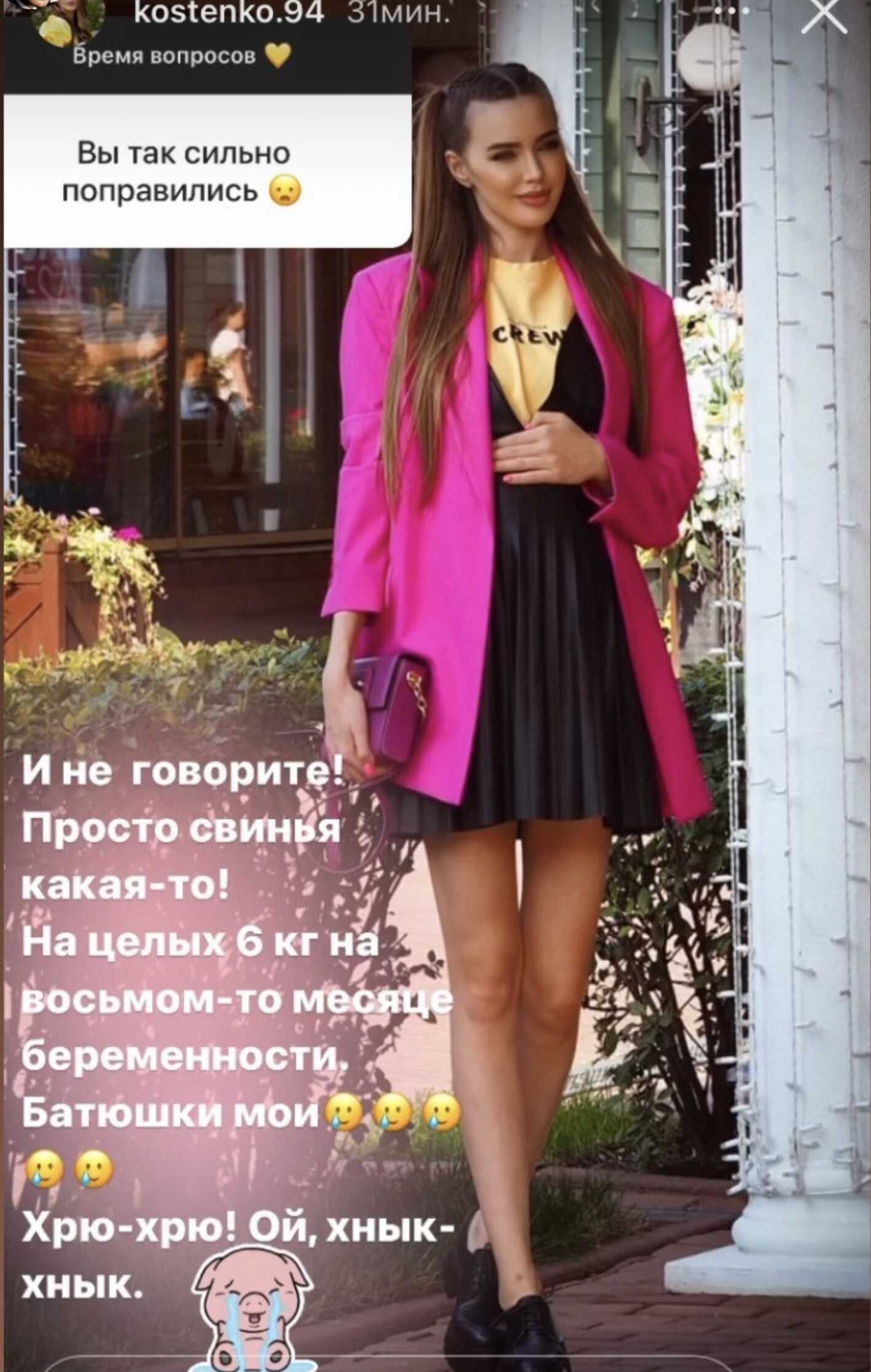 Article Categories:
Show Business