Alexander Maslyakov is outraged by the new show on the TNT channel "Game". He is sure that the creators copied KVN and demanded that the management of Channel One deal with the impudent people in court.
Now Ksenia Sobchak said that the new releases of the program are now questionable precisely because of the claims of the permanent host of the Club of the cheerful and resourceful.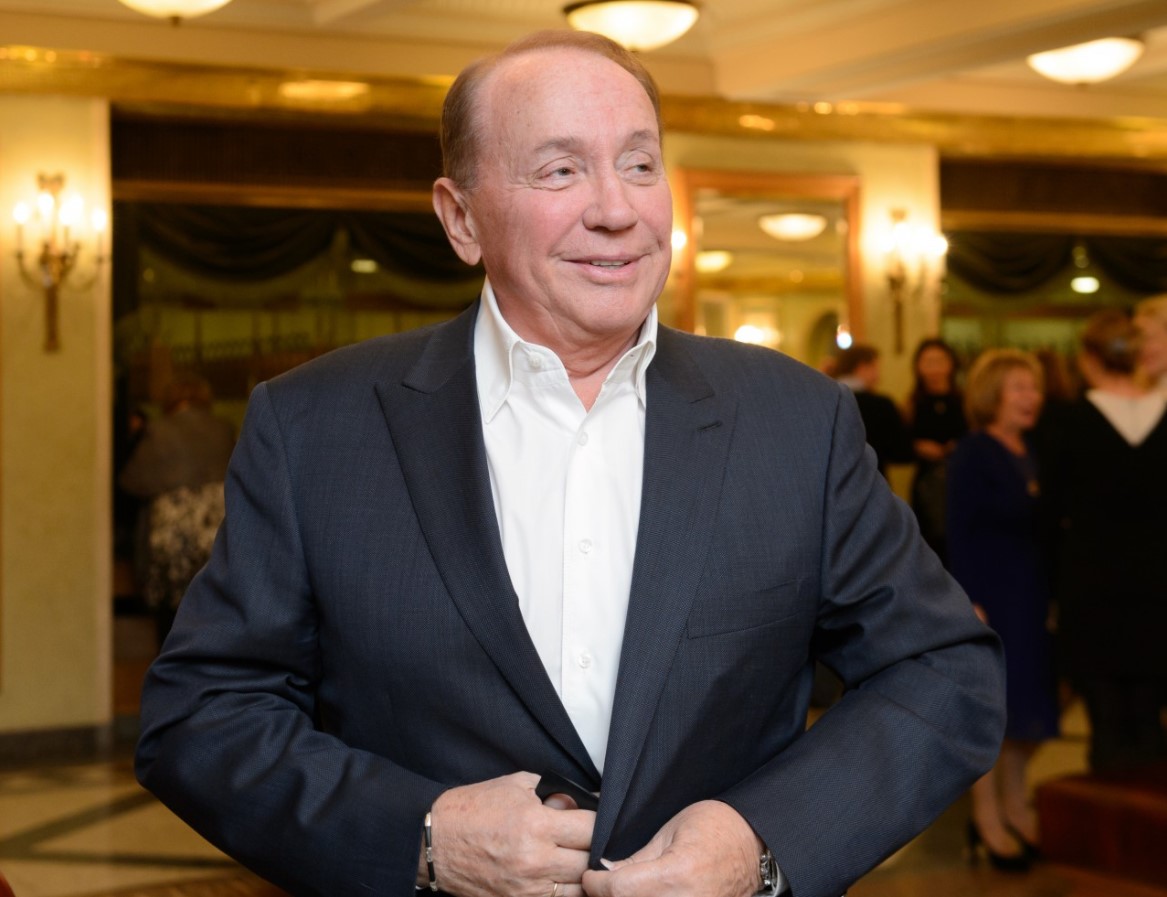 The journalist found out some information: "The producers said that they need to come to an agreement, after which the show will appear on the air. I think that subsequent issues are in question. Maslyakov does not want to come to an agreement and is doing exactly the right thing. You can't just take and steal an idea. "
Earlier Maslyakov already met with Anton Vaino, who is responsible for the production of the show "Game". But they could not agree, and the TNT channel still released the program on the screens.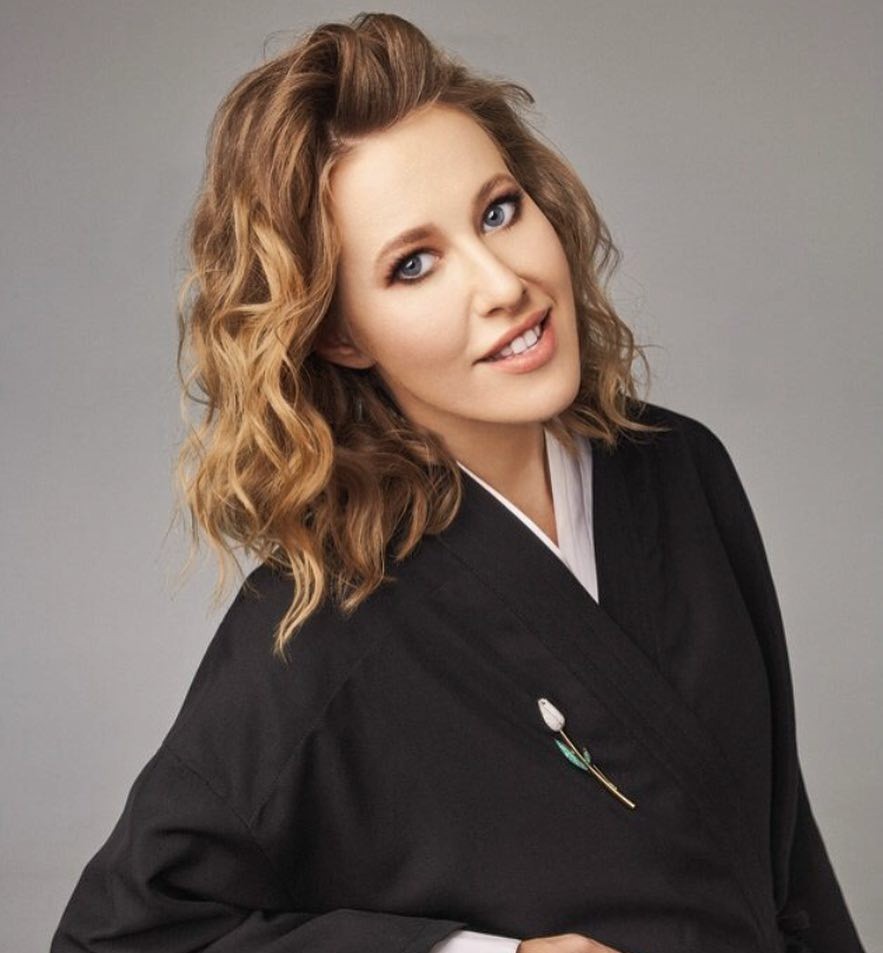 Article Categories:
Show Business