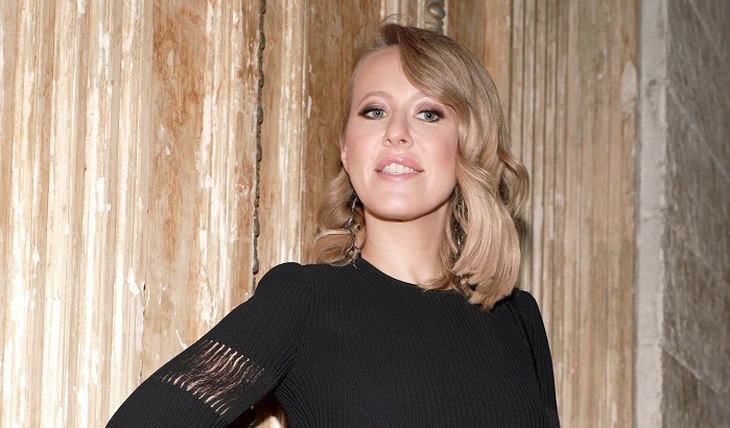 Ksenia Sobchak is not only a TV presenter, but also a successful businesswoman.
She has a stake in several commercial projects. And Ksenia Anatolyevna is very demanding of the personnel who are hired.
Restaurant and crab business, real estate sales – Ksyusha's business interests are very diverse. Accordingly, more than a dozen employees are working on it.
At the same time, Sobchak admits that he cannot stand people who do not want to change anything in their lives.
– Many say: they say, we lived modestly, there is nothing to start living richly, – says Ksyusha. – This philosophy doesn't suit me at all, I don't hire such people.
Ksenia Sobchak is sure that the desire to go forward and conquer new heights is the main thing that a good employee should have.
– A person who confidently goes to his goal is much more likely to achieve success than a weak-willed one, explains the socialite. "Besides, people who think positively and exude contentment want to help much more than skeptics.
Ksenia also shared the principles she is guided by when she terminates contracts with subordinates:
– I fire people who refuse to do something, they say that it is impossible. Yes, there is something difficult to achieve, but not impossible. As you know, a frog whipping sour cream will sooner or later turn it into butter. The energy of action always makes you more successful than others.
Ivan Gubkin.
Photo: PERSONA STARS
Article Categories:
Show Business