Glory became the heroine of the program "The Fate of a Man", where she told a lot of interesting things about her life. So, the singer said that she had a problem that made her feel complex in her school and student years.
The artist had dyslexia, but she herself realized this only when she studied at the university. The dean helped her understand the problem and gave her recommendations on how to deal with it.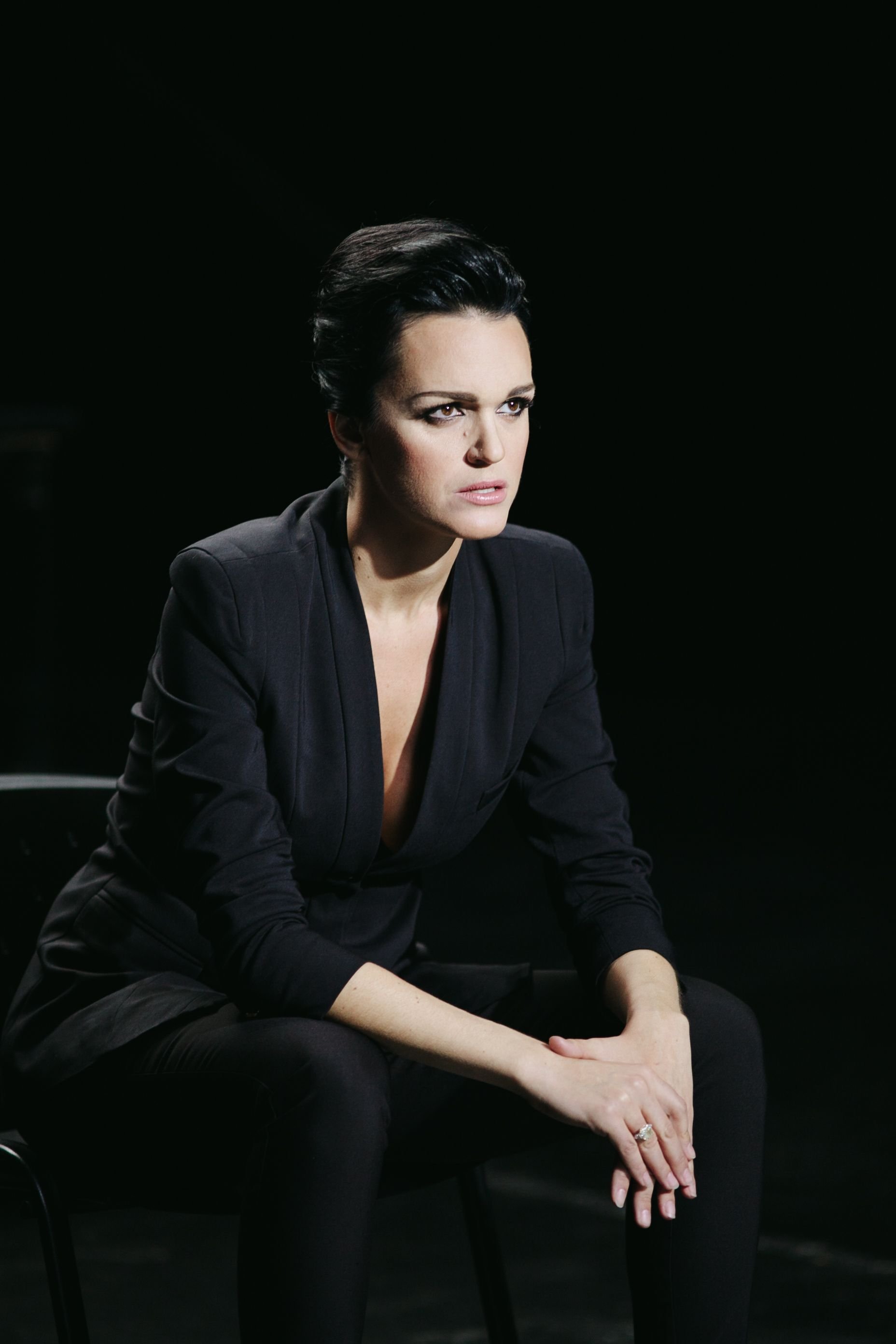 A person with dyslexia is unable to absorb information from books and articles. It was very difficult for Slava at school, and she even began to think that she was a retarded child, because all the students read normally, but she could not.
Fortunately, in ordinary communication, the ailment does not manifest itself in any way, over the years the artist learned to live with dyslexia and worked a lot on herself, but during her school years she had to fight with children who laughed at her.
Recently, the artist admitted that she found her happiness by destroying someone else's family.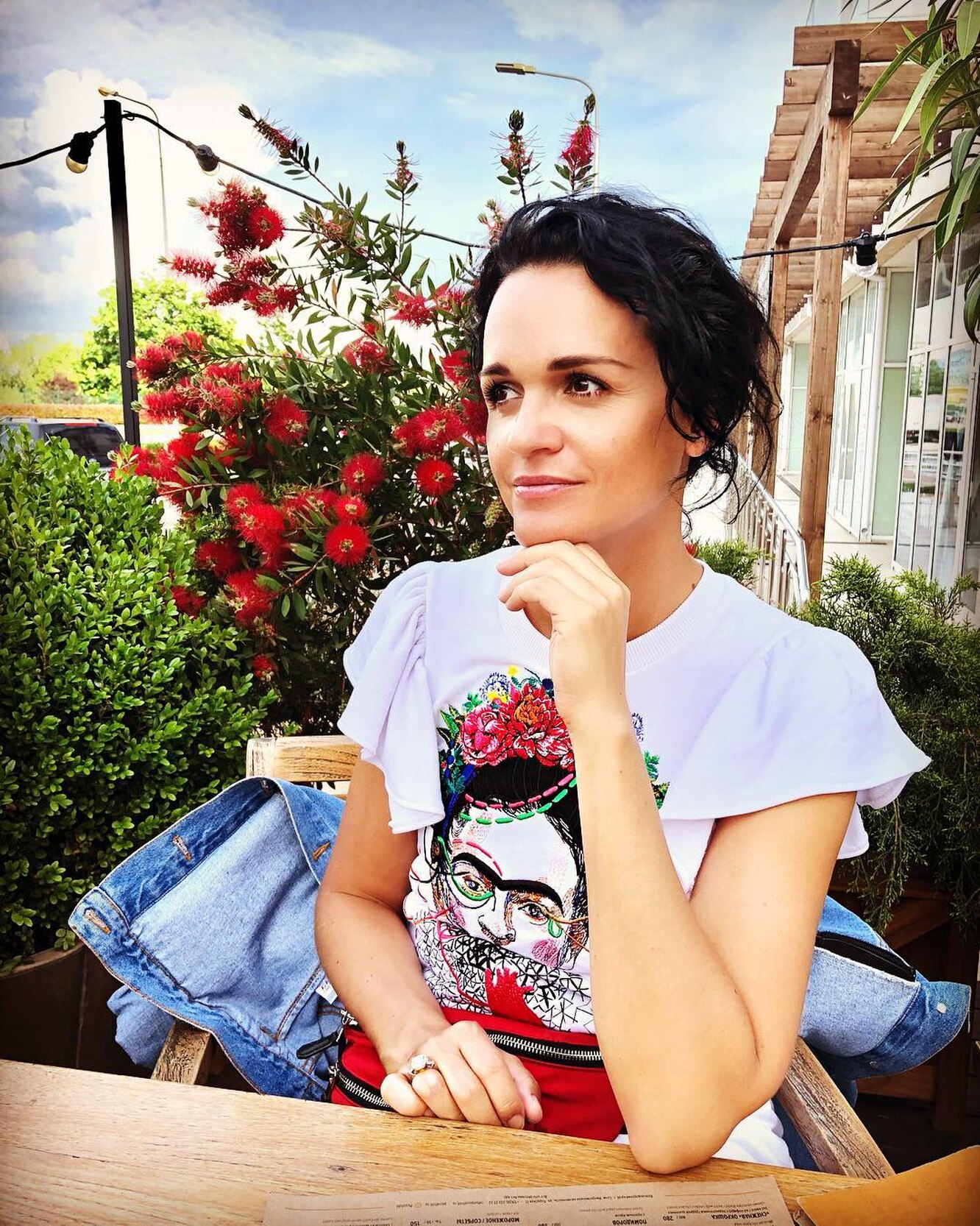 Article Categories:
Show Business