Singer Slava came to the program The Fate of a Man ", where she talked about how she met her common-law husband Anatoly Danilitsky. The couple have been together for more than ten years, they have a common daughter, Antonina. The man is 28 years older than the artist, but this difference is not at all confuses.
Slava opened up: "At the time of our acquaintance, Tolya was married. If not for this circumstance, he would immediately take me to the registry office. I didn't give a damn about that, because I didn't expect our relationship to last 20 years. I entered someone else's family and found true love, but Tolya's children from a previous marriage do not communicate with me. "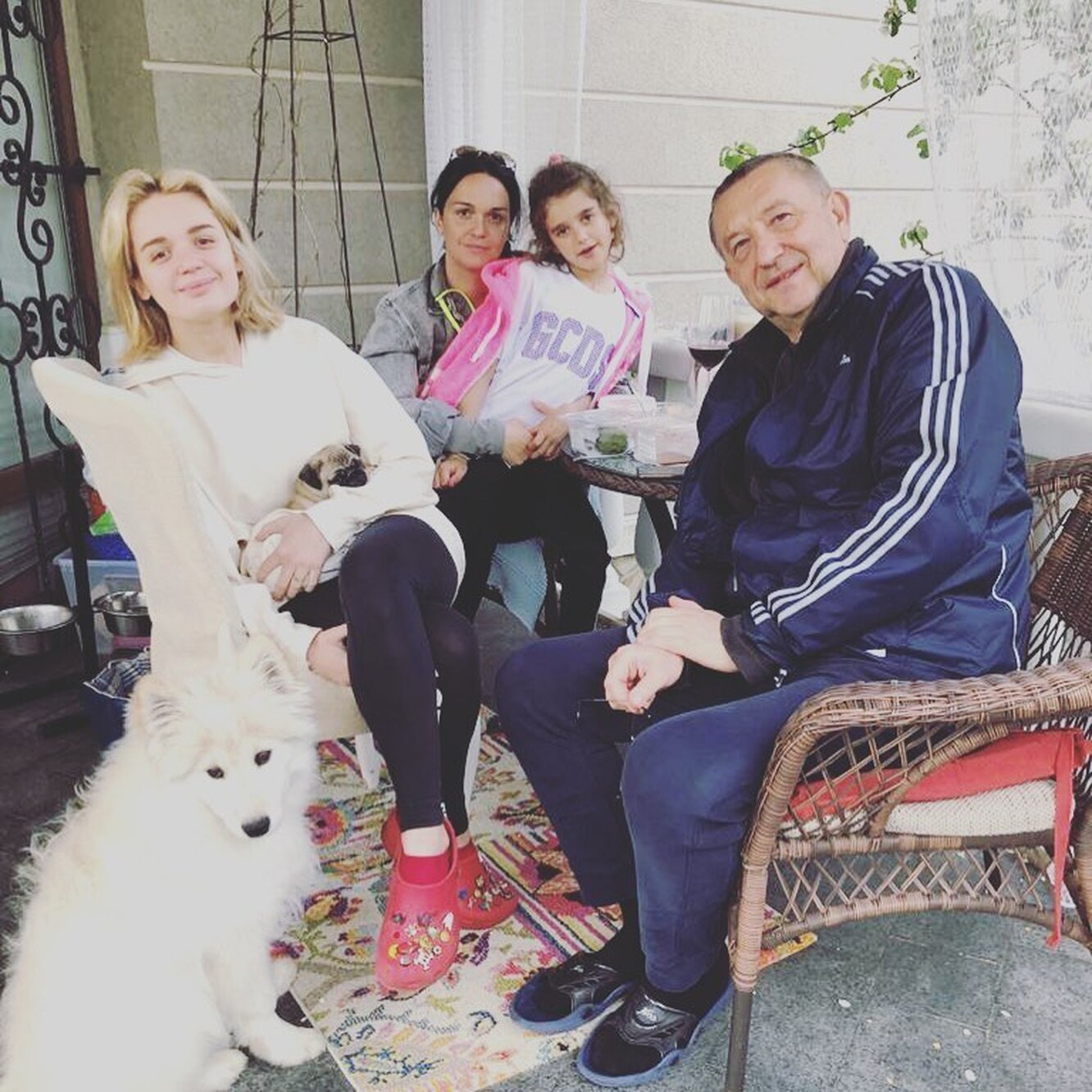 They met in a restaurant, Danilitsky took the initiative and came up first and presented a bottle of wine. The singer admits that she, as a mercantile person, immediately noted that the new acquaintance had expensive glasses.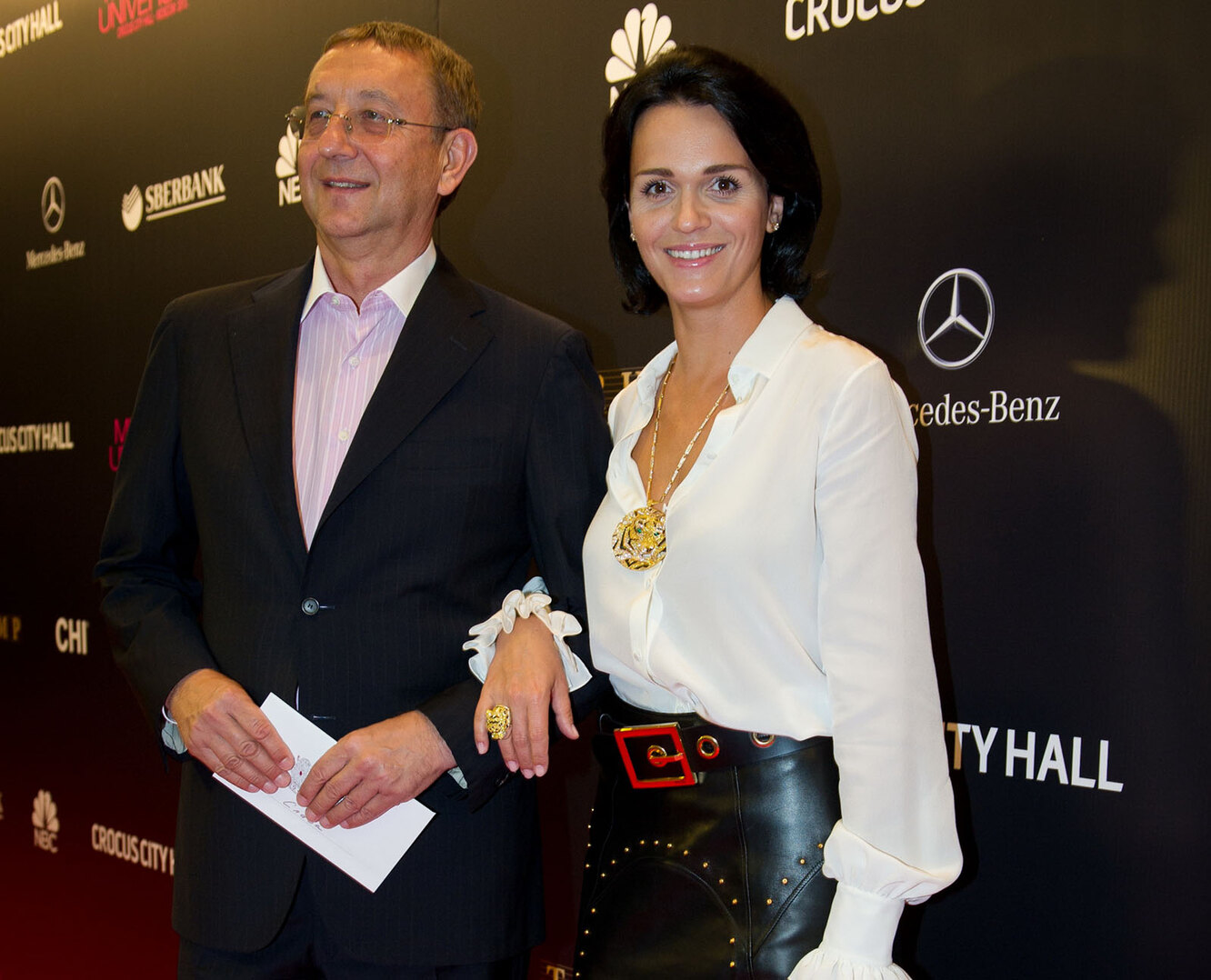 Article Categories:
Show Business