Perhaps Alina Kabaeva is the most secretive Russian celebrity. Little is known about her relatives either. However, journalists have long found out that the sister of the gymnast Leysan Kabaeva worked as a judge in the Almetyevsk City Court of the Republic of Tatarstan.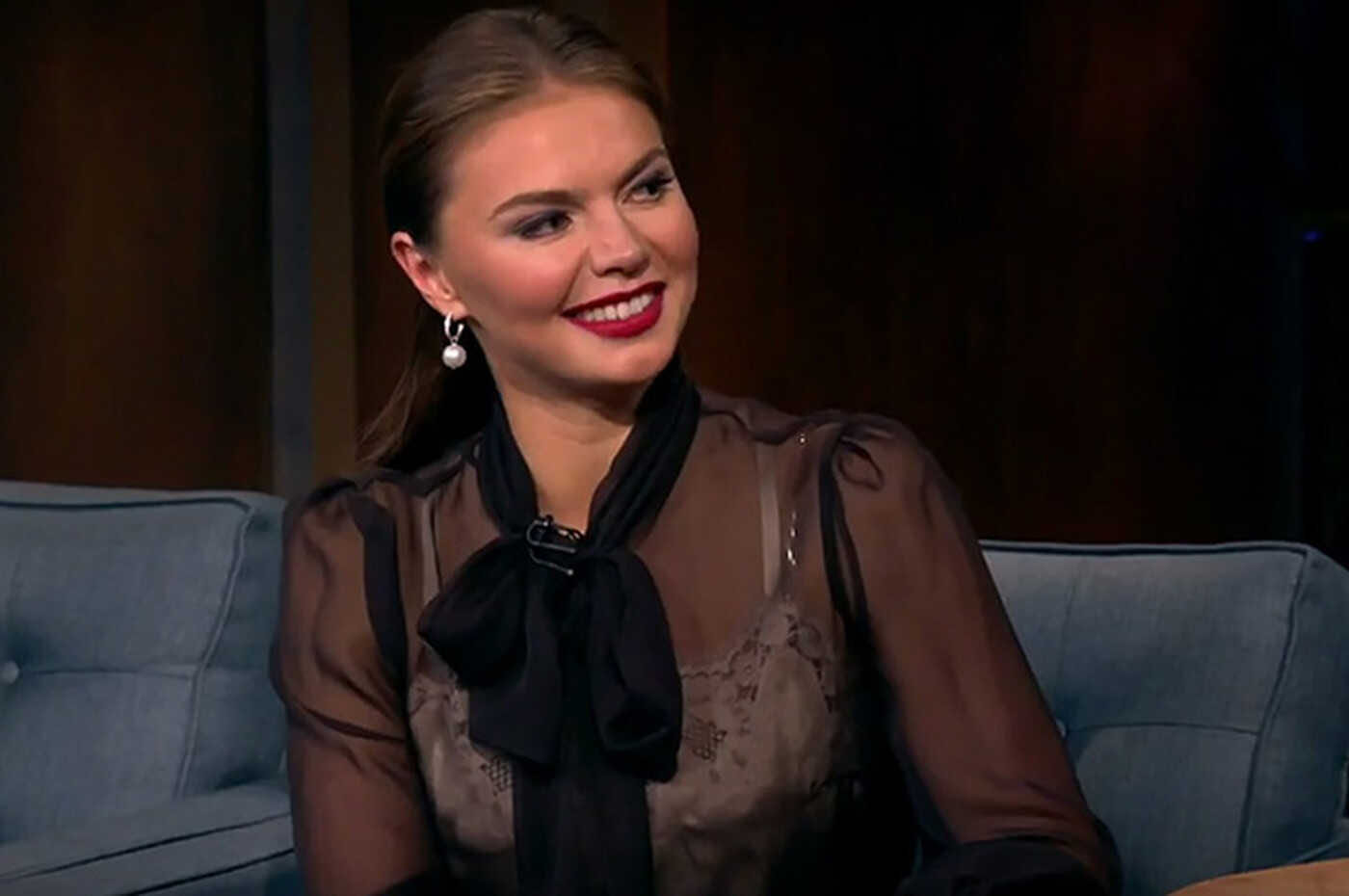 Her appearance in office in 2016 made a lot of noise, and all because she was appointed directly by the President of Russia, having signed the corresponding document. "Why did it happen?" – the public was indignant.
However, few people know that, according to Russian law, all judges are appointed by the president, regardless of whose relatives they are. And now it became known that for some reason Kabaeva left the post of her own free will. It is known that Alina's relative was mainly involved in drug and domestic violence cases.
Recall that Leysan is the gymnast's second cousin, the woman's fathers are cousins ​​to each other. Kabaeva also has a sister, her name is also Leysan and she also leads a hidden lifestyle. It is known that she is the founder of a real estate agency.
And not so long ago, the gymnast's mother settled in an apartment for 600 million rubles near the walls of the Kremlin.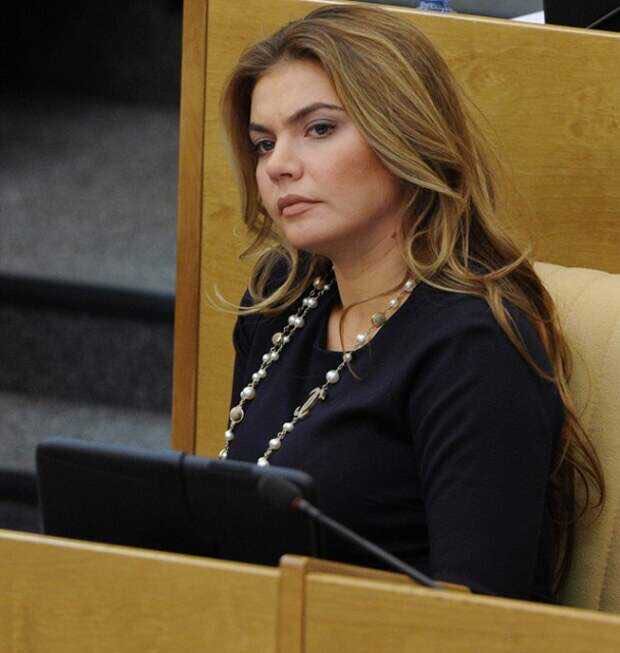 Article Categories:
Show Business