In the new song of the singer Yana Yass "Lotus Flowers", the rainy spring echoes the mood of the track on the heart. This downpour is not a metaphor for sorrow or despondency, but the personification of purification and love. Thanks to good feelings, the dawn comes, awakening that very immense infinite eternal, blooming like a lotus in our souls and hearts.
The composition of Yana Yass helps to break through this light of love from the depths of the soul of each of us, like lotus flowers that sprout through the tangled web of fatigue and emptiness.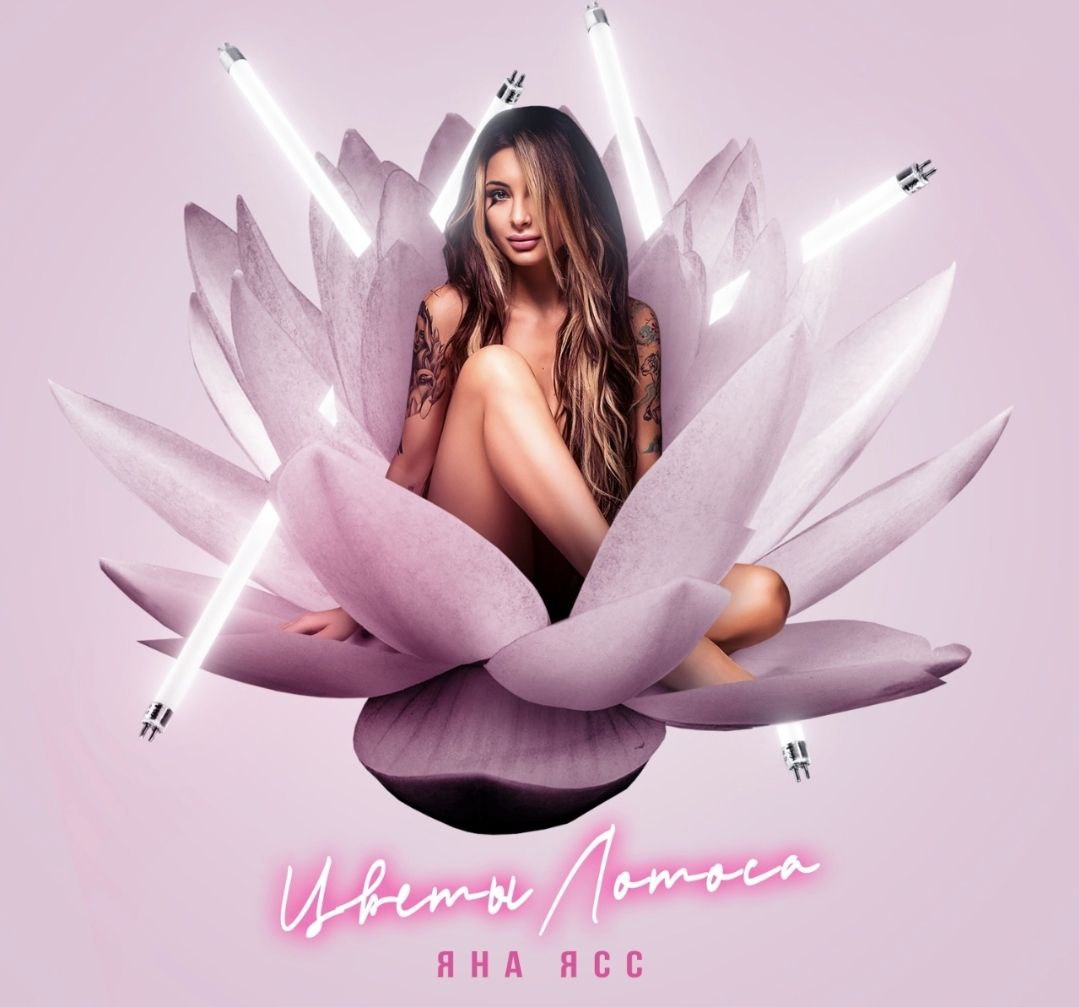 The new song by Yana Yass "Lotus Flowers" adorned the charts of Russian radio stations, and also received numerous positive reviews from music journalists and critics.
The whole song is dedicated to human life, its transience, opposition to the domination of lies and rumors, the search for true love and yourself in this world.
The polyphony of the instruments literally materializes before one's eyes the image of lotus flowers, which since ancient times have been considered sacred, making their way to freedom through the quagmire, like an eternal radiance of absolute light in the darkness.
"My track "Lotus Flowers" tells that in order to achieve harmony in love, you need to learn how to deal with yourself, with fears and temptations, and it is important to do this together or alone, because in any case there will be a reward – love. They are eager to get it absolutely everything, but not everyone is ready to fight.The more they discuss us, the more we ourselves send hate, the more negatively it affects our psychological stability and lulls our hearts, and only love helps to solve any difficulties in life. this is my story and song," Yana Yass comments on her composition.
"Lotus Flowers" is a trend track filled with a strong lyrical component. The piece of music became a new milestone in the singer's career and helped to start cooperation with the RockFAM label.
Bibliographic information about the artist:
Yana Igorevna Dzhalyu (Velichko) is a Russian musician, singer, singer-songwriter, writer, philosopher, author of the Effortless Happiness method, founder of the Guiding Star Charitable Foundation, bearer of the teachings of the ancient Tibetan philosophy Bon, mentor of conscious happiness and meditation. Also known under the pseudonym Yana Yass.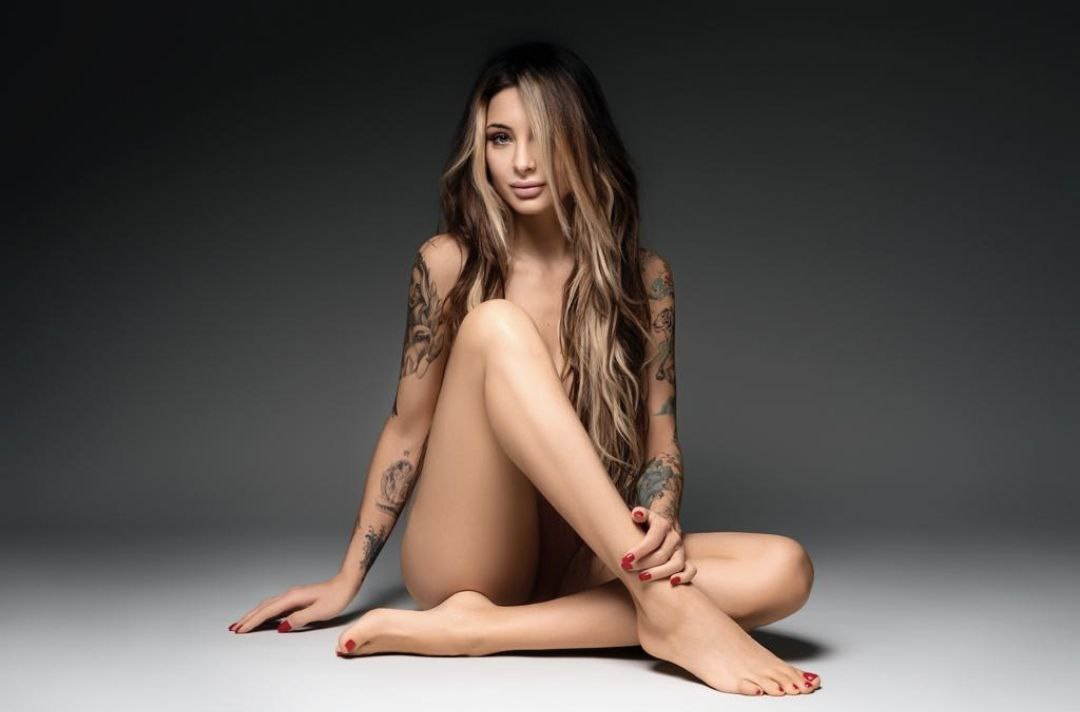 Reviews of music critics:
Denis Stupnikov, KM.ru:
"Lotus Flowers" is that rare case when the song is both a recognizable picture from nature and a survival instruction. The sensual voice of Yana Yass, arising from somewhere in the depths of the subconscious, brings the listener peace under high-quality pop rock. An appeal to hidden inner reserves and simple recipes for happiness, like "don't fall in love when you're lonely."
Alexey Mazhaev, InterMedia news agency:
"Fashionable, stylish, youthful… However, stop! It is a mistake to think that fashionable and stylish music must be addressed only to teenagers. Older listeners deserve good pop songs too. The new composition by Yana Yass "Lotus Flowers" harmoniously combines modern sound, catchy melody and deep, but not "bootable" lyrics. The song will organically sound in summer playlists."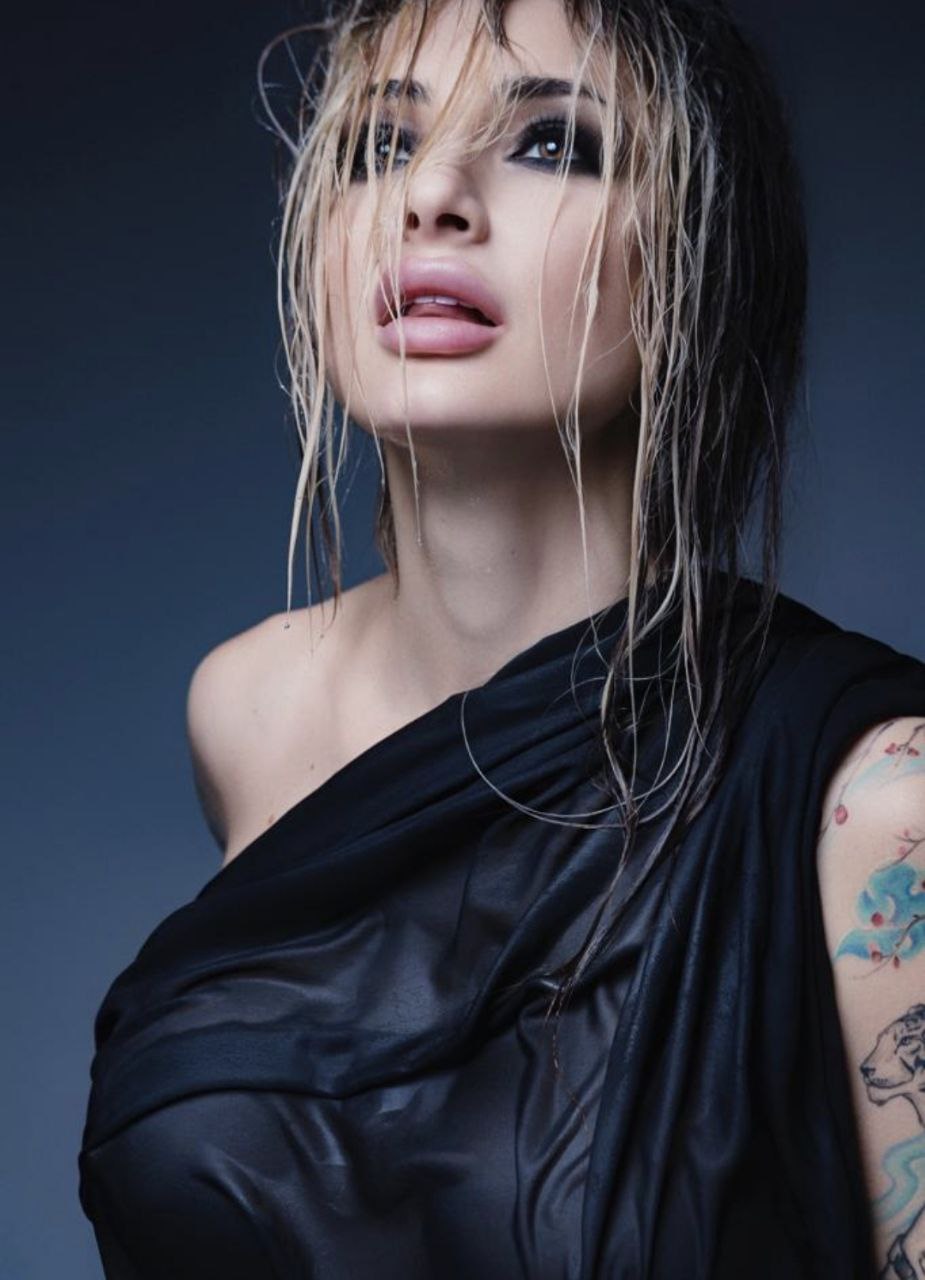 Article Categories:
Show Business