Valeria recently became a grandmother for the first time. The wife of her son Arseny gave birth to a girl. Recently, the young mother and child were discharged from the hospital. Liana Volkova's parents and relatives came to the discharge, but Arseny's side ignored this event. Neither Valeria nor Iosif Prigozhin appeared at the hospital.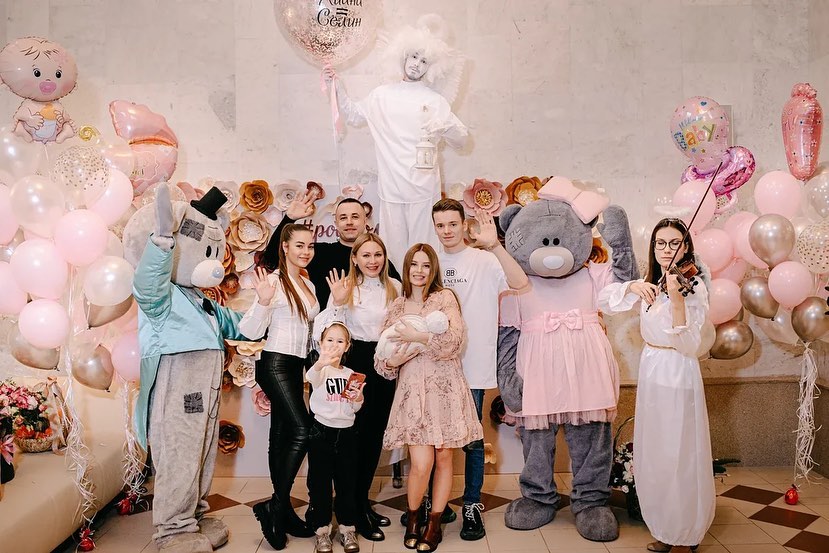 In other matters, the singer previously shared that Arseny is completely independent and the famous mother does not take any part in his life. She rarely communicates with him and almost never knows how her son is doing. And now, having married, his mother-in-law flashes more often on Shulgin's blog than his mother.
The young businessman often visits his wife's parents, where her mother cooks noodles for him and prepares pies. Fortunately, you don't have to go far, Liana's family lives in the same house with the newlyweds.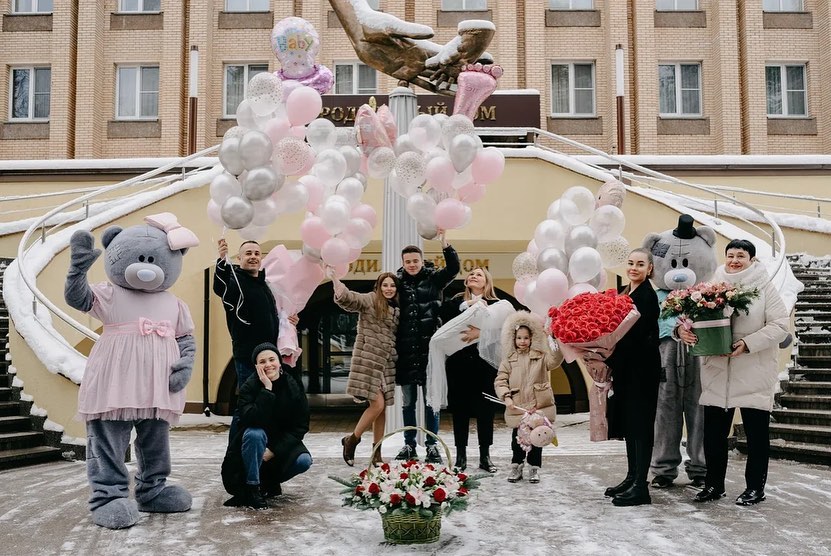 Article Categories:
Show Business