The ex-vocalist of the famous Finnish band Nightwish criticized the children's show Voice, which is held in Russia. She believes that it is wrong to subject minors to such tests for which they are actually completely unprepared.
The artist herself has long been a mentor in such a program in Finland, but only adults participate there. And she does not understand why the Russians came up with this for children.
The woman added: "I believe that all these formats are not needed for a proper and healthy childhood. Children are children. Psychologically, not all of them are ready to be famous.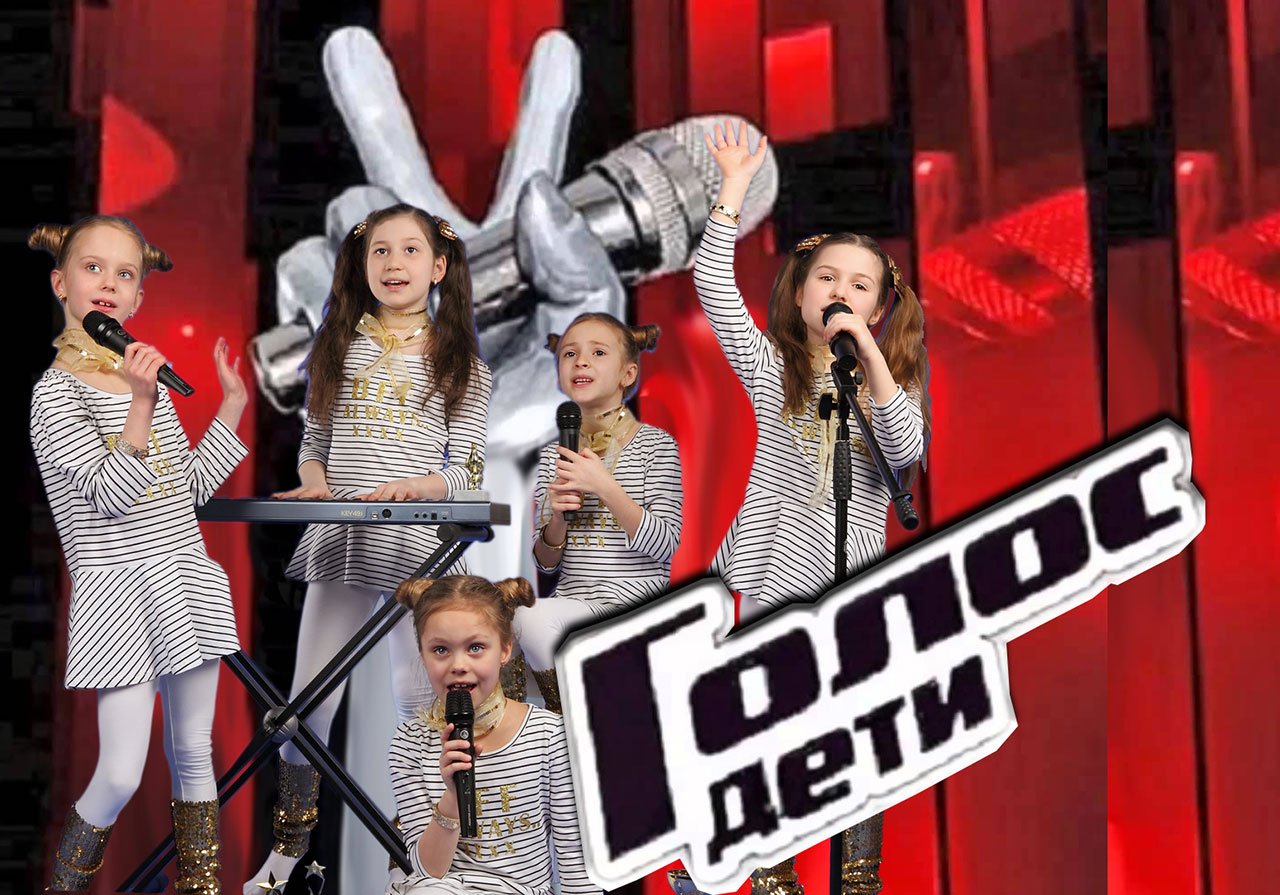 Her daughter is 9 years old, and she will not give her to such competitions: "I would like her to be more down to earth, learn to achieve everything by her own work, study a lot and move on her own path. So that she learns to express herself, growing up with music and gaining self-confidence.
And when the girl grows up, then she will have the right to decide whether she should take part in such competitions or not.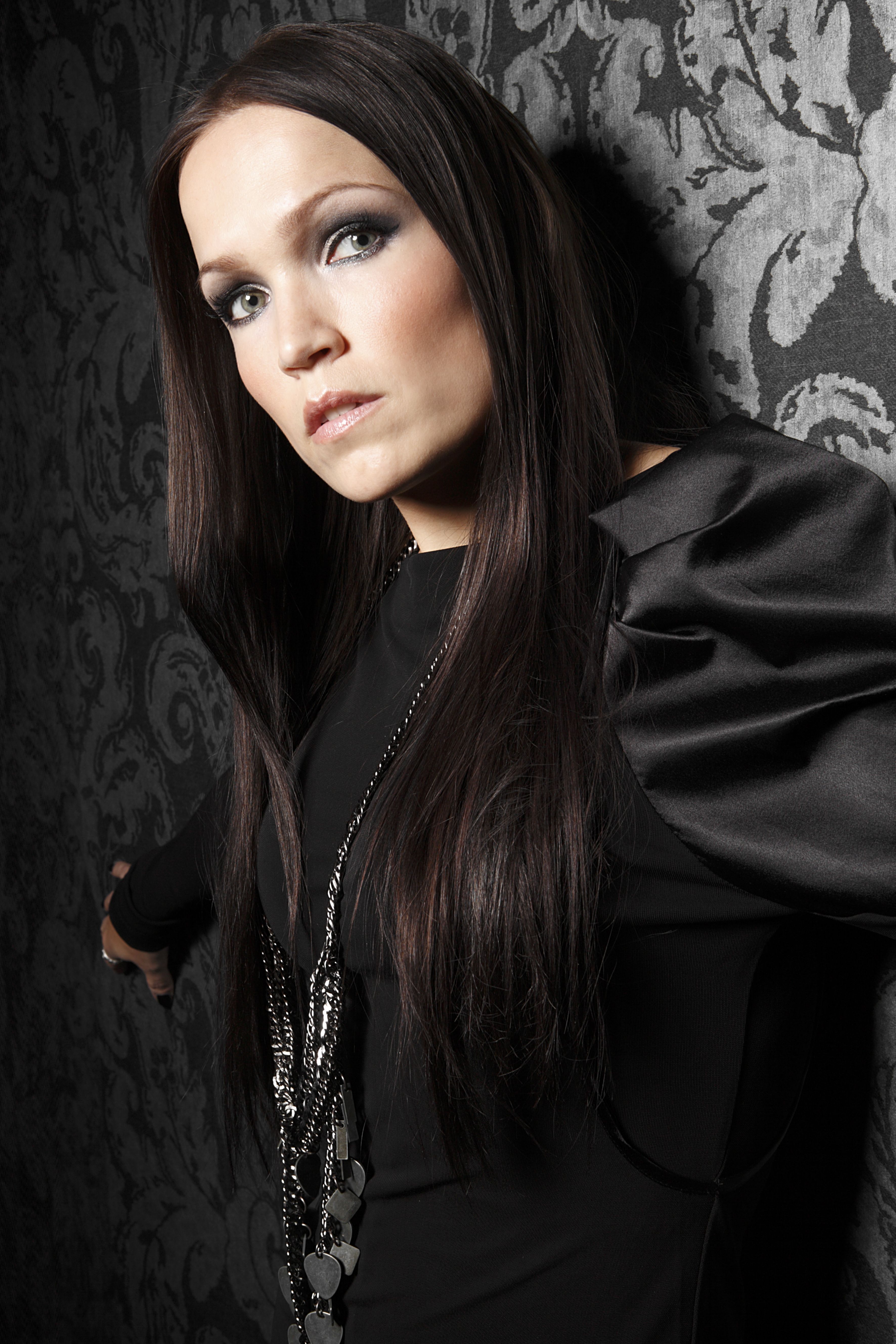 Article Categories:
Show Business