Katya Klubenko, singer-songwriter, founder of musical masterminds, spoke about what it is and who needs it. Musical Masterminds are a real musical family, where everyone contributes to your success.
Katya Klubenko told the editor who should pay attention to masterminds and why join the community:
"Masterminds help musicians to speed up, as we share experiences, so you avoid many big shots that you would have filled if you were moving alone. We generate ideas, together we come up with how to solve this or that issue, we share contacts, which is gold in general, so how these contacts have been accumulated over the years and it is not so easy to get them on your own.
This is the place where you can always get real support, often we all greatly underestimate this element, and it depends on it whether a person breaks down in the end or reaches his goal, "says Katya.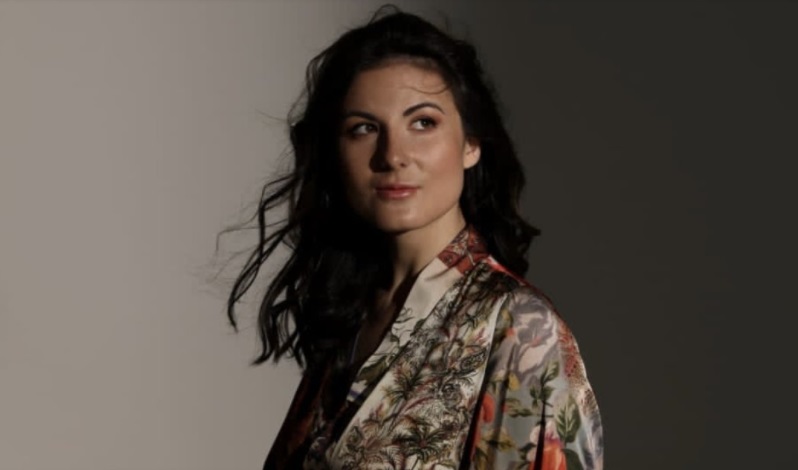 In other words, this is a community of people from the music field, with whom you are more interesting, faster, easier to reach your goals. Working in masterminds resembles coaching work, but Katya does not give answers to all the questions, but helps to find them on her own.
To get to the mastermind, you need to write to Katya Klubenko in direct.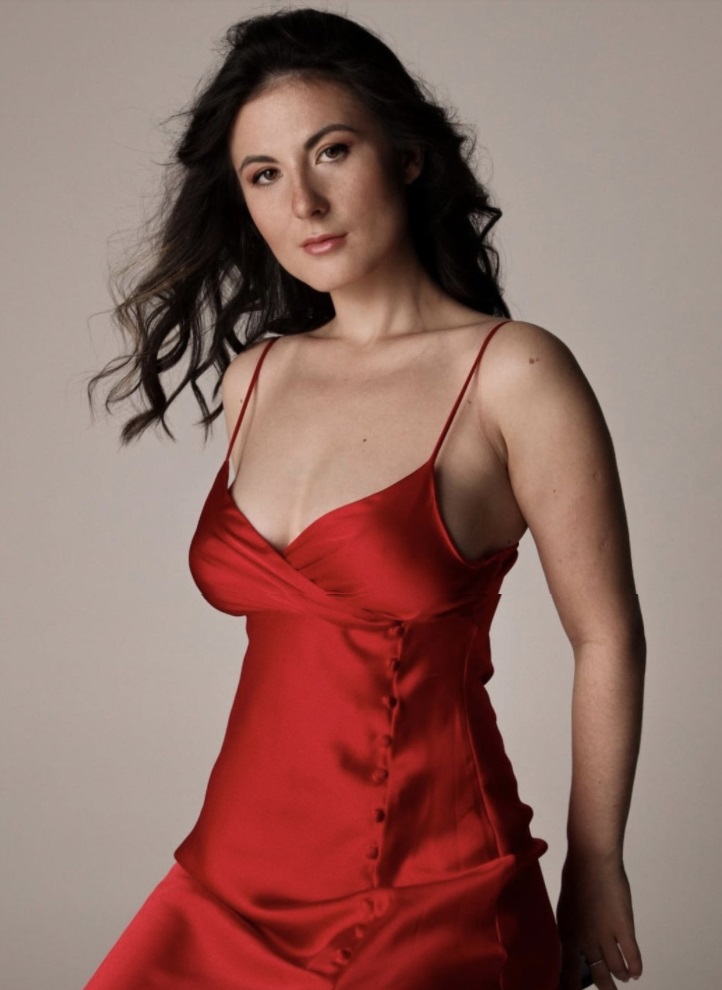 Article Categories:
Show Business