Popular singer Shamil Jafarov (Jaffa) has released a song dedicated to the President of the Chechen Republic Ramzan Kadyrov and the Akhmat club.
The composition "Akhmat" is performed in the best musical traditions of the North Caucasus, and the instrumental component of the musical work immerses the listener in the atmosphere of the Heart of the Caucasus, in the atmosphere of courage, strength and faith, in the Chechen Republic. The song is literally "charged" with motivation, it is a story-narration about the best qualities of the valiant Chechen people, about sincere faith in Allah, that honor and decency are the most valuable and important qualities for a person.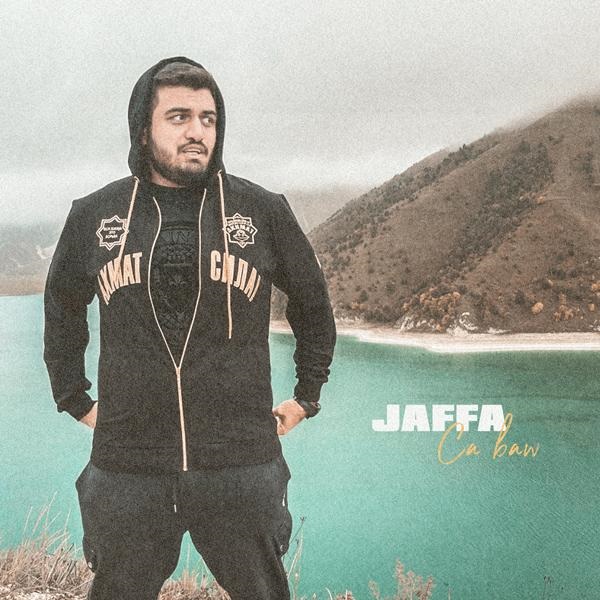 "This is a song about real men, about my brothers, for whom" honor and pride are in their places. "Of course, the courage and the best qualities of the Chechen brothers are the result of preserving centuries-old traditions, this is the result of the domestic and foreign policies of the Leader of the Chechen people and the Keeper of the Koran – Razman Akhmatovich Kadyrov, who is the standard of justice and courage not only for the North Caucasus, but for the Russian Federation as a whole.
Ramzan Akhmatovich is a man with a capital letter, a competent politician who dedicated his life to his people. I sincerely present my new song to Ramzan Akhmatovich, the Chechen Republic and, of course, the Akhmat club, which I consider to be a real epicenter of courage and determination. " – Shamil Jafarov comments on his new track.
The track is presented on all international digital platforms, as well as on the official resources of Shamil Jafarov (Jaffa), for example, here …
Subscribe to Shamil Jafarov's Instagram page …
Article Categories:
Show Business