Ivan Urgant is the person to whom the stars go to interviews with great pleasure. He rarely asks uncomfortable questions, jokes a lot, and who would refuse to remind the huge audience of Channel One about himself.
On September 3, the Evening Urgant show resumed its work after a summer vacation. One of the first stars whom Ivan decided to interview was the singer MakSim.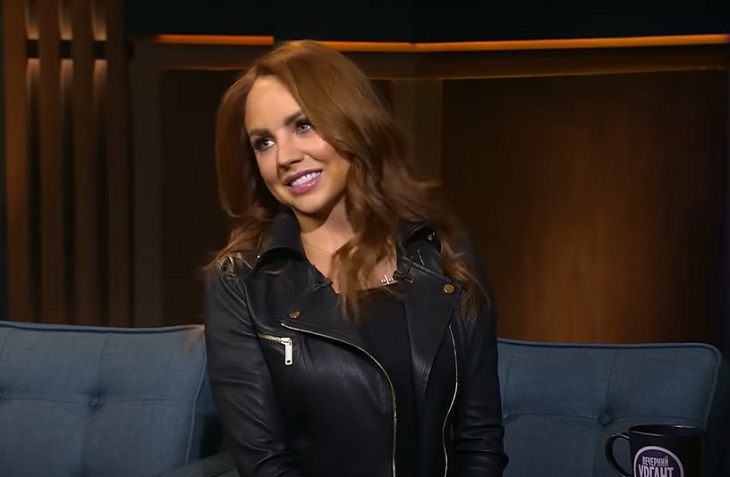 True, Marina has not yet decided to come to the studio, so she answered questions by phone.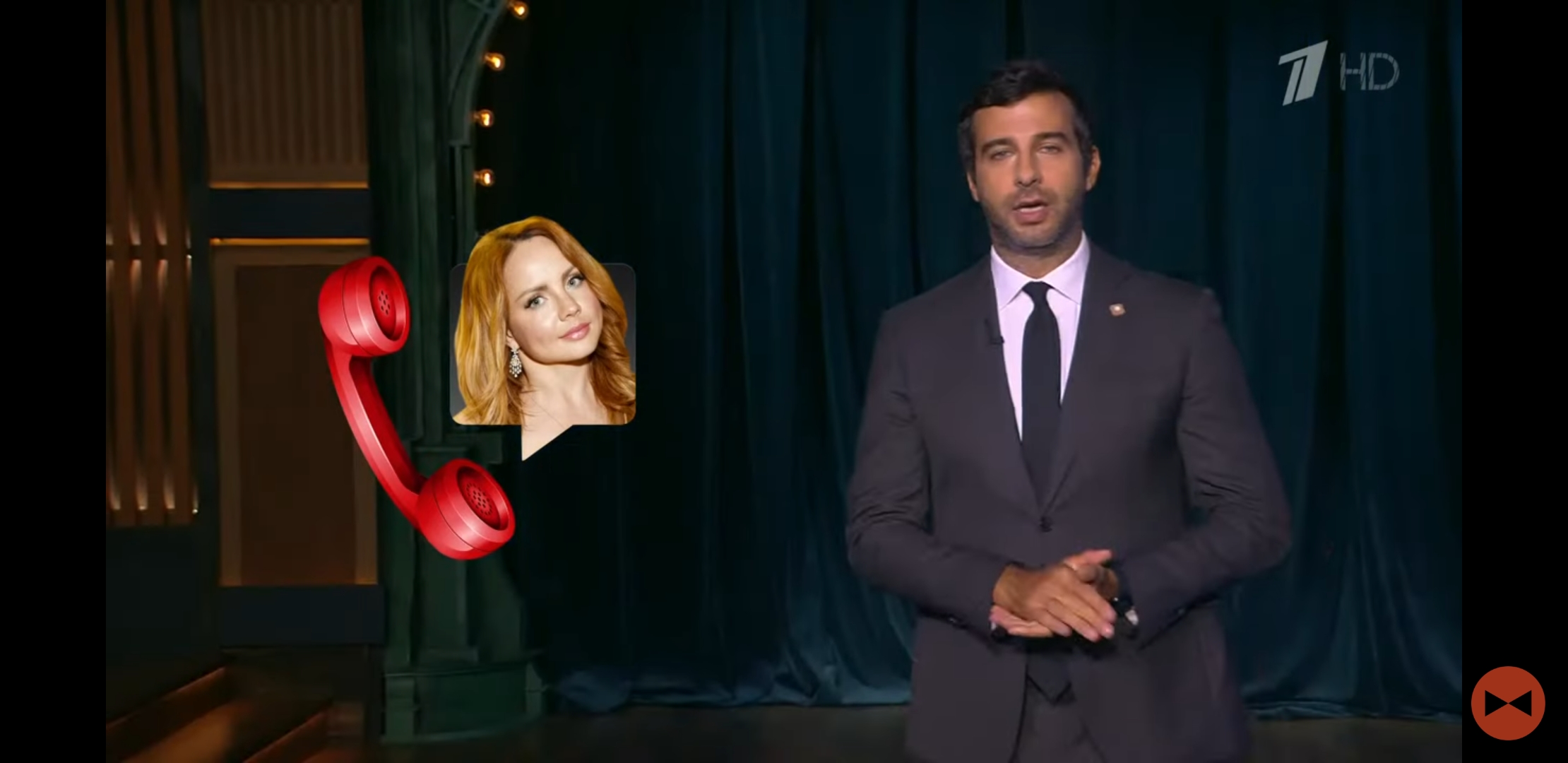 Maksim joked that everything heals on her, like on a dog, and also remembered her first desire after coming out of a coma.
It turned out that the artist asked the orderlies for food from McDonald's. Ivan noted that he was sincerely worried about Marina, wished her a speedy recovery and reminded that the singer was happily awaiting the program in the studio.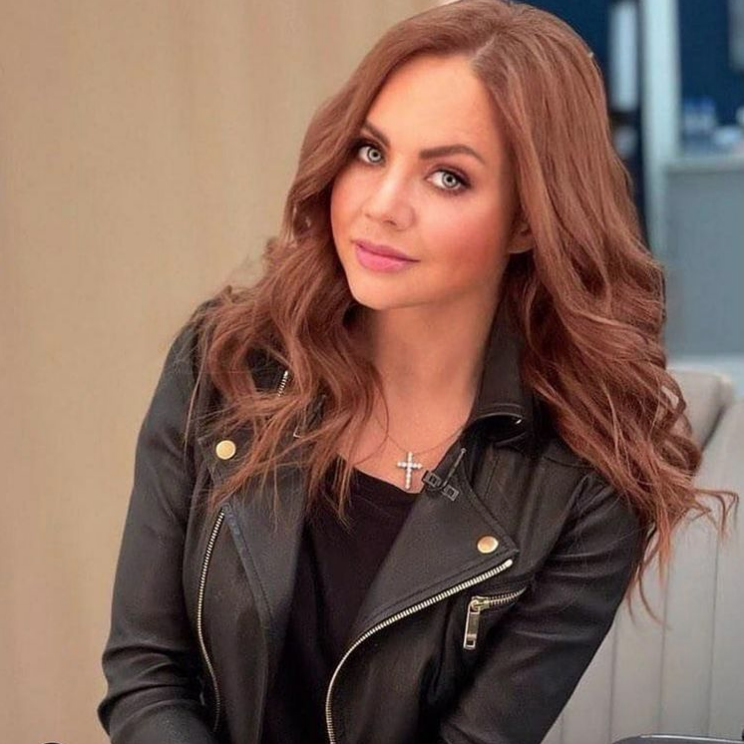 You can watch the video of the conversation just below:
We suggest remembering MakSim's photo shoots for the men's magazine Maxim. There were two of them – in November 2008 and December 2013.
Let's start with the November 2008 images.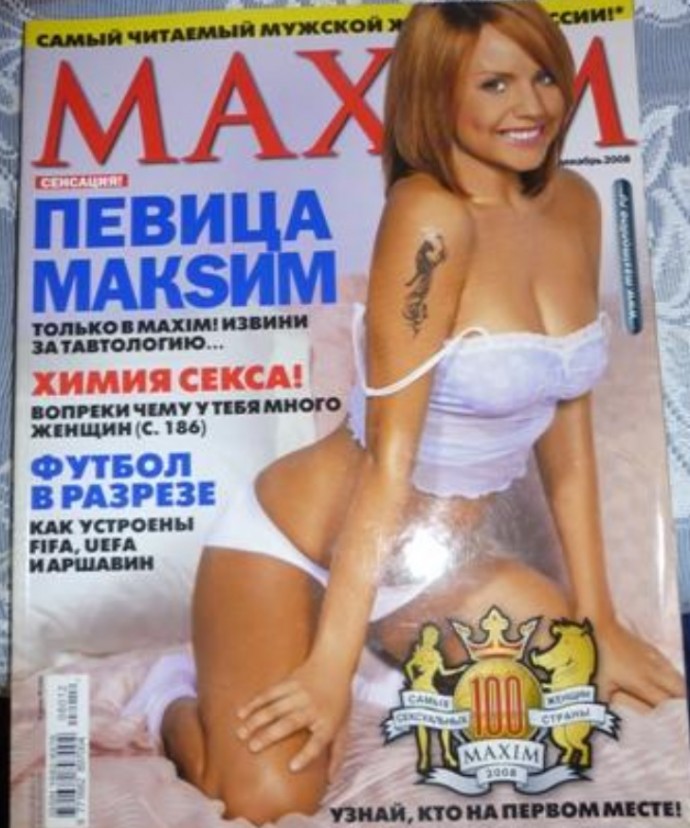 Article Categories:
Show Business