It is believed that the figure is slimmed by black, but in the case of the singer MakSim, she looks almost "transparent" and in a white outfit. In the new photographs, the artist poses at home, standing near a wall in a white dress to the floor.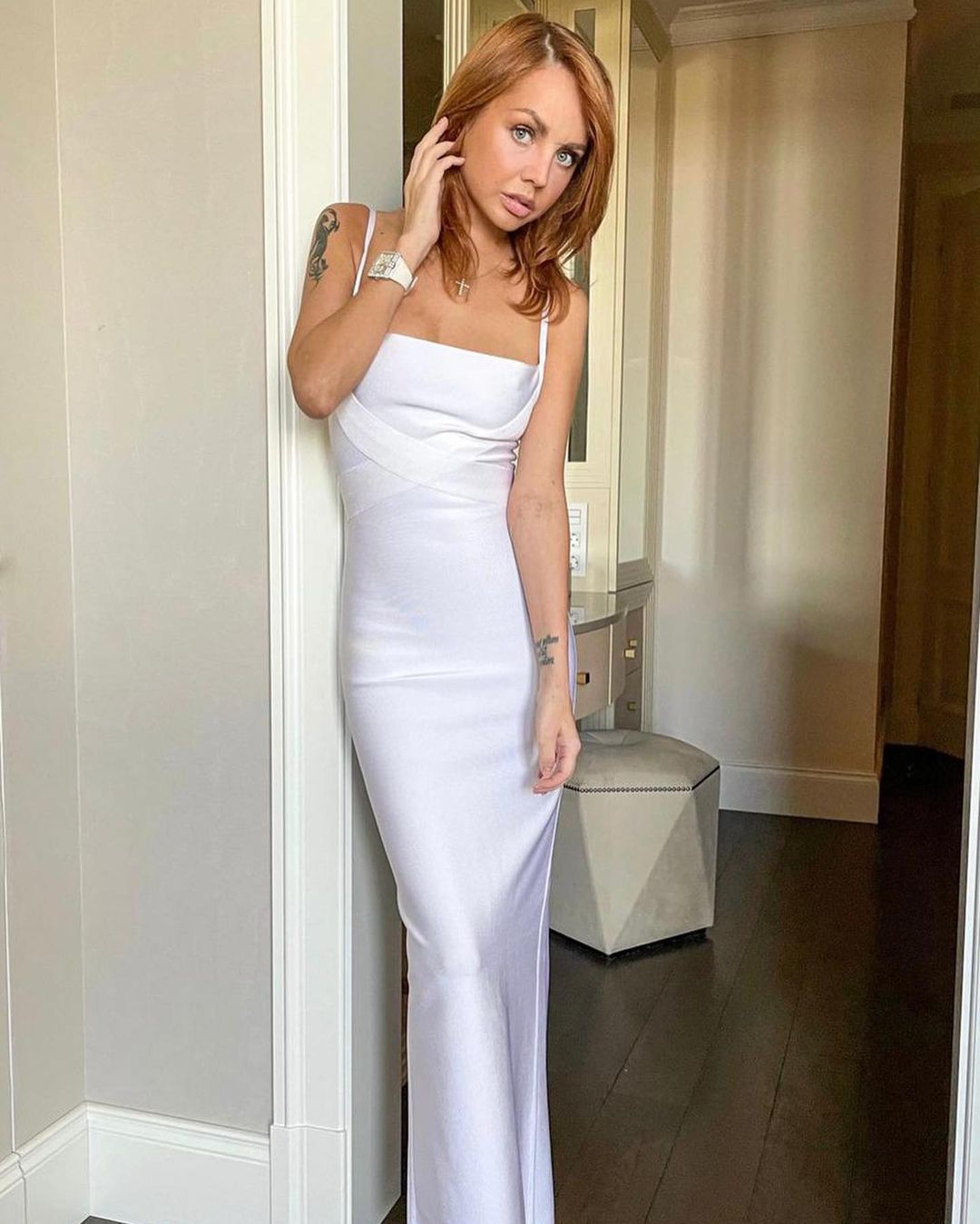 The dress is made of silk and fits Marina's figure.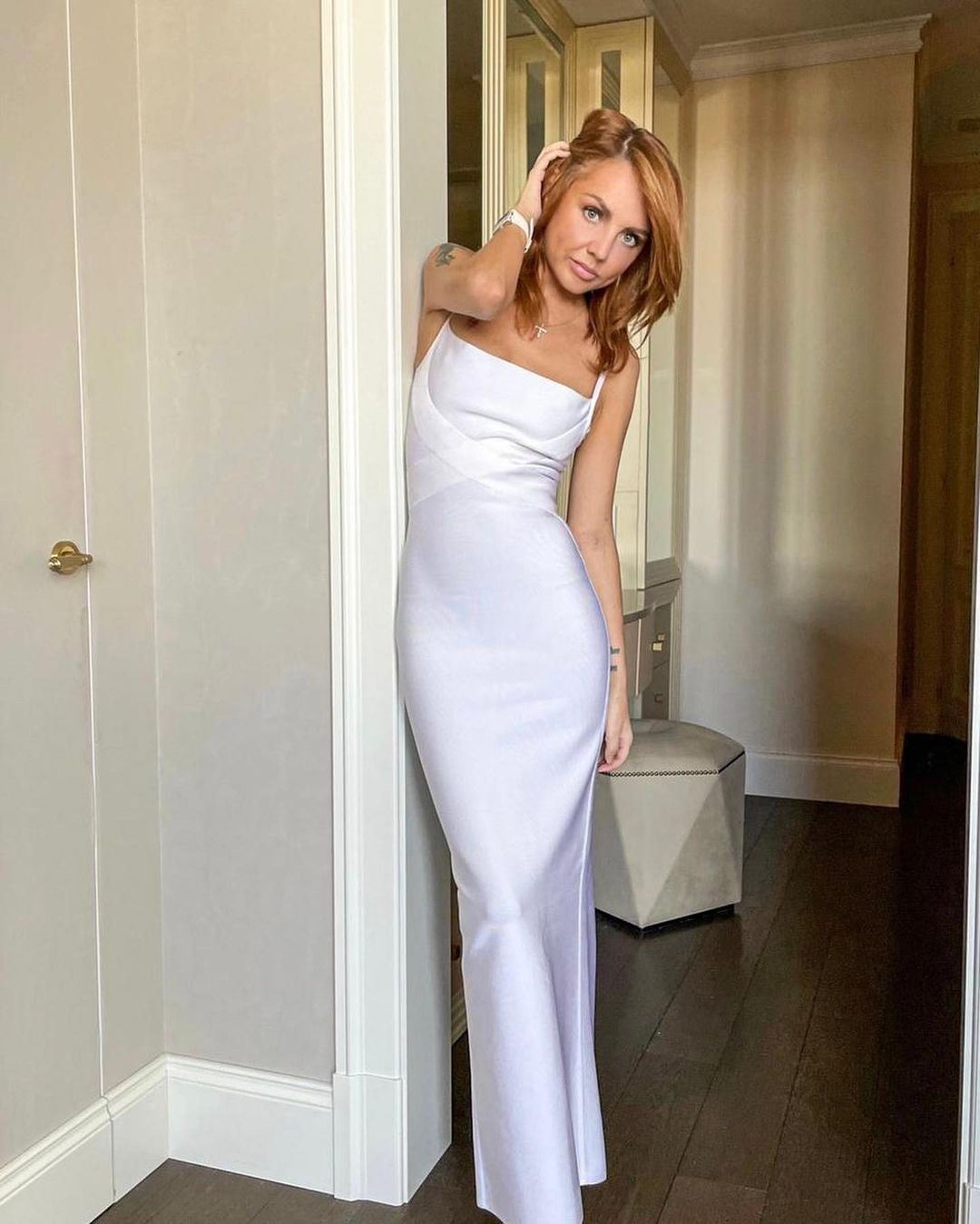 She did not sign the picture in any way, allowing the followers to do this, who noted that MakSim did not seem to gain a kilogram at all after leaving the hospital and advised her to consult a nutritionist for advice.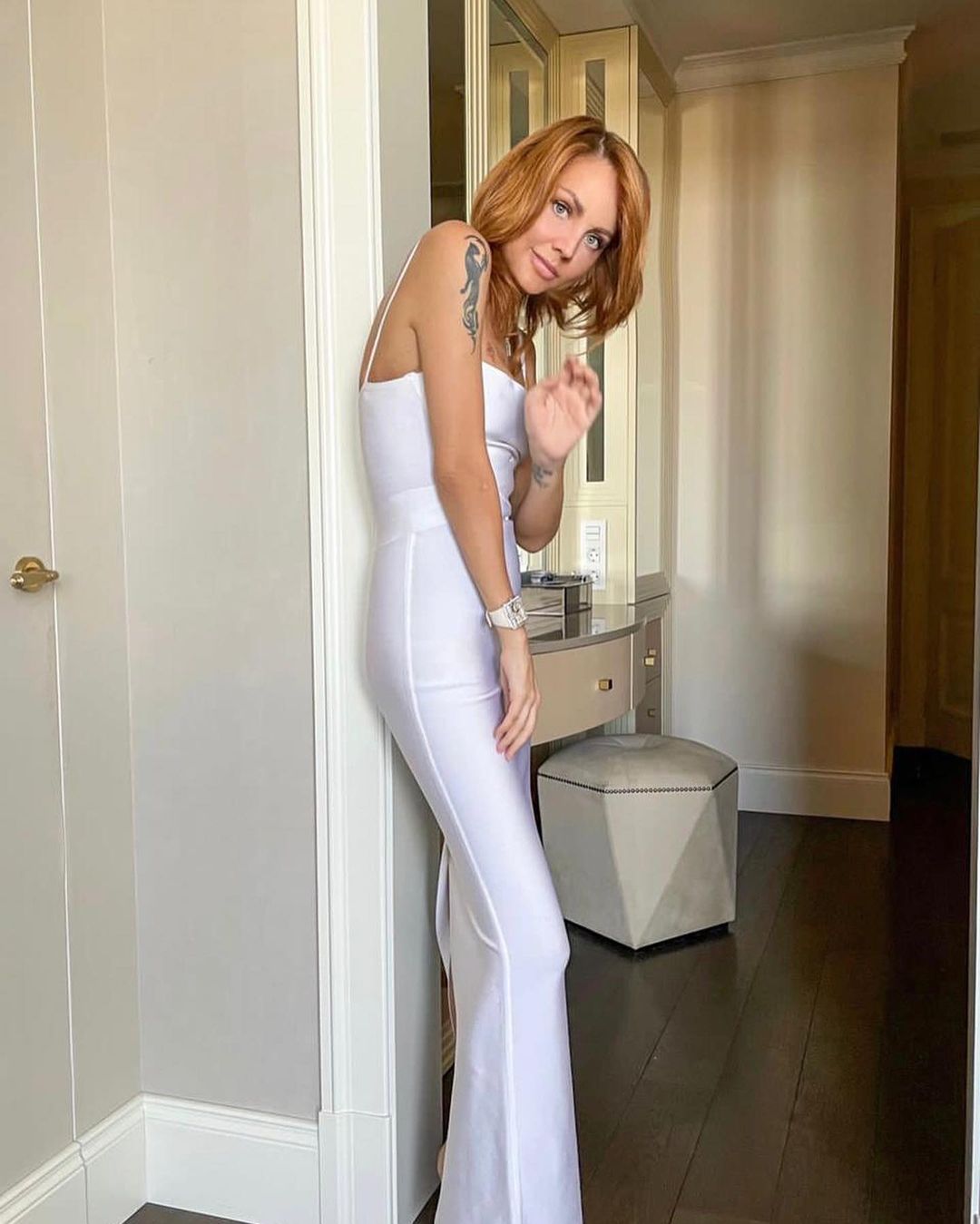 Article Categories:
Show Business