After a short-term marriage and a resonant divorce from Anastasia, the artist's personal life is not getting better. Moreover, he was noticed by admirers in the monasteries of Suzdal. Some decided that due to failures in love, Julian began to think about monasticism.
To these arguments, the singer replied that after his divorce from his star colleague, he really decided to visit the holy places to recharge and relax. For this, the man rented an apartment in Suzdal, where he arrived with the dog.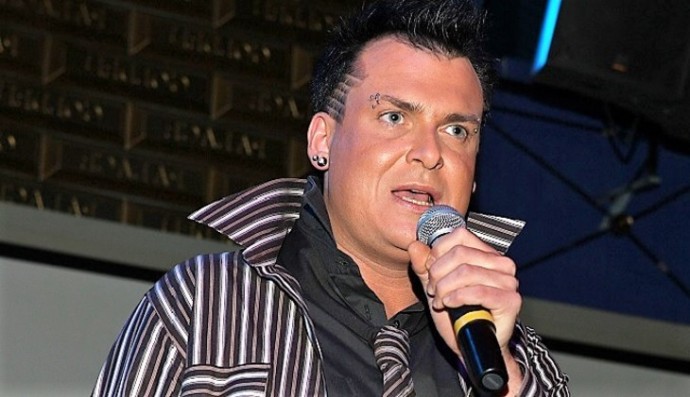 "I was there with my dog. I rented a house and realized that I just needed such solitude. Suzdal is considered a city of churches and monasteries, so of course, they could see me there. I did not hide from anyone. I walked around the city, looked at the local sights. I am very delighted: the monasteries there, of course, are absolutely luxurious. But I don't think about monastic life. Now I have already returned to Moscow, "explained Julian.
He also noted that despite the grievances and unsuccessful marriage, he reconciled with Anastasia, since they perform together and, moreover, have been friends for about 30 years, it is a pity to lose communication due to a mistaken marriage.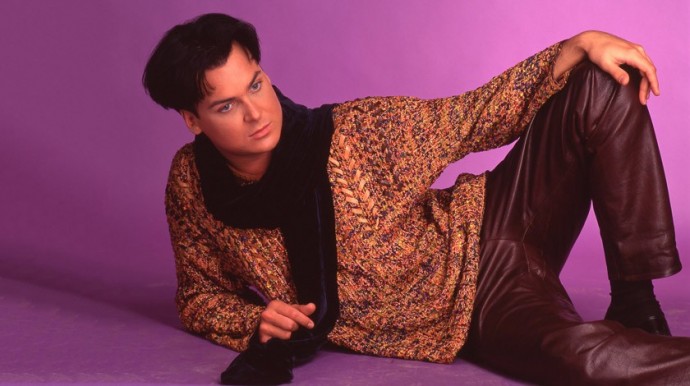 Article Categories:
Show Business