Aziza married a strange man Alessandro Lorte from Italy, who turned out to be Alexander Sokolov from Lipetsk. In addition, his family has a rather strange reputation in his hometown: his mother was accused of fraud, and he himself is not a businessman at all, as the singer assured fans. What he does for a living is not clear.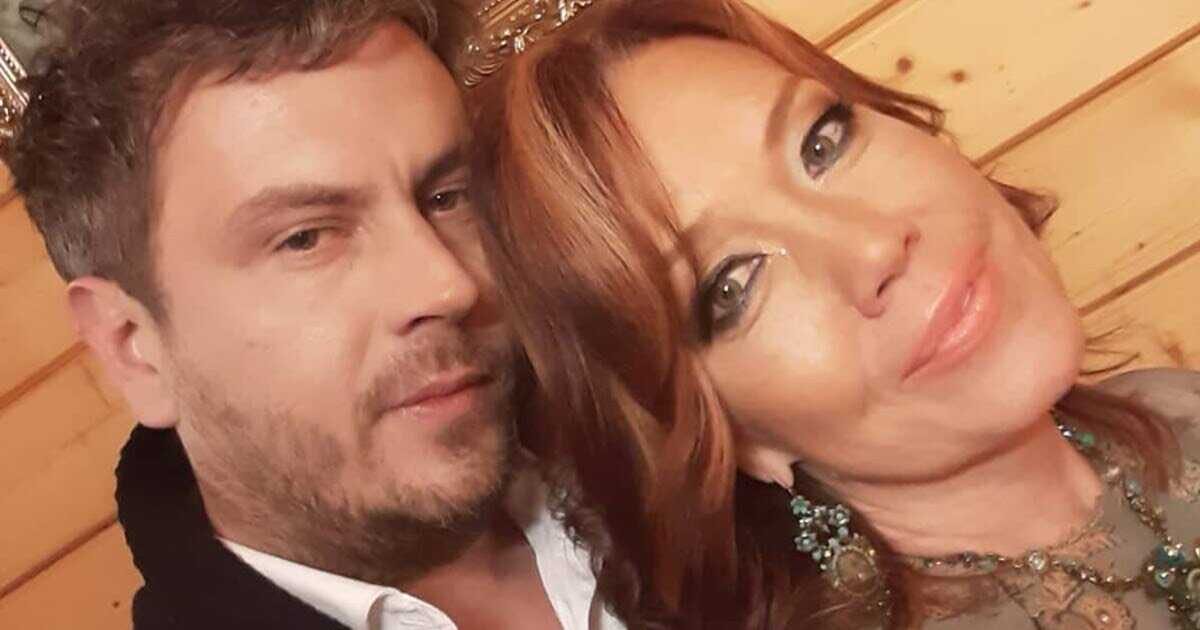 Many warn Aziza against rash acts and urge to be careful with the new faithful. His relatives openly say that he married her only for the sake of profit. But, the artist admitted that she did not even conclude a marriage contract with Alexander.
"We avoided this legal procedure. I don't need anything from Aziza, I love her, she is my soul! " – said Lipetsk Italian Lorte-Sokolov.
It turns out somehow illogical, why not sign a contract, if in fact nothing is needed from her?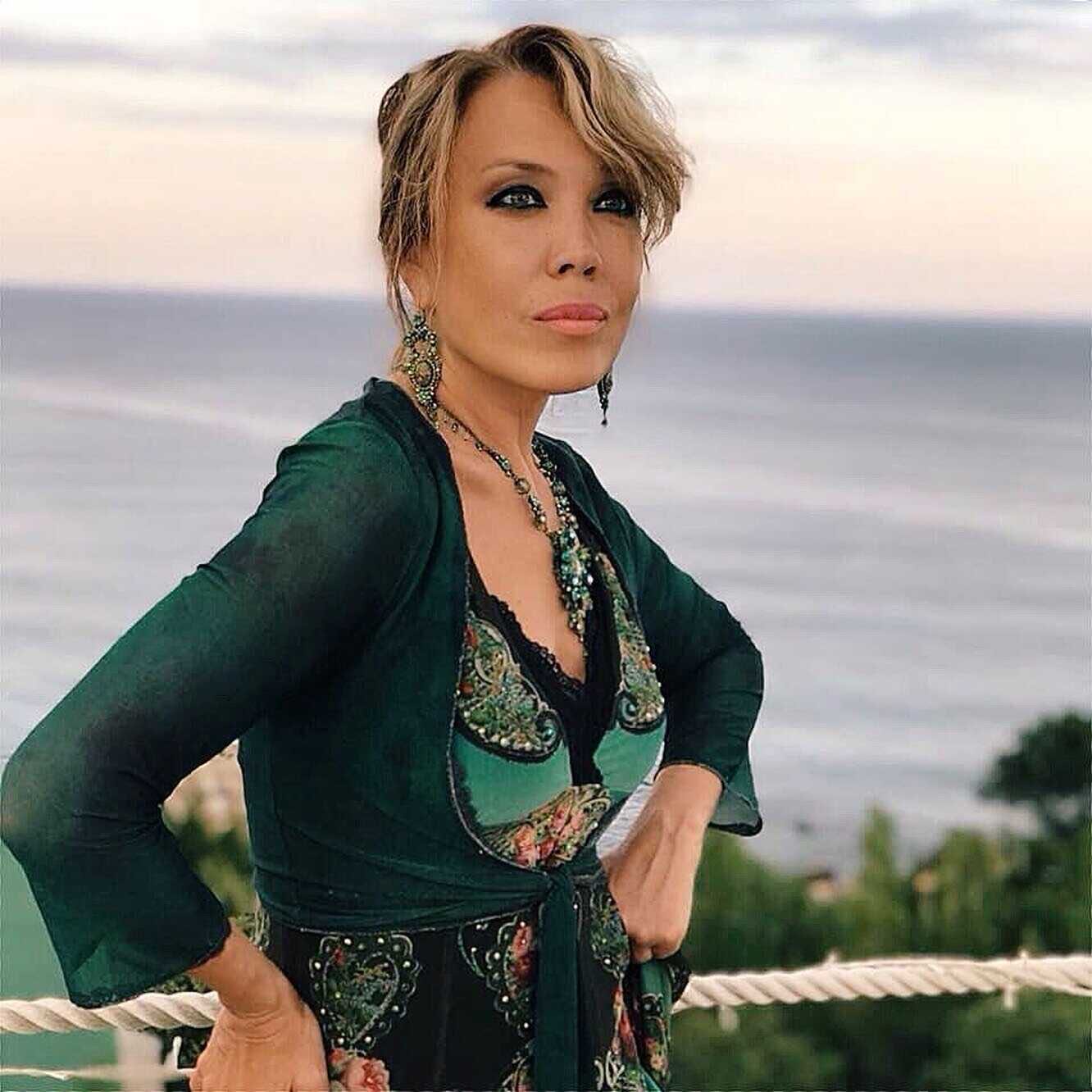 Article Categories:
Show Business