Despite the fact that Simona Yunusova and Sasha Doni currently live side by side with each other, Timati's mother is not going to start making friends with her son's new passion. Recall that Sasha, like Simona, is in a surf camp in the Maldives. Sometimes Yunusova answers questions from followers in Stories.
Today the topic touched upon the novel by Timati and Doni. "What do you think about the relationship between Timur and Sasha Doni?"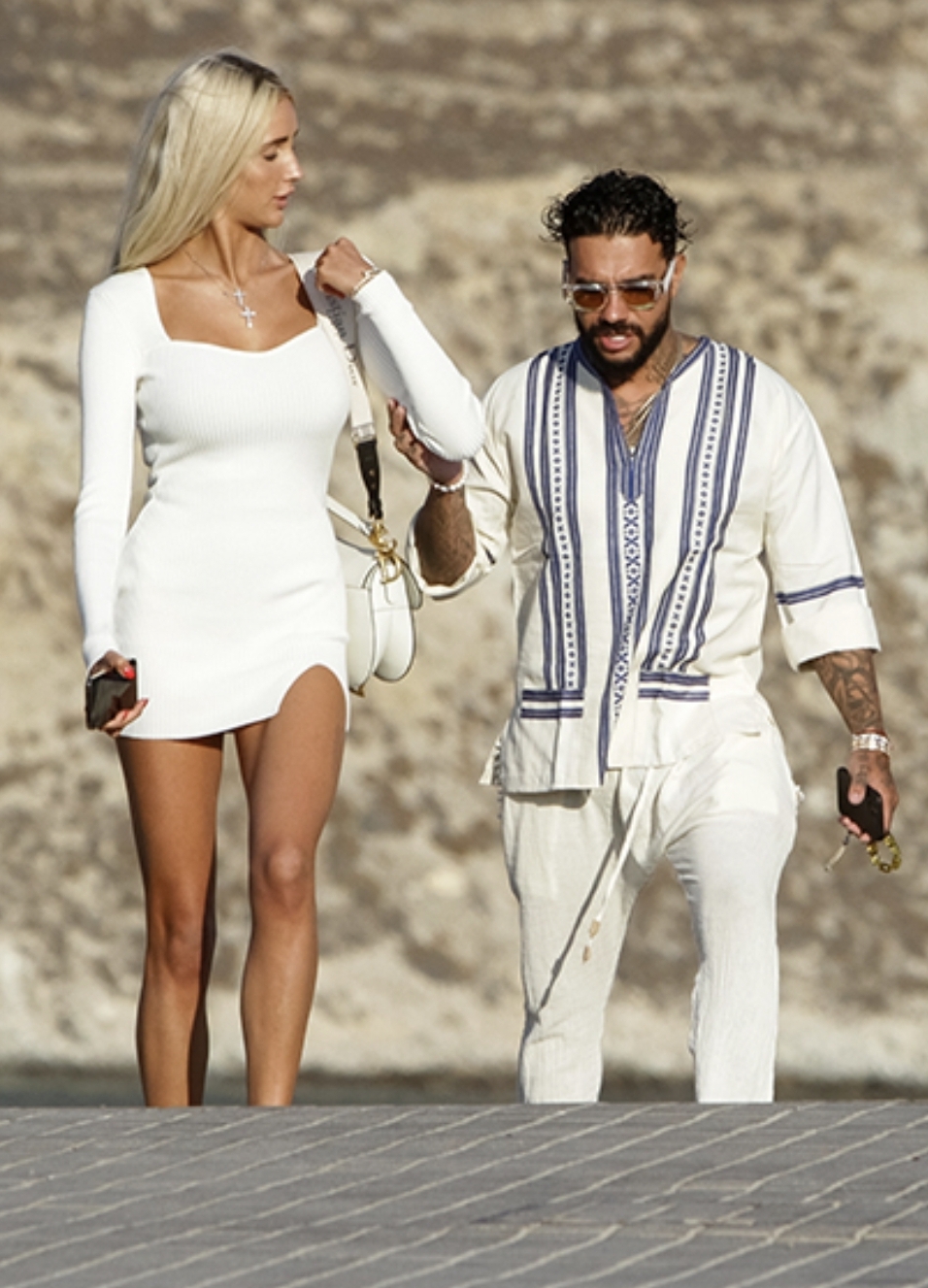 "I don't think about it," replied the rapper's mother. In the comments in the feed, they immediately noted that the answer "brings together" at the same time resentment, jealousy and sarcasm.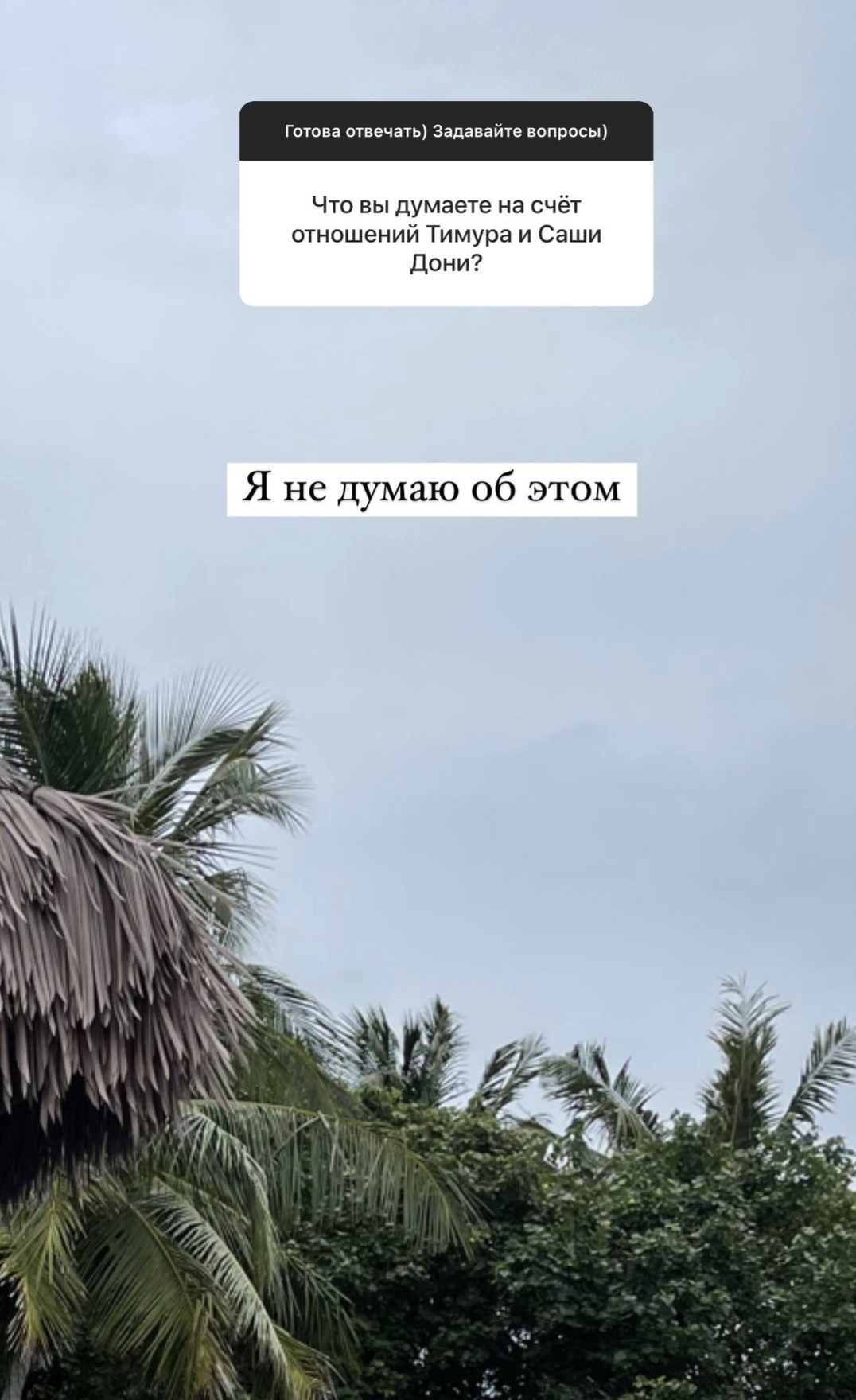 But there is a possibility that such conversations on Simona's blog are directed by the PR manager of the Yunusov and Anastasia Reshetova family – Angelina Dubrovskaya, who is so sweetly "promoted" by an enterprising Jewish mother.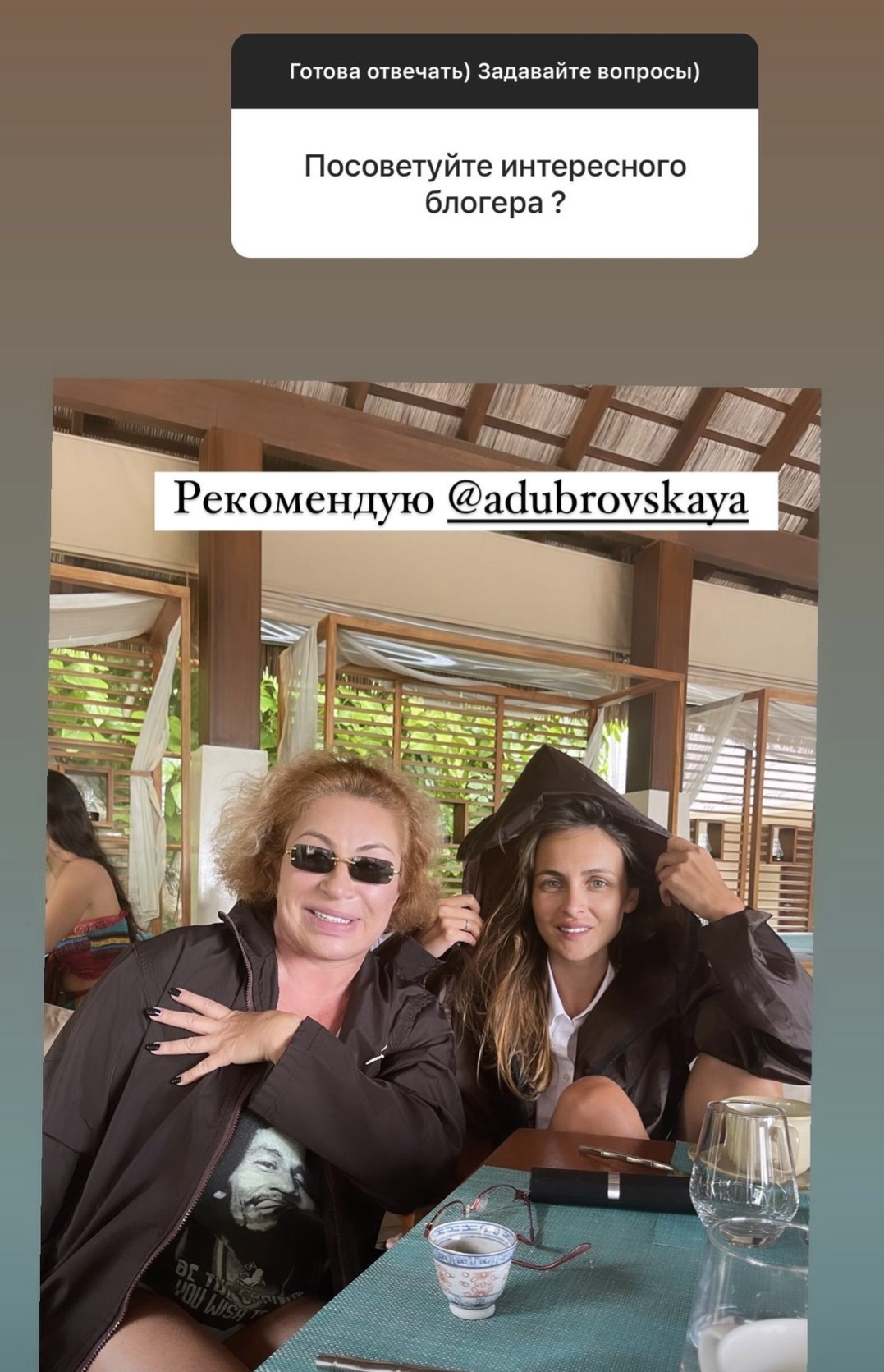 Article Categories:
Show Business