While Nastya-Amina Reshetova is transporting her belongings to Dubai to her new lover, her son Ratmir has been sent on vacation with his grandmother Simona for some time. They were also accompanied by rapper Timati and the daughter of the musician from Alena Shishkova Alisa. The family is on vacation in Mexico, where the artist is already trying to surf with the heir.
On the blog, Yunusova talked to subscribers and answered a few questions. So, the famous grandmother admitted that, far from her mother, Ratmir feels great, and what should he worry about, because he is with his relatives.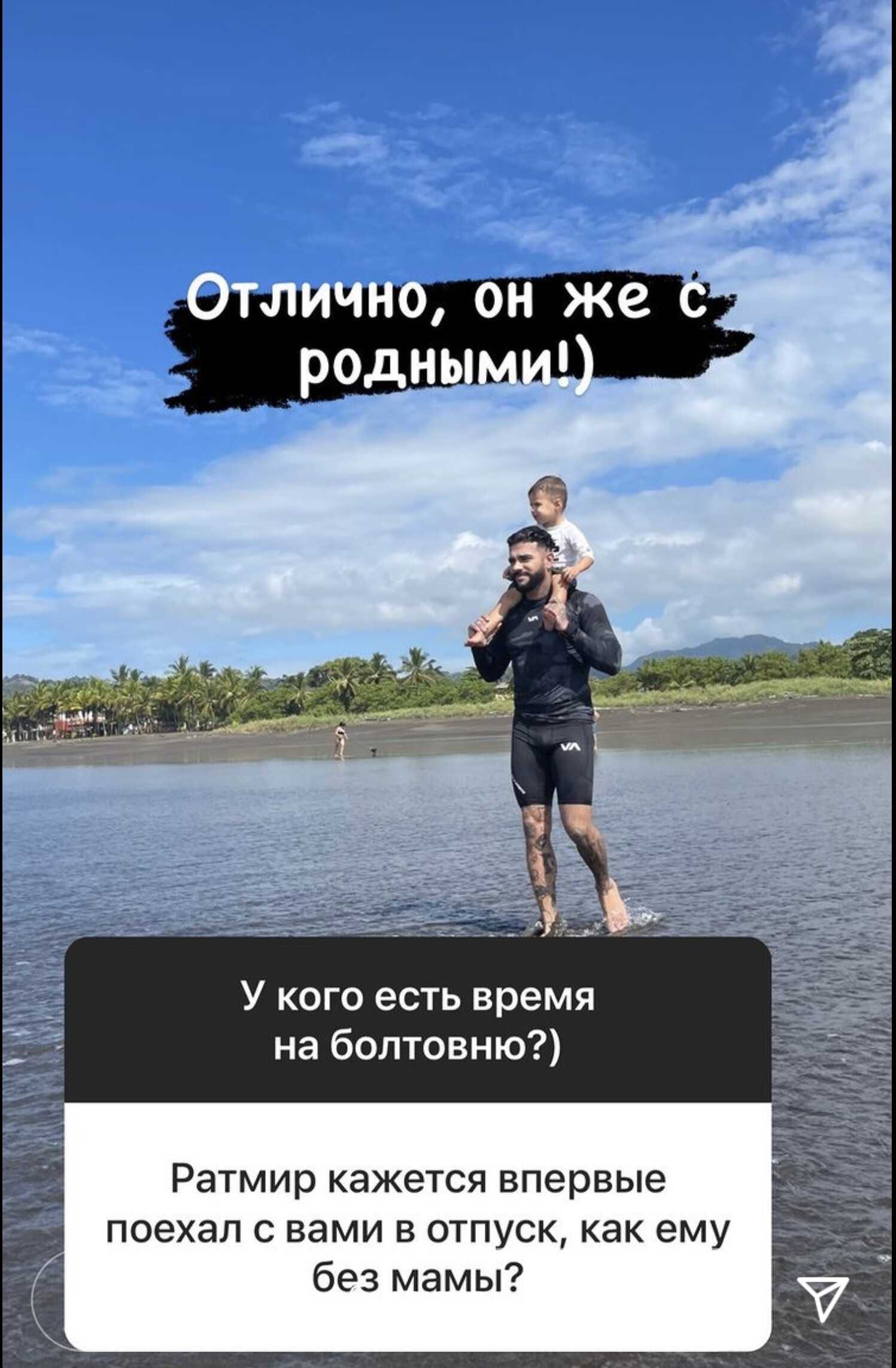 Fans asked if there is a noticeable difference in the upbringing of grandchildren? According to Simone, and to her great regret, Ratmir and Alice are completely different. But she cannot do anything about it, because the boy is not her son. Yunusova is sure that her grandson's behavior needs to be corrected, they do not do enough with him. And when does Reshetova raise her offspring, if she is constantly on the road, arranging her personal life.
By the way, earlier Timati's mother was indignant that Ratmir was extremely gluttonous, there had never been such gluttons in their family. Looks like he has gluttony from his mother, who has recently grown fat.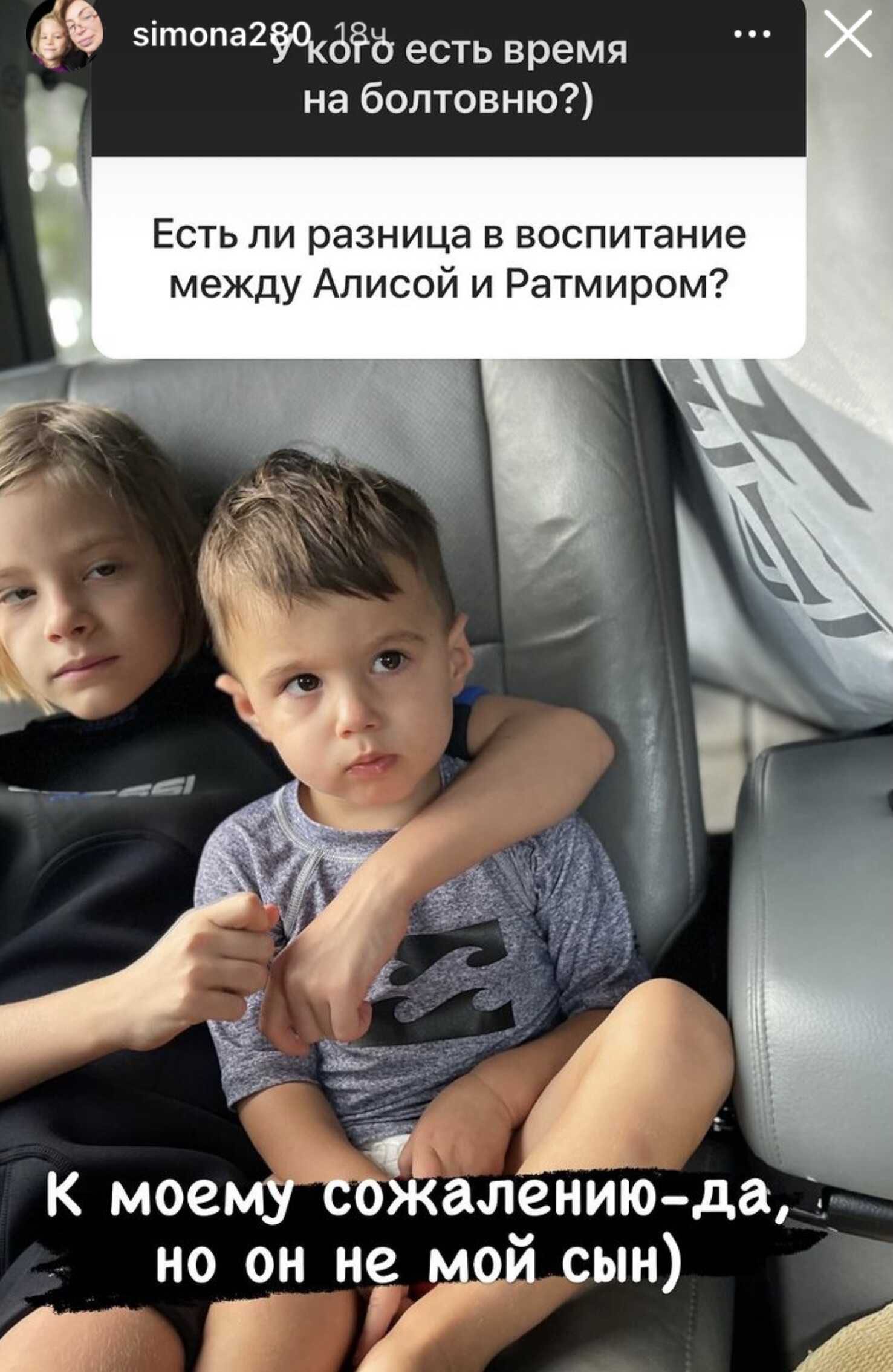 But Alice – well done, a kind good girl and in character is very much like her father.
In public, they immediately began to discuss Simone's statements. Users are sure that the granny is minding her own business, talking about raising her granddaughter.
"This is not her son? So Alice is not her daughter, Shishkova was generally discounted", "You wouldn't wish such a mother-in-law to anyone!", "Egoist! Parents know better how to educate him!", "There is no time for everyone. Mother with a sponsor, father with escorts. And he does not need anyone except nannies. It would be better if they gave it to Simone, "they argue on the network.
Article Categories:
Show Business