Timati's mother is clearly unhappy with how often women change in the life of her eldest son. And in no way can it be said that all of them are exactly the one whom Simone would like to see as the performer's wife, even though two of them bore him heirs. By the way, fans noticed that Timur was dressing his former girlfriends for new girlfriends.
The woman's new post on Instagram clearly characterized the rapper's girls, as she ridiculed all the Instagram bloggers who had real stress due to the failure of Instagram and Facebook, which happened the day before.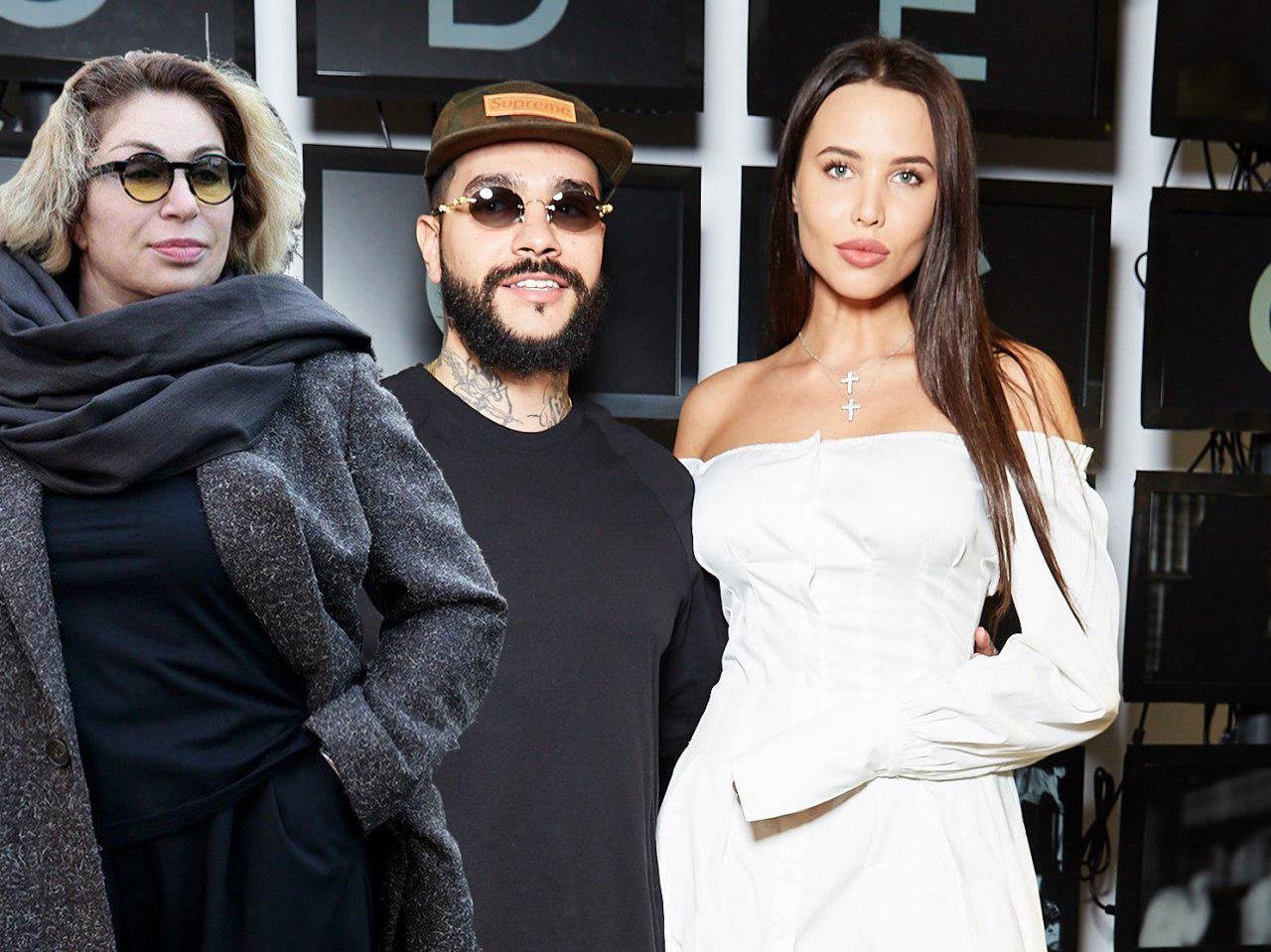 Yunusova wrote: "How can we live without the knowledge that a blogger has launched another" serious "project, or a course on fulfilling desires, and how many planes do they change when flying from resort to resort ?! In general, life is pain !!! How did you cope with the global social media outage? "
Subscribers immediately realized that we were talking about Timati's girlfriends. After all, Reshetova has recently been publishing photos from an airplane on the network, and the last – Sasha Doni, whom Simona immediately saw through, has already managed to change several countries in just a month.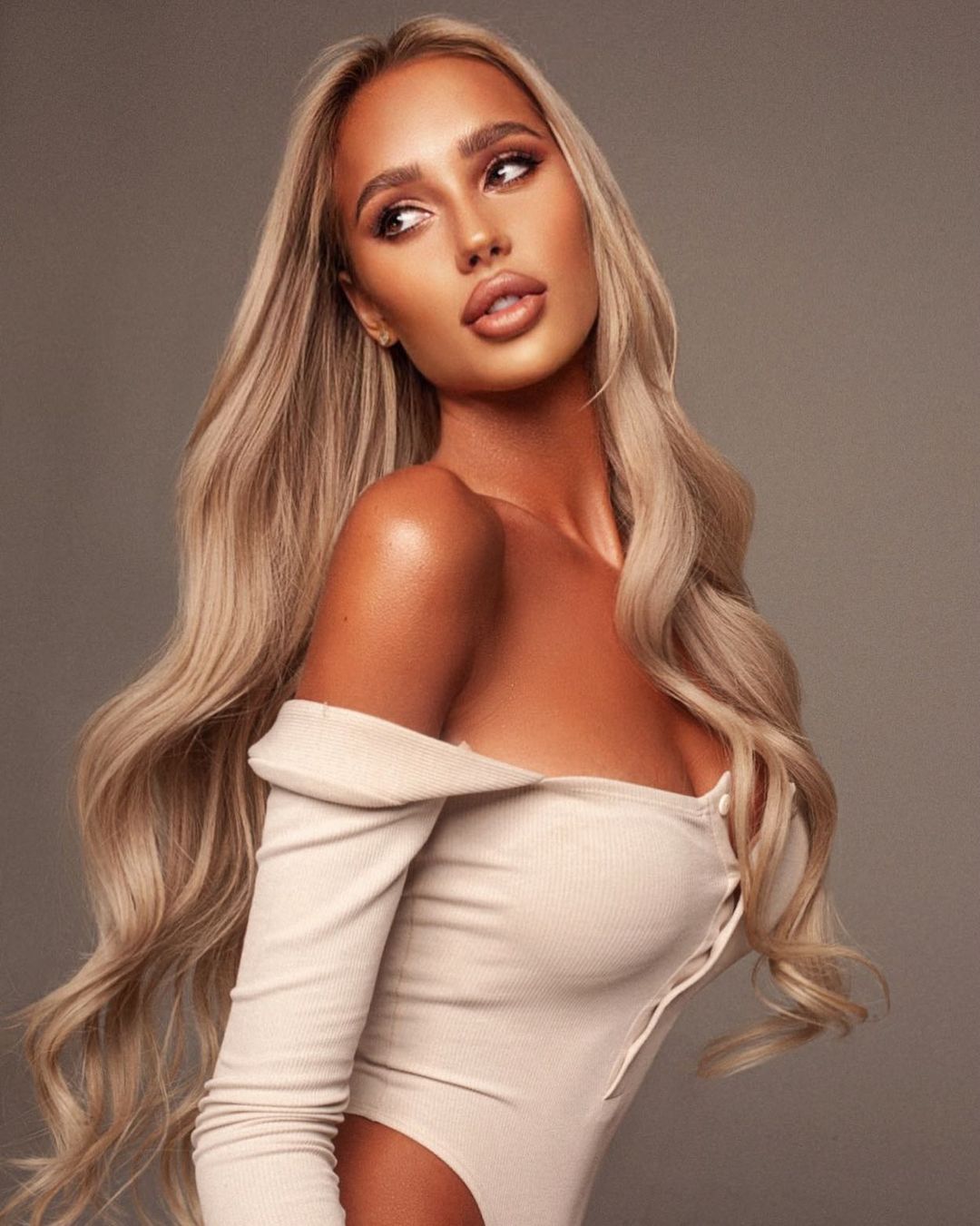 Article Categories:
Show Business