Russian Finance Minister Anton Siluanov said that Russia will provide Belarus with a loan in two stages. One part of it will be directed through the interstate level, the other - through the Eurasian Fund for Stabilization and Development.
- This year we want to provide $ 1 billion, of which $ 500 million - at the expense of the EFSD, $ 500 million - at the expense of an interstate loan. Next year - $ 500 million from interstate loan- Siluanov told reporters.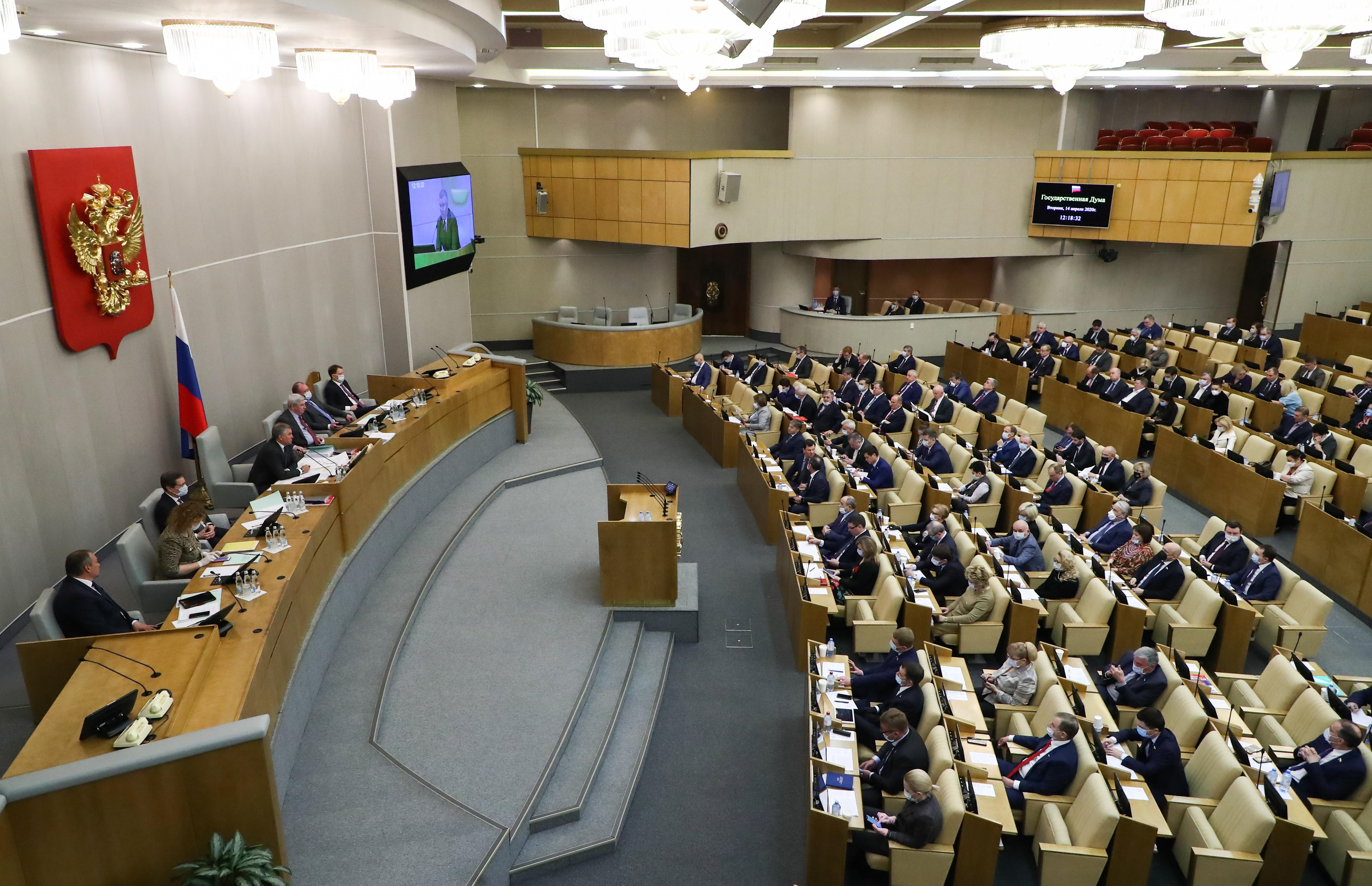 State Duma adopts law on simplified issuance of loans to Belarus
This money can be allocated outside the framework of the approved program.
He added that legislative amendments are needed to provide an interstate loan to Russia. They are already in the Budget Code. As soon as they are approved, work will begin to provide intergovernmental credit.
Recall that an agreement on such a loan was reached in Sochi, where negotiations were held between the presidents of Russia and Belarus, Vladimir Putin and Alexander Lukashenko. The meeting of the leaders of the two countries lasted more than four hours. For the Belarusian politician, the visit to the Russian Federation became the first foreign trip after the presidential elections held on August 9.
Protests in Belarus. Chronicle of events
Siluanov told how Belarus will receive a loan from Russia

today at 18:19

Peskov said that Lukashenko did not ask Putin for new supplies of weapons

today at 14:53

Oppositionist Maria Kolesnikova was charged in Belarus

today at 14:23
Article Categories:
Politics