Having moved to her house in Latvia and getting a place in the Riga Theater, Chulpan Khamatova could live in peace, apart from, of course, the fact that her earnings have dropped sharply, but everything is not quite like that.
As already happened with Anna Netrebko, it is not enough just to speak out against the special operation, one must also pour mud on the President of Russia and everyone who surrounds and supports him. So something similar is required from Chulpan Khamatova in every interview.
In addition, signatures are being actively collected in Latvia for Khamatova to be expelled from the country, since in 2012 she was Putin's confidant and the fact that now she suddenly wants a quiet life does not mean anything. According to some reports, 50,000 signatures have already been collected, but for small Latvia this is already a big figure.
So, it's not at all a fact that in this country the actress, once treated kindly by the authorities, will have a bright future.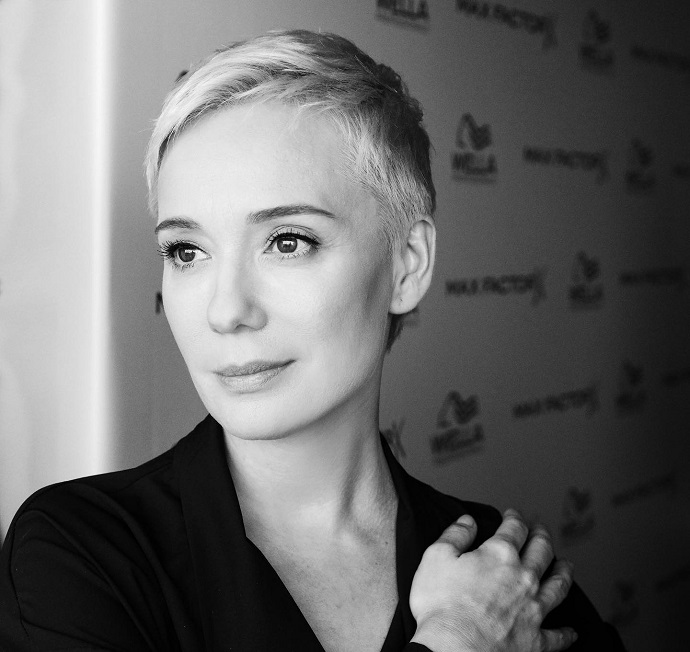 Article Categories:
Show Business