Previously, the artist spent a lot of time on his health, but now he is ready to rush into battle, that is, to go on tour.
"In November I will go on a tour of 60 cities of Russia. I will not go alone, but with artists who will change every time in each city. The show will be called" Shura and his team ", or" Shura and his friends ", or" Shura creates good "- we'll think about the name. We'll surprise, shock. Heels, a hat with earflaps, coats, shorts, panties - everything will be. Now my legs are thin, you can open them", - the artist shared.
He also admitted that he needs money, as he bought an apartment on a mortgage. Now it needs to be renovated, and this is an expensive event, so the singer's tour will last six months.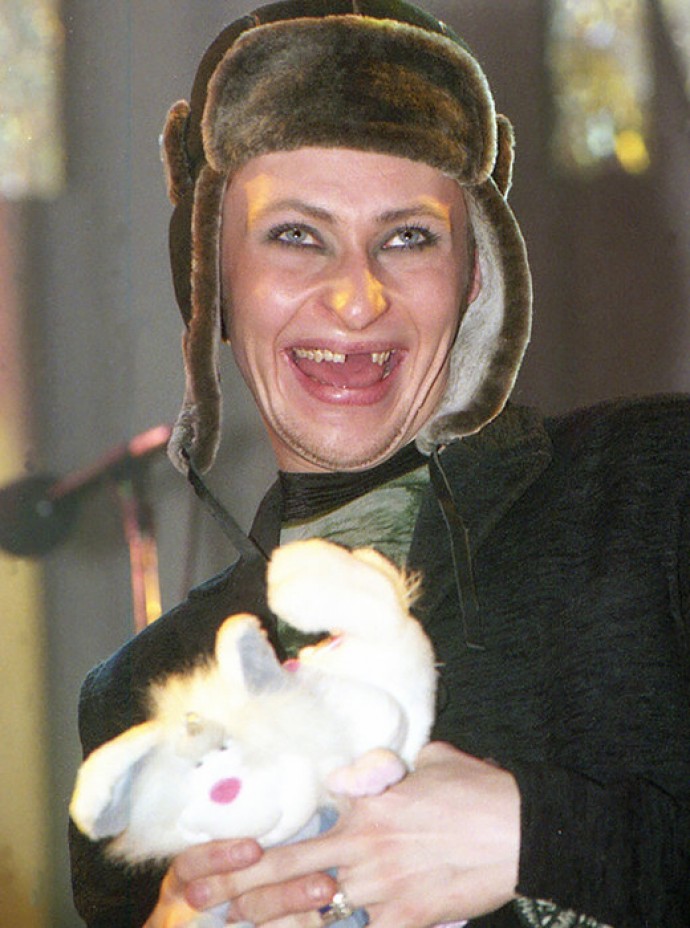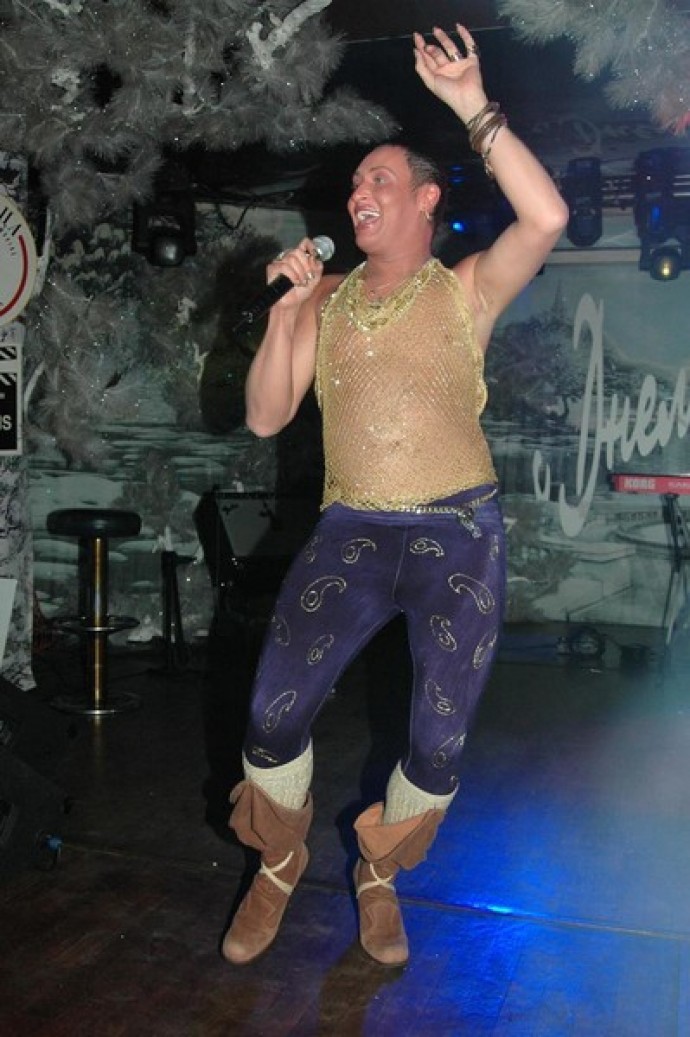 Article Categories:
Show Business