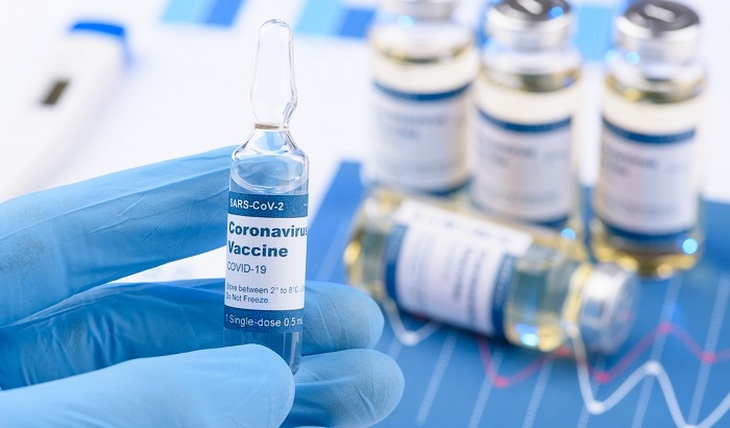 The Pfizer vaccine loses its potency too quickly.
An international team of researchers working in Qatar has found an astounding result in a study of nearly 90 percent of the vaccinated population.
Considered the best in the West, the Pfizer vaccine reduces its effectiveness by up to 20 percent six months after full vaccination. The results of this study are published by "New England Journal of Medicine".
After a month, the effectiveness of two doses of the vaccine reaches only 80 percent.
These data are obtained from the analysis of observations of almost a million vaccinated. But even weakening to 22.3 percent, the vaccine continues to protect by 90 percent against severe disease.
The protection provided by the Pfizer vaccine collapses 5-7 months after the second injection. The researchers point out that the peak efficacy of Pfizer against symptomatic infection was 81.5 percent, versus 73.1 percent against asymptomatic infection. This weakening of protection is approximately the same for the main variants of the virus – "Alpha", "Beta" and "Delta". Experts warned that most of the vaccinated population could lose protection in the coming months, triggering a new wave of the epidemic. The only comfort is that vaccination significantly reduces the number of deaths.
Qatar began to be vaccinated last December, and Moderna was added to the Pfizer vaccine in March. This country has become the world leader in vaccination of the population. But in March, the Delta variant came here, and the number of cases increased.
Nikolay Ivanov.
Photo: AdobeStock
Article Categories:
Health