Nobuo Kishi, who is the younger brother of former Japanese Prime Minister Shinzo Abe, became the country's new defense minister. Kyodo agency reports.
The appointments to ministerial posts were announced by the Secretary General of the Cabinet of Ministers, Katsunobu Kato. As head of the military department, Kishi was replaced by Taro Kono, who became the minister for administrative reform.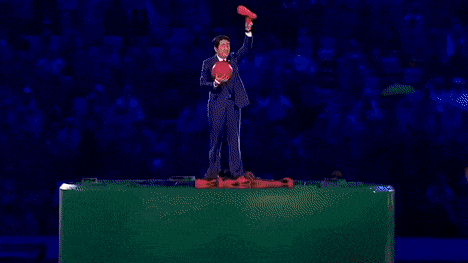 Outgoing Shinzo Abe recorded a farewell video and thanked the Japanese for their support
The head of the ruling party, Yoshihide Suga, is expected to become the new prime minister.
It is noted that Nobuo Kishi is Shinzo Abe's half-brother. And they have different surnames, because Kishi was adopted in infancy by relatives on the maternal side.
As a reminder, on September 16 the Japanese government resigned in full force. The new prime minister was the chairman of the ruling Liberal Democratic Party, Yoshihide Suga.
Earlier, Shinzo Abe announced his illness and intention to take care of health, so he resigned.
Shoigu arrived in Belarus on a working visit

today at 08:14

Shinzo's younger brother Abe headed the Japanese Ministry of Defense

today at 08:02

In the suburbs, found the mother of a baby abandoned on a bench

today at 07:44
Article Categories:
Politics