Mikhail Galustyan became a guest of the radio broadcast. Recently, the artist took part in the filming of the new show "Stars in Africa" ​​as a presenter. Olga Buzova became his co-host in the project. The showman admitted that he was comfortable working with the singer, she has a persistent character.
The hosts of the broadcast began to ask him questions about his partner, in particular, how often she sobbed during filming. According to Galustyan, Olga cried only once, and that was not during work.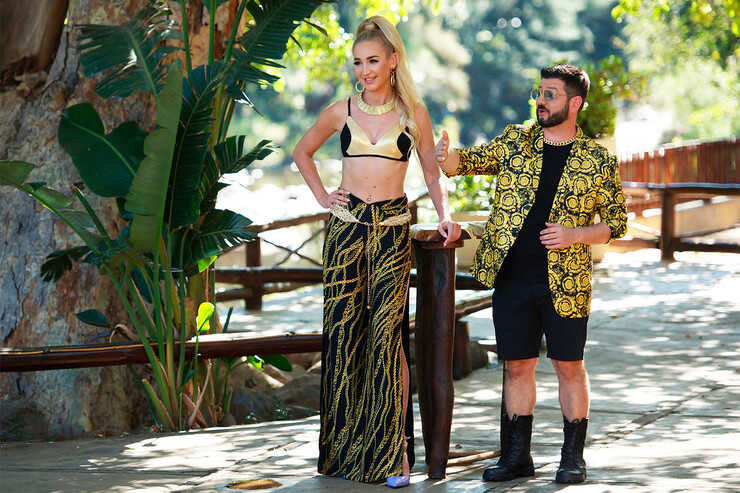 "How many times has she cried for the history of the project? Once! In the evening after the shooting we sat by the fire. She told me about her difficult fate and allowed herself to cry a little. In public, she herself is like that … " If there were cameras, maybe the flood would have been stronger. Savannah would bloom even greener. "
But Galustyan noted that Buzova is very worried about the fact that they write about her and say all sorts of nasty things when it is undeserved.
"She said:" My name runs ahead of me. I haven't given interviews for three months, but still every day some information comes out about me ". I understand her. In this sense, of course, I feel a little sorry for her, "Mikhail said.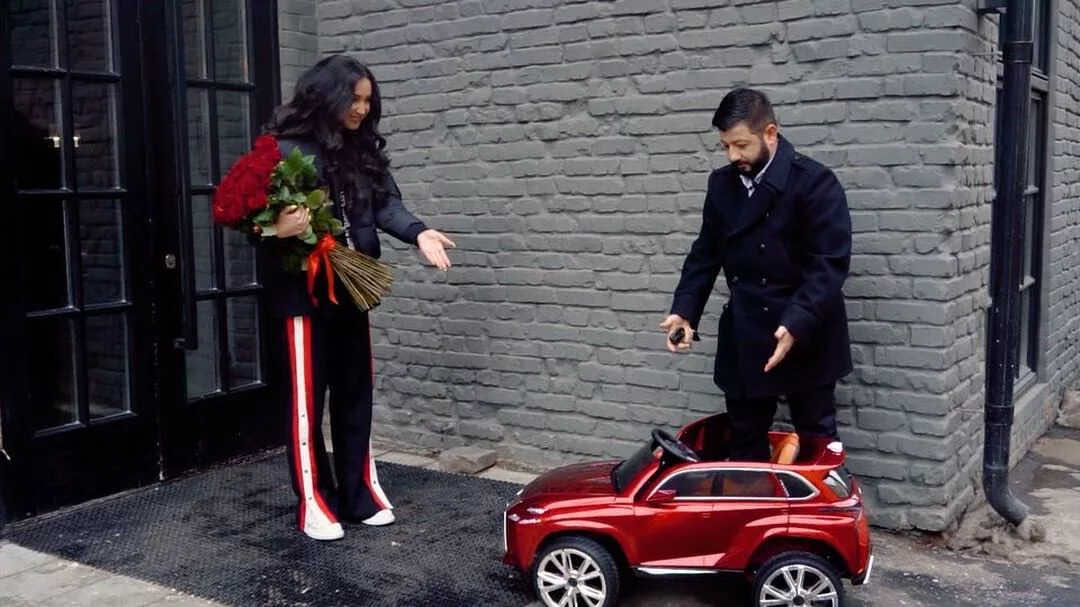 Article Categories:
Show Business