Since Irina Rodnina wrote a book of her memoirs, exposing Tatyana Tarasova in it in a bad light, a war has been going on between the famous coaches.
It all began with the fact that many years ago, having become a coach, Rodnina lured Elena Cherkasskaya to her team of choreographer. More precisely, Irina asked Tarasova to let the athlete go, to which she agreed. But she harbored resentment and expressed the Cherkassky claim, calling her a traitor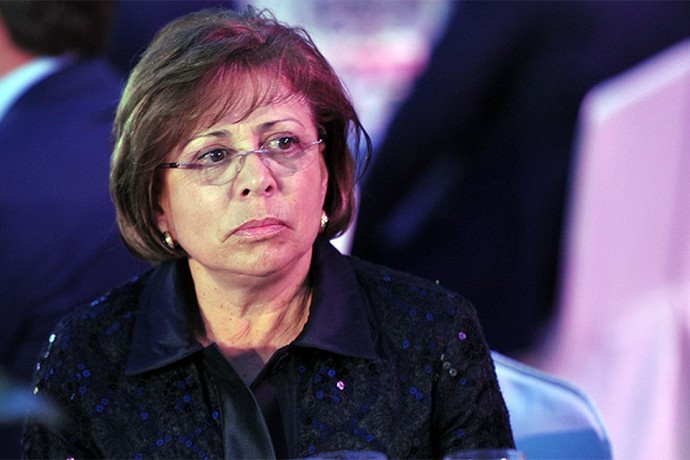 Tarasova called Rodnina's words "the delirium of a madman," noting that at the time of her transfer to the rival team, Cherkasskaya suffered from cancer, despite this Rodnina loaded her with work and sent her to competitions in Australia.
"I'm talking about 2001. When Lena Cherkasskaya went to Australia with the prize-winner of the United States Championship, and I - with Alyosha Yagudin, and this was the first competition in the Olympic season on the eve of Salt Lake City. So she's a complete fool!" - Tatiana Anatolyevna spoke about Rodnina.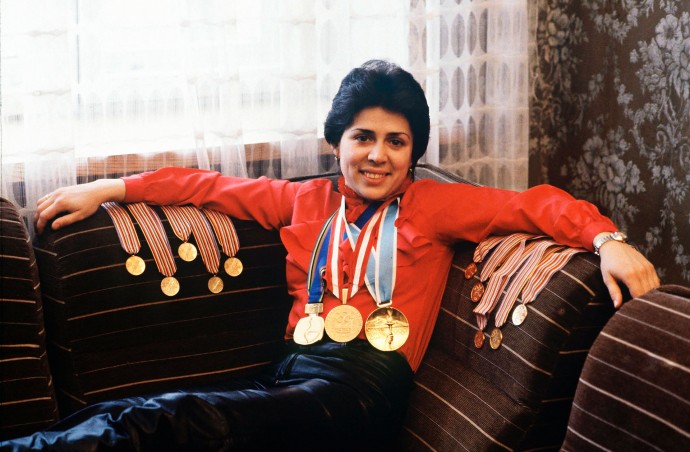 Article Categories:
Show Business