The appearance of the spectacular blonde Tatyana Kotova in the Viagra group made Albina Dzhanabaeva nervous. It is already known that the artist was Valery Meladze's mistress for many years and quietly bore him children. At the same time, the singer carefully guarded her lover from potential rivals. According to Kotova, one day Valery made an unsuccessful joke on the busty Tatyana, inviting her to the hotel. Although, maybe it was not a joke at all.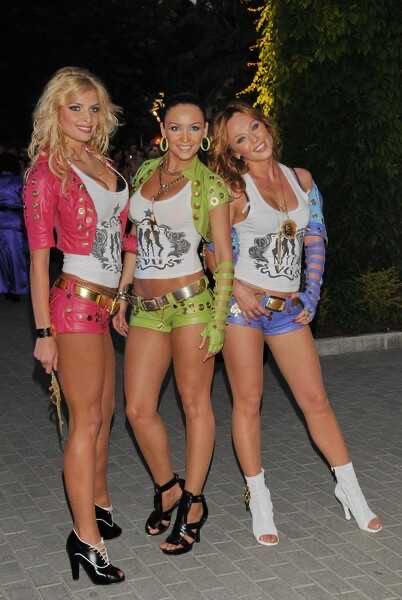 "He said:" Well, I stayed here at the hotel alone, come. " It was a joke, but Albina took it aggressively. I would do that too. My man shouldn't joke like that. It would hurt me, "recalls Kotova.
From that moment on, Dzhanabaeva began to closely monitor a potential rival and report her to the producer.
"She was looking for any catch. And then she told the producer, and in an exaggerated form. Once before a concert I drank brandy with apple juice. It looked like I had a whole glass of alcohol. And then there was a presentation of the album, they poured everyone, not only me, "said Tatiana.
The ex-Viagra member admitted that Albina constantly put pressure on her and, unable to withstand the clashes and scandals, Kotova left the group.
"I couldn't stand the clashes with Albina anymore. She said everything to the producer, he suggested: "Let's think about what we can do, and you will go the other way." We agreed that time will pass, I will pursue a solo career. The first months after my departure, Konstantin Meladze and the entire production team supported me, "Tatiana shared.
As a result, her solo career did not work out. Probably, the producer's promises remained only in words.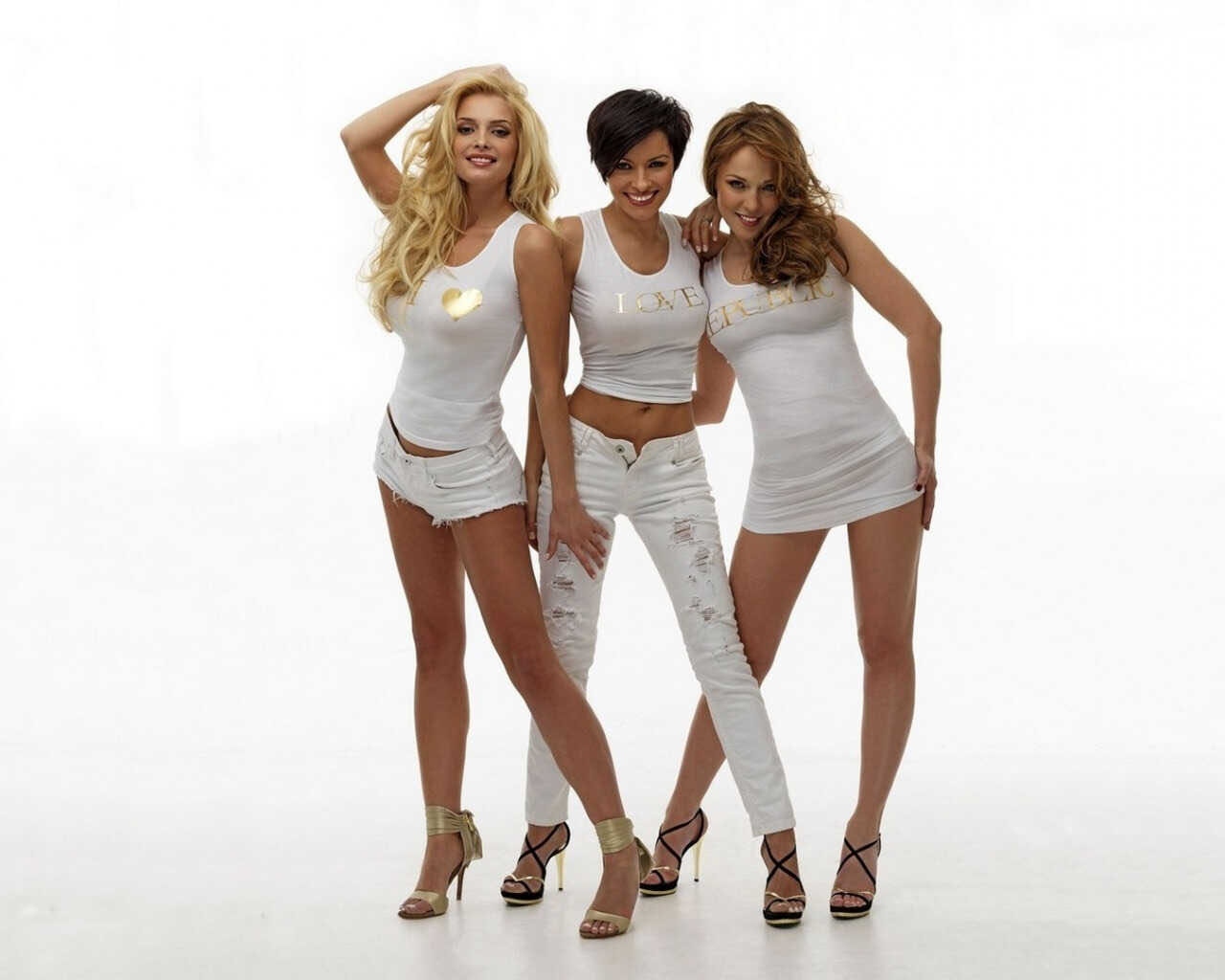 Article Categories:
Show Business