Journalist Vladimir Pozner is a calm and self-possessed person, but he is strict in his family. According to him, he was a harsh parent for his daughter Catherine, and once even raised his hand to her. The reason was a trifle – a three-year-old girl ate too slowly. After the incident, Posner reproached himself for a long time for intemperance and apologized to the heiress.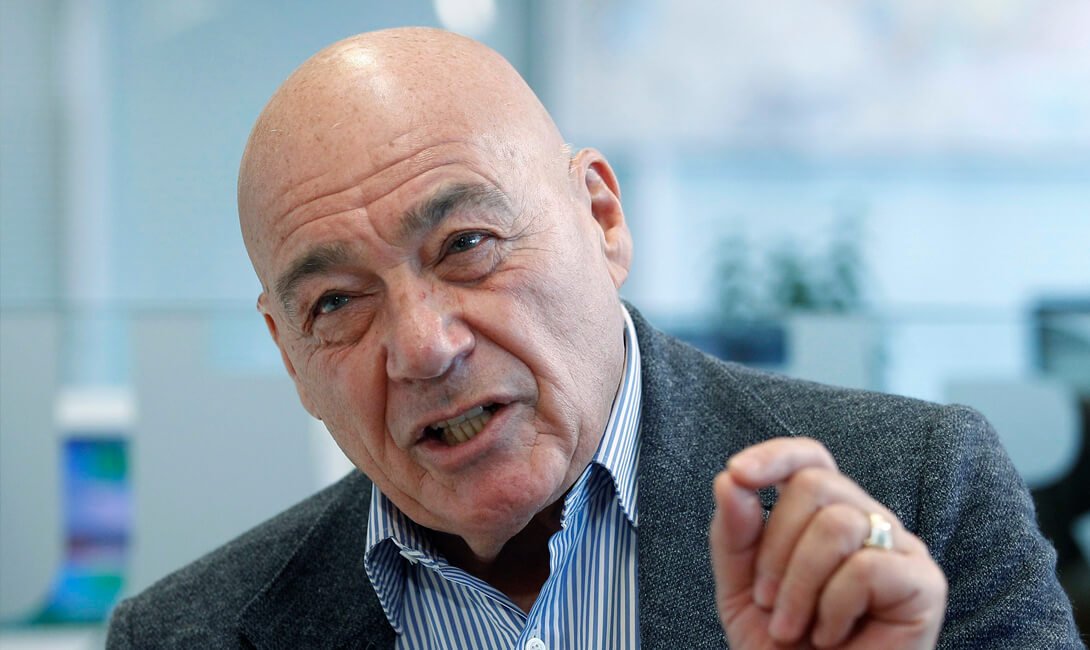 "Once I slapped her in the face, she was very small. Katya ate very badly – she could pick up food on her cheek and sit like that … Once I lost patience and hit Katya, she started bleeding. Daughter at that time was three years old. I experienced such horror, began to apologize to her, but she no longer remembers it … And then I realized that I was behaving with my daughter the way my father behaved with me, but he did not beat me, "Vladimir shared. Vladimirovich.
However, once the journalist's father raised his hand against him for the cause. Then Posner did not tolerate it and entered into a fight with his parent.
"We went on a visit with my brother, without informing our parents. Dad was looking for us. When we went home, we saw my father – he jumped out of the car, ran up to me and hit somewhere in the chest or shoulder. I was 17 years old, I was a healthy guy. I grabbed him by the shoulders and threw him on the car. Dad told me: "We'll talk some more." As a result, he did not speak to me for a week, "the journalist recalls.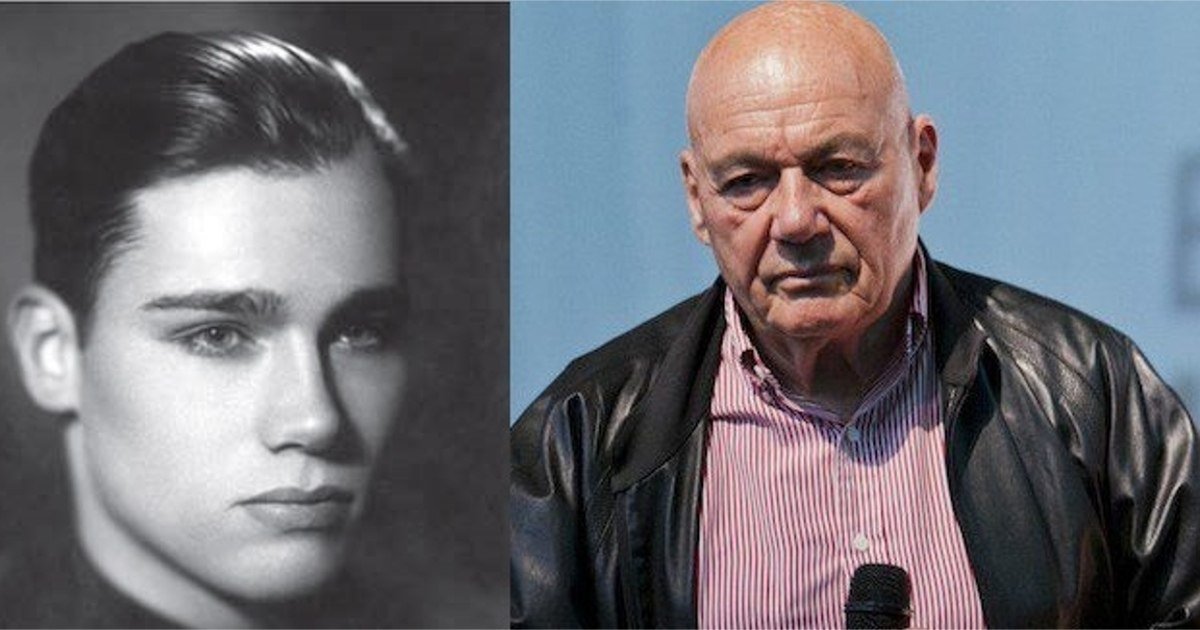 Article Categories:
Show Business