The heiress of Lyubov Uspenskaya made history again. It turned out that Tatyana Plaksina ended up in a psychiatric clinic, where she spent a week. The girl said that she got there from the hands of her relatives trying to restrict her rights and get rid of her. Tatyana managed to get out of there after going to court.
"I didn't escape from the psychiatric hospital. The court released me, recognizing that this institution had no reason to keep me. For this week I was forcibly fed with psychotropic drugs, after which I began to have new complications associated with my fractures. stabbed, poisoned and simply destroyed? A musician with a broken psyche and a broken jaw? Who cannot recover due to persecution by both parents, "Plaksina shared.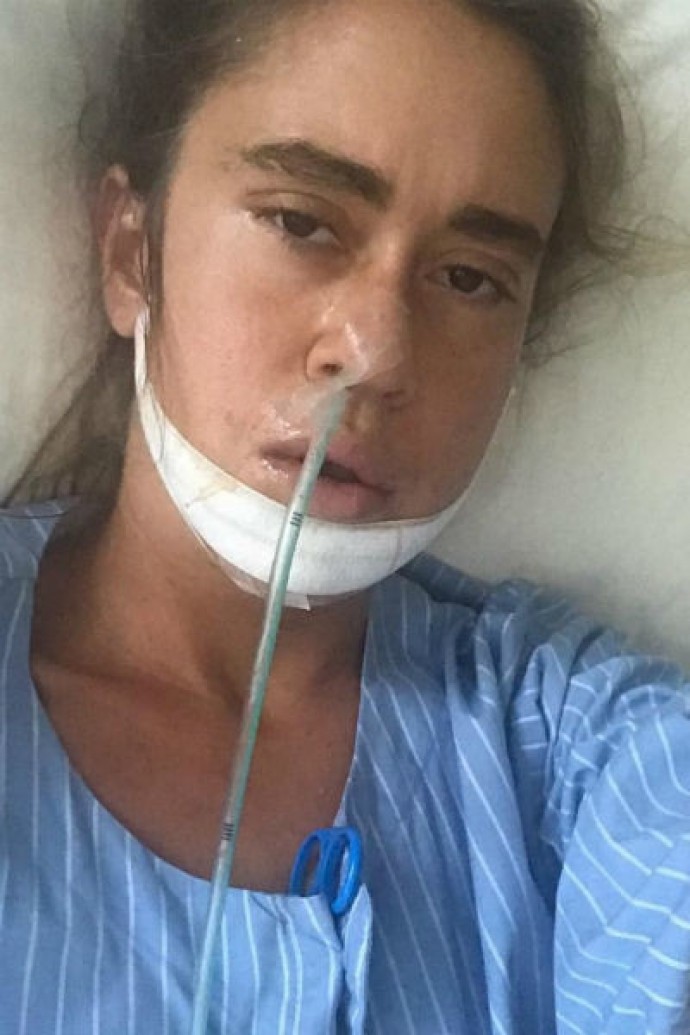 The fact that the daughter of a celebrity was being treated was also confirmed by the lawyer of Lyubov Uspenskaya.
"Everything is clear from this post. She really stayed in the psychiatric hospital for a week. She proved in court that she was not completely abnormal, and she was discharged from there," the lawyer commented.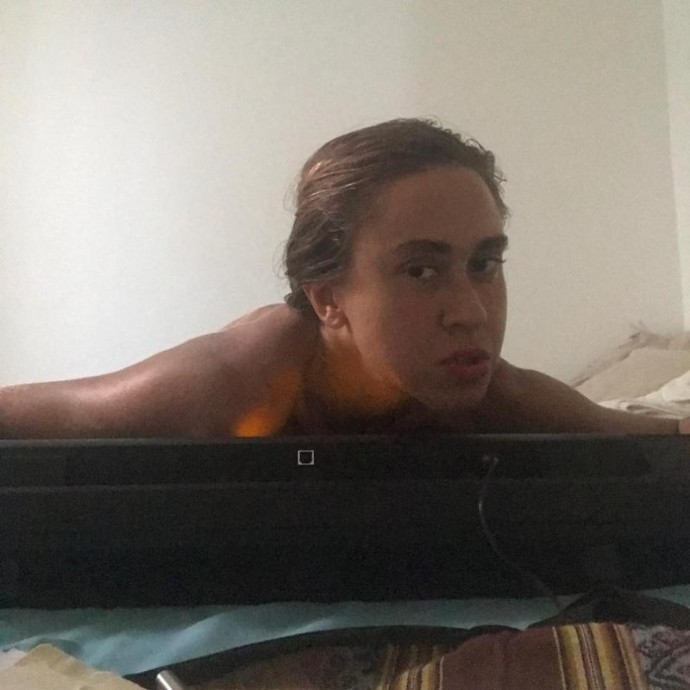 Article Categories:
Show Business