Official sources call Lisa Riedel an expert in the field of restaurant service, a musician and an aspiring actor, but unofficial sources claim that she is engaged in an escort from $ 1,500 per trip.
Grigory Leps tagged the girl on his page on the social network in a photo in a restaurant, and in the comments he congratulated everyone on Victory Day.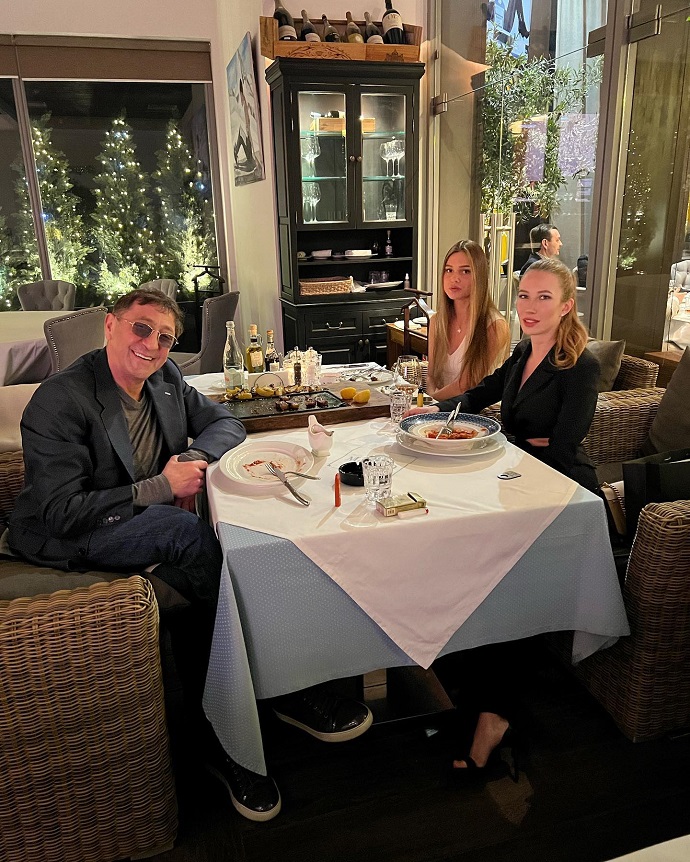 According to some reports, Elizabeth was born in Vladivostok in a family of wealthy people and was educated at the local University there. Then she studied at UCLA, YALE, Pratt and later declared herself a restaurant expert.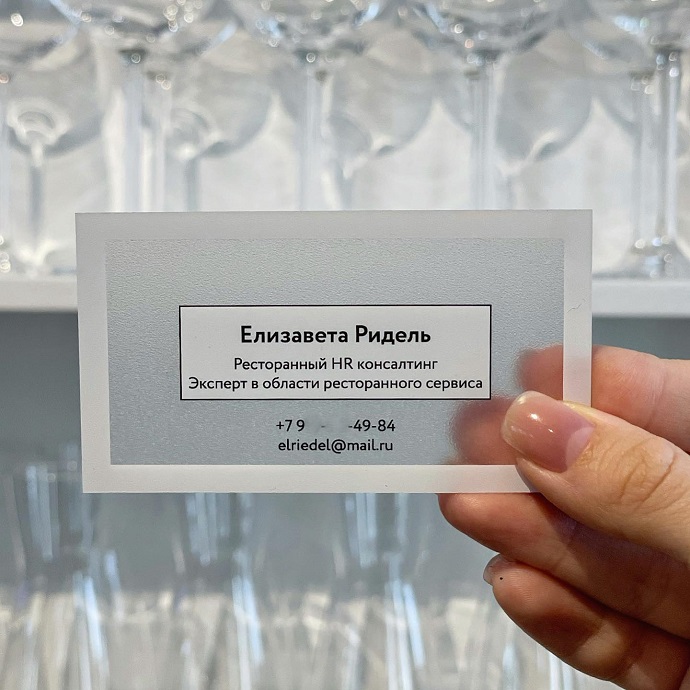 Lisa regularly posts photos from Dubai, from the Maldives, from European capitals, which undoubtedly makes you think about what the 25-year-old restaurant expert actually does for a living.
But Lisa assures that "people tend to fantasize and think, so far-fetched nasty things are inevitable."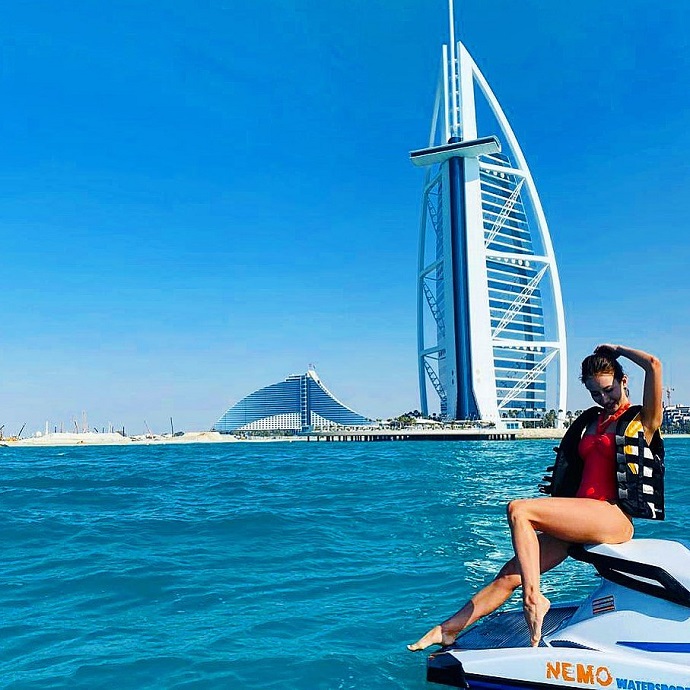 But last year, a small dossier was published on the rnbee.ru website with the heading "Liza Riedel – #Dubai Exchange $1500".
"Lisa is the most and most secretive escort in the world. You can't even look at her and say that she can trade in something wrong, but Lisa has been working for a very long time and travels from $ 1,500. And where did you think she got photos from private sides?
She says that she is an expert in the field of restaurant service, but rather she is in the field of divorcing billionaires for all her Wishlist. So what, but her brain cooks at 1000%.
She looks well-groomed, goes in for sports, but is not very active in sex. It's more fun to talk to her. Mandel Riedel traveled to Milan, Barcelona, ​​Dubai and other countries on topics. The men there are deep in their 60s, but this does not bother Lisa at all.
So, a good education and an expensive escort do not exclude each other, but rather complement and there is nothing unusual in this.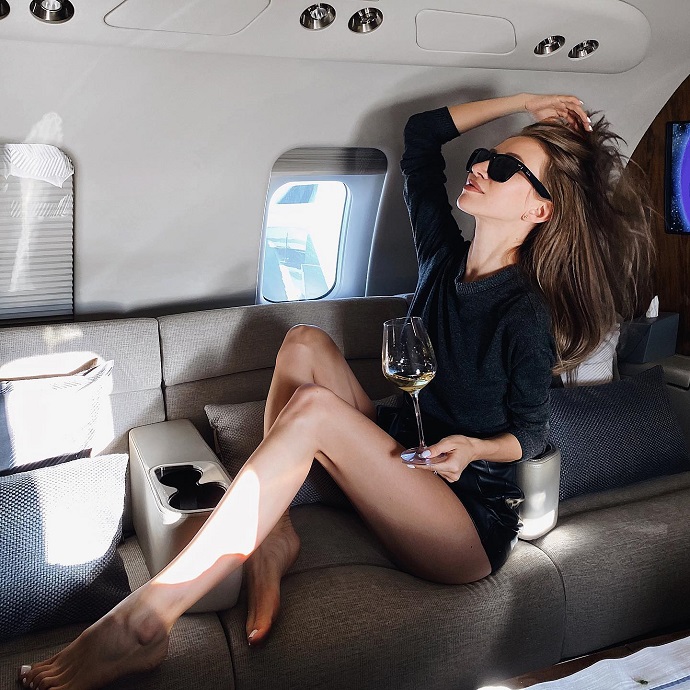 Article Categories:
Show Business