Recently, the driver of the car, in which Ksenia Sobchak was at that time, became the culprit of an accident in Adler. Many are sure that the journalist urged the driver on, so he committed a violation by driving into the oncoming lane. Otar Kushanashvili also thinks so. In his opinion, Sobchak absolutely does not value human lives and thinks only of himself.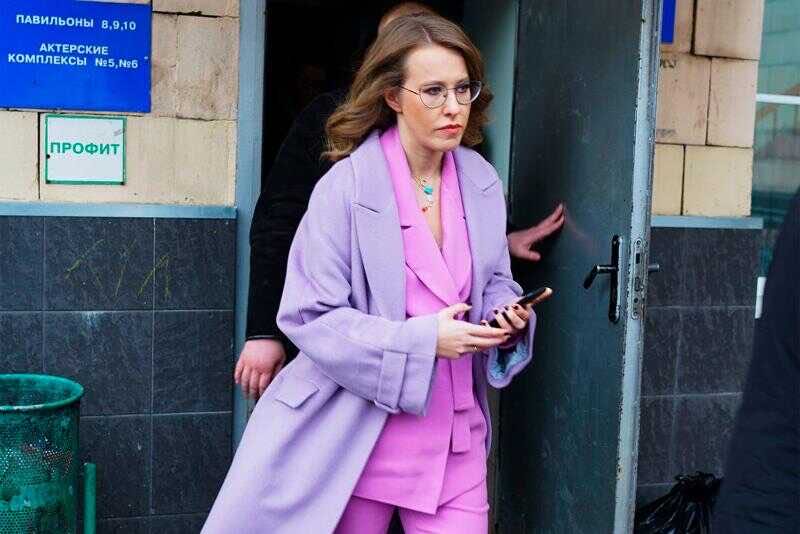 "The driver first said that she was in a hurry to see her son. How could he have known about this, if Sobchak herself had not announced, shouting: "Cattle, drive! I'm in a hurry to see my son. " The driver was already paralyzed by the fact that Sobchak herself sat in his cabin. Whether the man was intimidated is irrelevant. The point is that Sobchak does not know how to empathize. She just doesn't give a shit. A day later, she offered money, but human life for her is nothing. Even if you receive 80 thousand euros at a corporate party for half an hour, you must remain human and not become a cattle. The daughter of the deceased will grow up in a very cruel world. I wish Ksenia health … mental health, "said the showman.
Recall that one person died in the accident, two more are in the hospital. Ksenia Sobchak said she would provide assistance to the victims.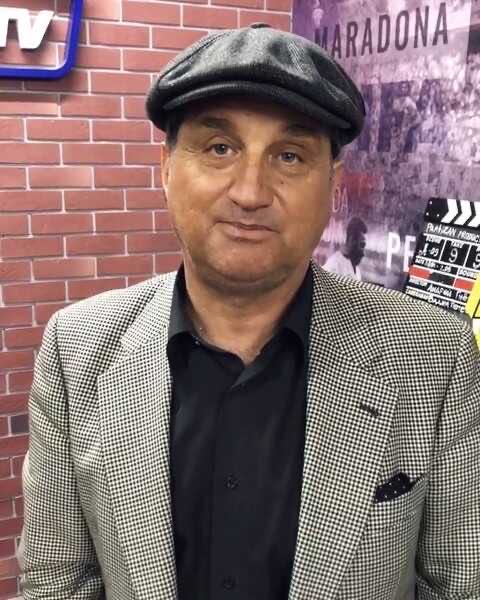 Article Categories:
Show Business